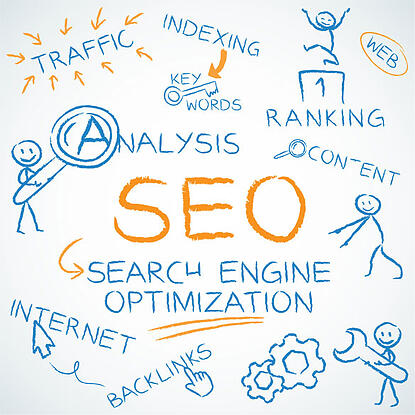 The world of Online Marketing is an ever changing landscape with a whole host of stand alone services that when combined effectively, will increase revenue for your business. One of these services is Search Engine Optimisation or SEO. As I have been working in the online sphere for a number of years, I often get asked by friends or potential clients, "What SEO Tools do you use? Have you any SEO Tips for me?", I could go on.
My tips are simple; ensure that your foundations are in place by having an SEO friendly website. Things such as Meta Descriptions, Headings, clean URL's and Images Tags are just some of the areas that need to be addressed at the start of any SEO program. In this blog I will highlight 5 SEO tools that you should take note of.
SEO-Browser

This tool is very useful as it allows you to see what a web page looks like from a search engine perspective. Perfect to help with On-Page Optimisation issues. It essentially removes anything that the search engine does not recognize. This tool can be a real eye opener for businesses and I would highly recommend testing it out.
Majestic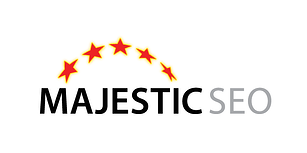 Another important part of SEO is having high quality backlinks. I would recommend Majestic SEO for this as it allows you to analyze information such as your website's backlink history, how powerful each backlink is, where the links are coming from and much more.
Google Analytics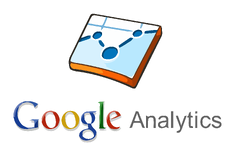 Google Analytics is an underestimated tool when it comes to analyzing website performance. It offers valuable SEO data which will enable you to learn more about your visitors and how they interact with the website. This may seem like an obvious tool but many businesses are unaware on how to use it.
Web CEO Online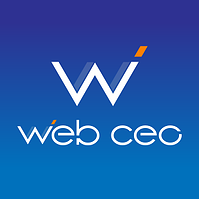 Web CEO Online is a tool that offers multiple features including the tracking of backlinks. What I like about this feature is that it highlights which links are detrimental to your website. It is important that these links are then disavowed so that search engines can reward you for having high quality links.
Google Webmaster Tools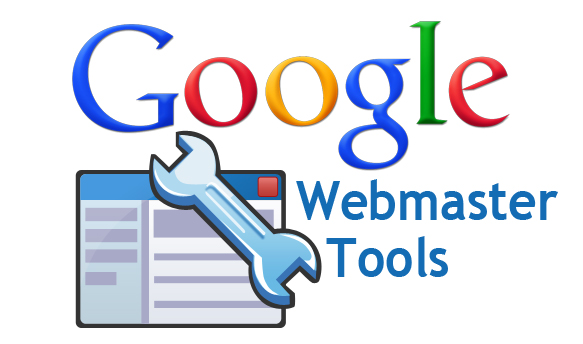 Google Webmaster Tools offer some rich information. One of the features I like most is the HTML Improvements area where it highlights issues such as Meta Descriptions, Title Tags etc that should be addressed. Each title and description should be unique for each page. Another feature GWT offers is the Search Queries area where it shows you the top performing keywords and pages on your website.
There are multiple SEO tools in the market and each has its own merits. If you would like an SEO Audit on your website just click below and enter your website's URL.