Future iPhones may have to protect themselves during falls. Apple is cooking something again. There are rumors that the next iPhone may be able to rotate itself in mid-air! Just as a cat can twist and contort its body in mid-air that it always lands on its feet. Apple might be able to change its centre of gravity. How's that possible? Let's wait till next year! Bye Bye Cracked iPhones!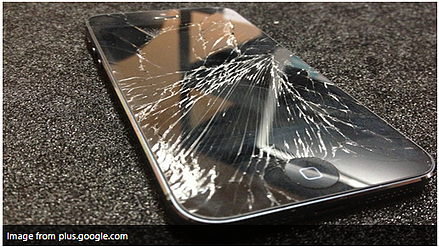 Hello iOS users! Good news for everyone - Firefox could soon come to iOS! It was mentioned not too long ago that Apple wont let it use its own web engine on its platform but with the help of a new CEO on board, it looks like Mozilla's position may change. Mozilla had an event in Portland and they talked about how they were keen to get its browser into iOS. I guess they're making a really great deal with Apple after all.

To all Dropbox users just like me, they just updated its iOS app with the ability to rename folders and files and move files as well. A new 'More Actions' button represented by three dots, now appears next to the sharing button when you are previewing a file. From the drop-down, you can rename or move a file. You can rename folders by swiping right on the target folder in the list view and tapping the rename icon. I bet you wanna check it now! Say bye to unorganized files!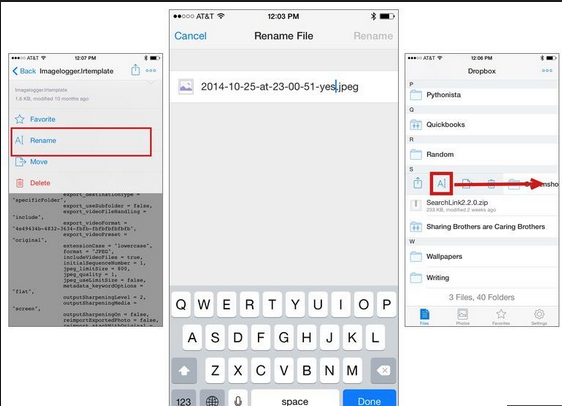 Were you disappointed with Windows 8? Well I guess you're not alone. It has been a massive disappointment for both Microsoft and PC owners around the world. But it looks like we're getting closer to the next edition of the Microsoft's operating system. Microsoft will show their newest preview of Windows 10 next month, according to The Verge. They're going to talk about the consumer version of its upcoming windows 10 during an event. They don't have the release date but it will be available sometime in 2015. I can't wait!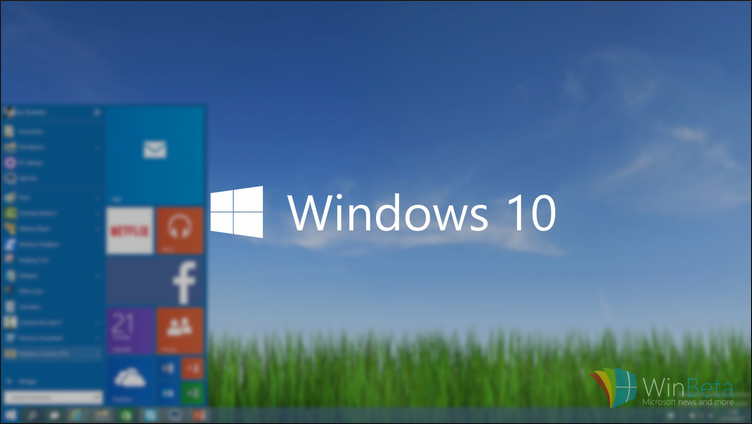 Still hoping for a much larger iPad? Apple launched its iPad Air 2 and iPad Mini 3 in October but still many fans are hoping to see a rumoured big-screen iPad, dubbed the iPad Pro. Japanese Magazine Mac Fan reportedly got its hand on this new iPad; according to its report, the tablet will sport a gigantic 12.2-inch display. Housing that giant screen is a 12.0 × 8.7 × 0.28-inch body that's just a bit thicker than the 0.24-inch iPad Air 2. Still, that's thinner than the original Air and the iPad mini 3. Inside, the iPad Pro is said to be getting a new Apple A9 processor, which would likely be a step up from the Air 2's current A8x chip. Mac Fan also claims that the Pro will feature four speakers, two on the top edge and two on the bottom. This ensures that you get stereo sound no matter which way you hold it. That said, a significantly bigger iPad would certainly be fun to play with.