One of the great things about HubSpot is how versatile the platform is, not only from a business perspective but also when using it as an individual. When demonstrating HubSpot, I usually describe it as a magical box full of sales and marketing tools, and depending on the job you have in hand you can choose the perfect tool for your needs.In this short 10 minute video, I will take you through the 4 main areas that I feel, as a sales professional, you will use as part of your daily routine.
1. Sales Dashboard
2. Contact Database
3. Contact Record
4. Deal Funnel
If you would like a more personalised demonstration of the HubSpot CRM or you want to learn more HubSpot, please book an online meeting with me by clicking on the link below: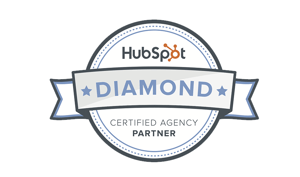 Nexa is a Diamond-tiered HubSpot Solutions partner with extensive implementation and training experience of HubSpot's Sales, CRM, Marketing and Service platforms.
We work with existing HubSpot customers as well as onboard new companies to the platform.