Podcasting is a highly effective medium used to speak directly with audiences. If you have a podcast or are looking to start one, this list is for you. We're looking at the best equipment on the market in 2022 for your podcast. By using these, you'll be able to produce a high-quality series that stands out from the rest.
Podcasting in 2022
Podcasting remains a very successful medium to reach audiences. This audible format is convenient, personal, and engaging. With so many podcasts available on the market today, you've got to be working with the best equipment to ensure your listeners get the best possible experience when tuning in.
Before we discuss the equipment you need, let's tackle the first order of business: location. Where you record your show can be just about as important as how you record it. Be sure to find a space that doesn't have a lot of background noise as this will be distracting and can create unnecessary time spent on editing. Likewise, rooms that are too big can create echoes in your clips. Find a space that is quiet and comfortable for the speakers so that they can participate without reservations - anxiety can be heard in the voice, so be sure to keep that in mind as well and avoid it where possible.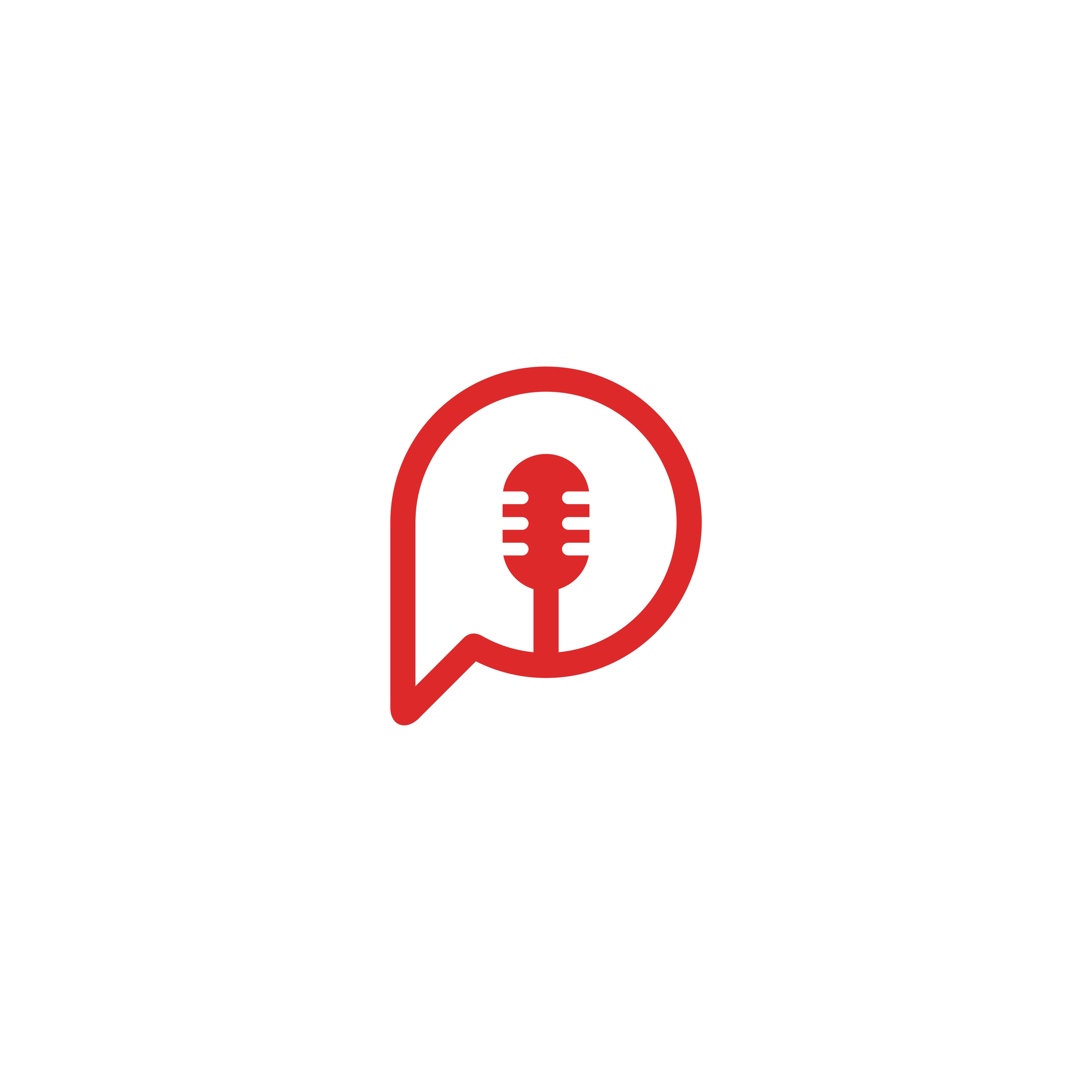 Best Podcast Equipment
Microphone
Naturally, you'll need a microphone to record your podcast. Of course, you can record directly via a smartphone, but this is not recommended. Since podcasts are all about arousing the sense of sound, you'll need a microphone to vastly improve the audio quality.
The kind of mic you get will depend on the nature of your podcast. For example, if you're recording on your phone, getting a mic that attaches directly to it is a good option. Alternatively, you can get a sound recorder, or record a video simultaneously, then just keeping the audio for the podcast. Consider your needs - will you be hosting guests with dialogues? If so, getting one mic won't suffice - in this case, it's always better to have a mic per speaker, otherwise, the voices will be uneven and difficult to follow for the listener.
The gist of a good microphone is that it is sensitive enough to transport the listener to the room with you. Condensers make the sound crisp, and shock absorbers on the arm reduce rustling sounds and noise in the background.
Try: Blue Yeti, Zoom Digital Recorder, Aston Stealth Mic, and:
Rode Podmic Dynamic Podcasting Microphone. This mic is specifically for podcasters, offering top quality and value for the price. You won't be compromising on sound when you are on the go (and aren't in a studio), it works well with cameras too and is lightweight.
Microphone Accessories
Cables:

You'll likely need an XLR cable to connect the mic with the audio interface.

Stand:

Consider the placement of your microphone during the recording. If you're having a discussion at a table, you'll need a stand to rest your mic on. There are a number of mic brands that offer stands as well, whether you need one that's portable or better suited to a fixed setup.

Pop filter:

Most mics have these built-in, but if not, you'll need to get an external pop filter to improve the sound quality.

Headphones:

It helps to listen to your podcast recording as the listener most likely will. Without having external distractions, you'll also be able to pick up on sound issues and correct them before they go live.

Mixer:

Mixers are designed to give you broadcasting-level sound, giving you programmable efforts and making it easy to connect with virtual guests, whether the audio is to be edited and shared, or live-streamed.
Software
You need to edit your audio. There are various software tools available to you for this purpose, and the kind you use will depend on your skill level, your editing requirements, and your resources.
You can also record your episodes using software that then allows you to edit them from within. This makes it easier for the podcaster and provides you with a better interface than using free tools.
Try: A long-standing favorite that is available to use for free is Audacity. For a subscription fee, you can use Adobe Audition, which gives you more robust options for editing.
When it comes to podcast hosting, there are also many options available to you. While it is recommended that your podcast has a website or web page of its own, you can operate on Anchor, a hosting platform that is free of charge. There are insights and publishing features available, plus options to monetize your podcast.
Pro Tip: Look for audio sets that include all of the above. Buying everything in a package deal that is developed for podcasters can make the process of getting equipment together a whole lot easier. The Rode
Record in a Studio
You don't need to invest in equipment to record a podcast. There are studios available that have everything you need in the highest possible quality. With this, you can rent out space, pop into record, and viola - no hassle or need for special equipment. If you're in Dubai and would like to record your podcast, join us at Nexa's studio - we've got everything you need. All you need to do is book your time slot with us.
The Best of Podcasting Equipment in 2022
As podcasting continues its dominance as a go-to medium for sharing the spoken word, you'll need to be working with the best equipment for yours to truly shine and deliver your desired results. After all in 2022, quality is not a question, it is an expectation for savvy listeners.