There are some major NFT projects in the pipeline for 2022. If you're interested in investing in NFTs, this is a round-up that you need to have on your radar. Read on to learn about big brands launching digital collectables for investors this year.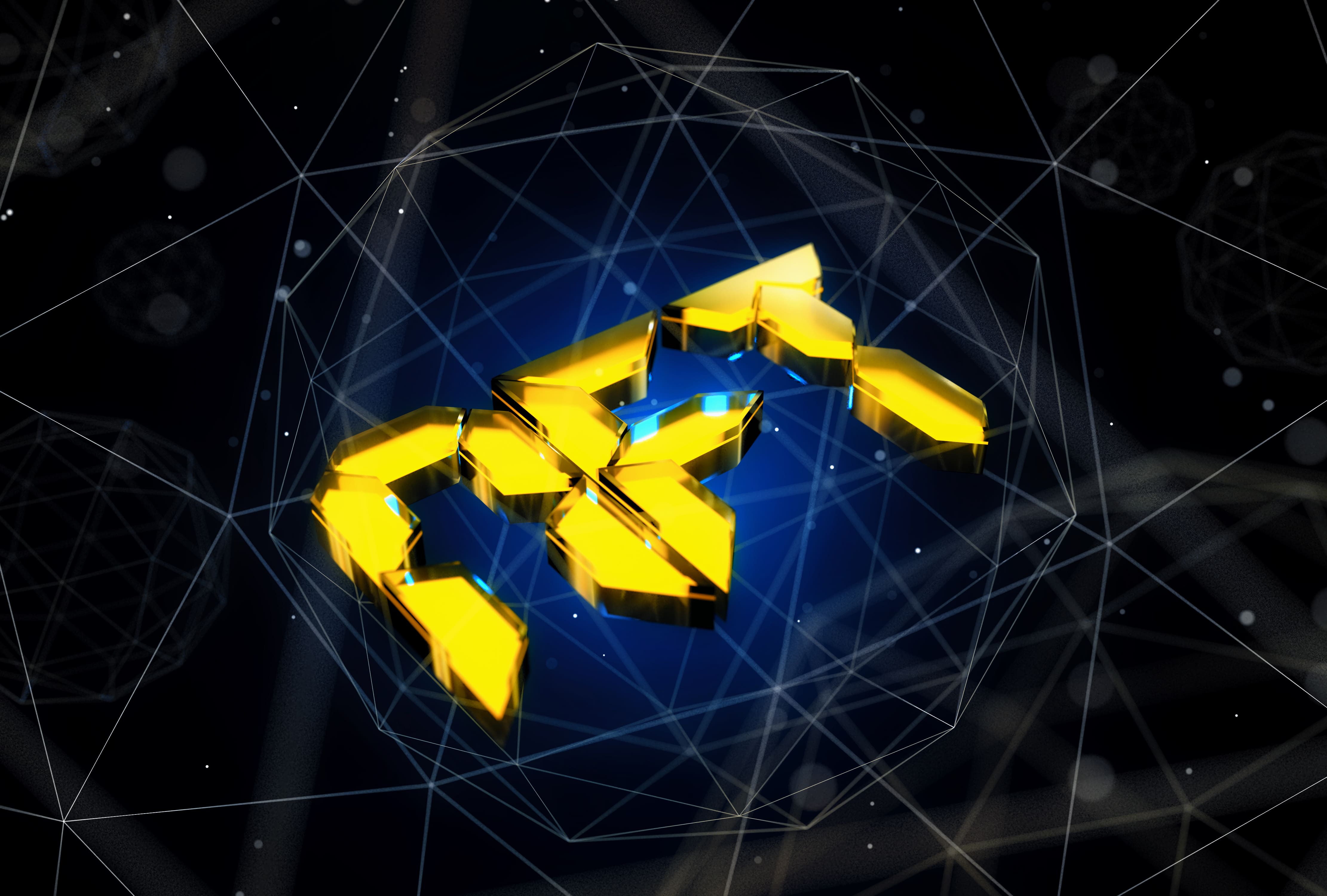 Yubo
Yubo is a social live streaming app centered on connection through chat, games, and video content. Communities are created based on similar interests. Yubo Randos are a collection of 10,000 NFTs with a character and one-liner. These can be sold on the Ethereal blockchain (with a royalty fee of 10%), with Rando holders becoming privy to exclusive features and events on the Yubo app.
Crypto Baristas
Crypto Baristas are a collection of 60 tokens for caffeine lovers. The goal is to raise capital to open a real-world coffee shop in New York City that will serve as a crypto hub. Owners of these tokens will enjoy lifetime discounts on their coffees.
Doodles
Doodle is a collection of 10,000 unique and colourful characters that have been hand-drawn by illustrator Scott Martin. These are long-term investments with token holders having a say in how Doodlebank's $5 million reserves are used for projects and initiatives.
Invisible Friends
The Invisible Friends NFT collection features art with an invisible cheater walking in a loop. They are technical designs created by Markus Magnusson and the project is hosted on the Random Character Collective on Discord. These have sold out, but some are available on the resale market on OpenSea from 6 ETH.
Silks
Silks is a play-to-earn metaverse. It is based on the thoroughbred horse-racing industry, with digital models of real-life racehorses as NFTs. When the horse wins a race, the NFT holder in the Silks metaverse is rewarded.
Moonbirds
The Moonbirds NFT owl collection is based on utility and community, providing the owner with access to exclusive events, meetups and upcoming projects. There are over 10,000 NFTs is based on unique owls.
Women Rise
Women Rise features 10,000 computer-generated digital artworks depicting female activists, scientists, coders and other professionals from a range of nationalities and backgrounds. It was created by Maliha Abidi in a project that is spearheading diversity and inclusion in the NFT industry. Ownership of these tokens includes a copy of the book titled "RISE: Extraordinary Women of Colour Who Changed the World."
Flyfish Club
Flyfish Club is a unique and world-first NFT project by David Rodolitz. These tokens are the key to a private dining club with menus prepared by celebrated chefs in New York City. The food is primarily seafood-based, which is reflected by the artwork of the NFTs.
Bored Ape Yacht Club
Yuga Labs, a pioneer in the NFT industry, created the Bored Ape Yacht Club collection, which also provides the owners with keys to an exclusive club. The digital art depicts animated apes with unique features, colours, and accessories.
Moon Boyz
The Moon Boyz collection features 11,111 unique, randomly generated, 3D NFTs showcasing space characters. Ownership includes access to a community and events hosted online and in real life.
Autograph.io
This NFT collection is founded by Tom Brady and renters on sports, with NFTs depicting mainstream athletes. These act as digital playing cards for collectors.
Cryptoon Goonz
Cryptoon Goonz was created by undoxxed developer @SeanTat2s. The collection features 6,969 NFTs depicting evil versions of well-known cartoon goon characters.
Lucky Block
Platinum Rollers Club collection from Lucky Block is expected to be one of the most sought-after NFT drops in 2022. This collection spans 10,000 unique NFTs, all of which include an 'entry ticket' into Lucky Block's daily NFT prize draws. The prize pools for these draws equal 2% of the main draw's jackpot. Each NFT will be hosted on Finance Smart Chain and can be minted. The existing Lucky Block community is already well established.
SixthReseau
This upcoming NFT collection was developed by a team of streetwear designers based in Paris. The SixthReseau collection contains NFTs with characters sporting a 3D cyberpunk aesthetic. The characters are all decked out in unique streetwear, aiming to give a high-end feel. Token holders will also get a physical sweater that matches their digital character. They'll also be privy to community events, airdrops, and entry into specific festivals that the team plans to partner with.
Pharagods
Pharagods is a new NFT project that is set to be the world's first ancient museum in the metaverse. 3,333 NFTs will be offered and designed by conceptual artists Matt Millard and David Masson. Ownership of these NFTs includes the benefit of receiving a portion of the revenue generated from secondary market sales, as well as a share of any upcoming collection sales. Pharagods will also be hosting 'Holder Lotteries' where all holders win a prize, including the chance to win a fully-paid trip to Egypt.
Are you excited about these NFTs?
That wraps up our overview of some of the most anticipated NFT projects of 2022. Speak with Nexa about NFT projects for your collection, plus possible opportunities for your business. Get started with a tailored NFT strategy.