For most businesses, In order to thrive in today's business world, you need digital marketing. This applies to schools as well, which are businesses in and of themselves. So, which types of digital marketing does your school need? In this article, we're letting you in on all of the services you can expect from working with an agency.
Digital Marketing for Schools
Marketing for schools has become increasingly important, with many more options available to parents. Instead of traditional marketing and replying on waiting lists, schools are being proactive in reaching their target audiences. While the need for digital marketing is there, not many schools are equipped with a marketing team to perform it effectively. This is where an agency steps in.
Working with an agency gives you the edge since they are experts in the field and can provide these services without you having to do the nitty-gritty of it all. By turning to market specialists, you can position yourself to take advantage of the opportunities available in the best possible manner.
We at Nexa are a creative digital marketing agency based in Dubai. We have worked with several educational institutions on award-winning campaigns. Our industry experience and 15 years worth of digital marketing to our name have primed us to be an appropriate agency for schools. You can have a look at our portfolio in education marketing to find out more.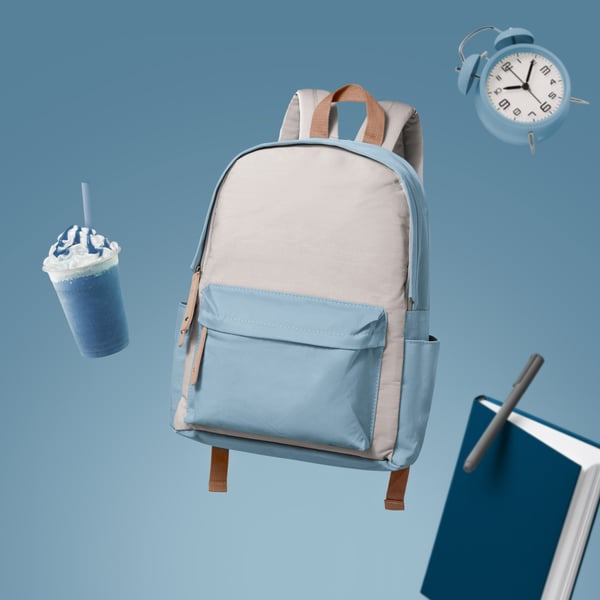 Why digital marketing works
Since more and more of the world operates online and relies on digital means of communication, businesses have had to adapt to this model. It has had several benefits for businesses, who are better able to reach and connect with their audiences, increase their leads and build communities of brand advocates.
With so much potential to bring your school success, there is an equally important role of perception in play. Your online presence and messaging are what can either grow your school or diminish its ability to be successful by driving people away. One cannot only take advantage of affordable advertising, for instance. Having an active presence via these marketing channels is not about one-sided communication, but instead driving conversations or interactions. This is what builds relationships between your school and its customers.
Working with an agency ensures that a strategy drives the services you engage in with your digital marketing. From that point onwards, all of the campaigns, content, management and reporting can take place. The agency you work with will therefore place great value on your school's goals and the specific ways that they will measure their efforts to ensure those goals are met.
Digital marketing services for schools
While the services mentioned above form part of the building blocks of digital marketing, there are various other services that also play a crucial role when marketing a school. These include:
Email marketing: Email is one of the most effective forms of marketing and is essential when communicating with the parents of potential students. Having the necessary systems in place to facilitate this, with email strategies designed to further along their journey with your brand is key.
Digital PR: Digital PR is all about your school's reputation management. By sharing content on other third-party platforms, you'll be link building, adding value to your school's perception and potentially working with affiliates as well.
Website: With all of these marketing channels leading people to your website, your school needs to ensure it is up to standard. The design and functionality of it are a reflection of your school, and its value cannot be underestimated.
Analytics: Digital marketing equips marketers with robust reporting capabilities. Being able to draw on the appropriate figures and determine insights is necessary for long term digital success.
Recap of marketing services for schools
Schools operate as businesses, and in order to attract their future students, they need to use digital marketing services. This will help your school to grow and improve among the community. Working with an agency is the best way to ensure these services are carried out to the highest possible degree. The services you can expect are:
Social media marketing to build your school's online community
Content marketing to effectively provide value to your audience and gain leads
Search engine marketing to ensure your school is visible among its competitors
Lead generation as the overarching goal to grow your school online
Looking for an agency to work with on your school's digital marketing?
Book a meeting with us at Nexa to discuss what you need and learn about what we can do for you. From full-scale marketing to outsourcing elements of your marketing, we've got you covered.