When Google announces something big, every website owner must take notice.

As I'm sure you're already aware, Google is the undisputed king of search on the internet and as a consequence, control the flow of traffic from people searching for your business or the products and services that businesses like yours provide. So much so, that a recent internal research study found that over 80% of traffic to websites comes via Google's search engines.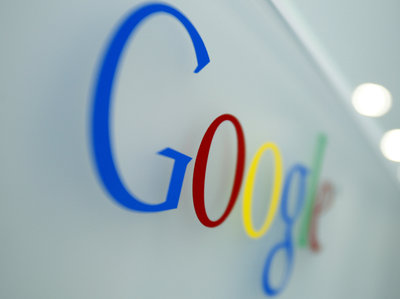 So what's about to change?

With the huge increase of internet use from mobile devices, Google recently announced that as of 21st April 2015 , there will be a major update to their search algorithm (the formula that works out how to rank websites on its search engine), that will penalise the rankings of all websites that are not optimised for mobile devices. While we don't expect to see a immediate change, there will certainly be a impact on rankings over the next few days.

What does this mean?

• If your website either has no separate mobile site or does not adpat to mobile screens, you are running the risk of being penalised by Google once this update is rolled out.
• Penalisation may mean that your website rankings drop significantly.
• If you rely on new business leads from your website, you need to safeguard your website against any possible penalisation from Google.
• Your competitors may gain a instant ranking advantage if they do have mobile a optimised website.

If you're not sure about whether this update will effect you or not, or would like to speak to us about this further, please feel free to get in touch with us.