As Diamond Partners with HubSpot, we're regularly notified of new product updates or features to their sales, CRM, service or marketing platforms - that's one of the reasons as to why we love HubSpot so much and helps keep the platform head and shoulders above competitive products. But even we were a little stunned (but incredibly excited) by the latest features announced for the Enterprise Marketing platform just last week!
We know that our existing Enterprise customers are going to love these new features just as much as our team and here's a quick summary of what's now included with the license subscription:
1 - Multi-touch Attribution Modelling
We're super-excited about this one as this new feature finally gives credits to marketers and the content they produce. With Multi-touch attribution modelling, businesses can now finally attribute revenue to every marketing interaction that a prospect engages with on their journey towards being a customer! So, if you want to know how impactful a email was or whether a blog article influenced a sale, this data now be accessed. How awesome is that! Here's what it looks like: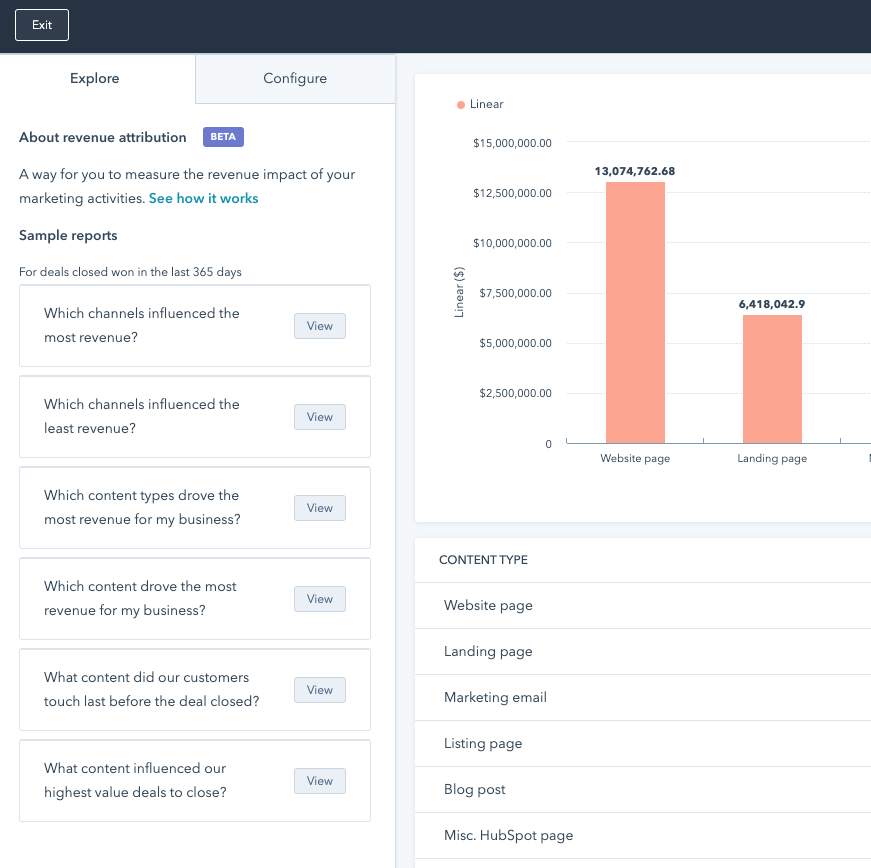 2 - Partitioning
The partitioning options and features inside of HubSpot's Enterprise Marketing platform has been updated (and upgraded). Previously, only blog posts and pages could be partitioned by teams. Now, in addition to these, emails, forms, lists, call to actions, workflows and dashboards can also be partitioned! A great feature for those that rely on this function to organise their portal.
3 - Adaptive Testing
Many marketers have relied on A/B testing, which was often setup and measured manually. Today, with HubSpot's new Adaptive Testing, the need for manual testing has been completely eliminated and replaced with new artificial-intelligence-driven machine learning that will continuously test and optimize conversion rates. Here's a simple example of this in action: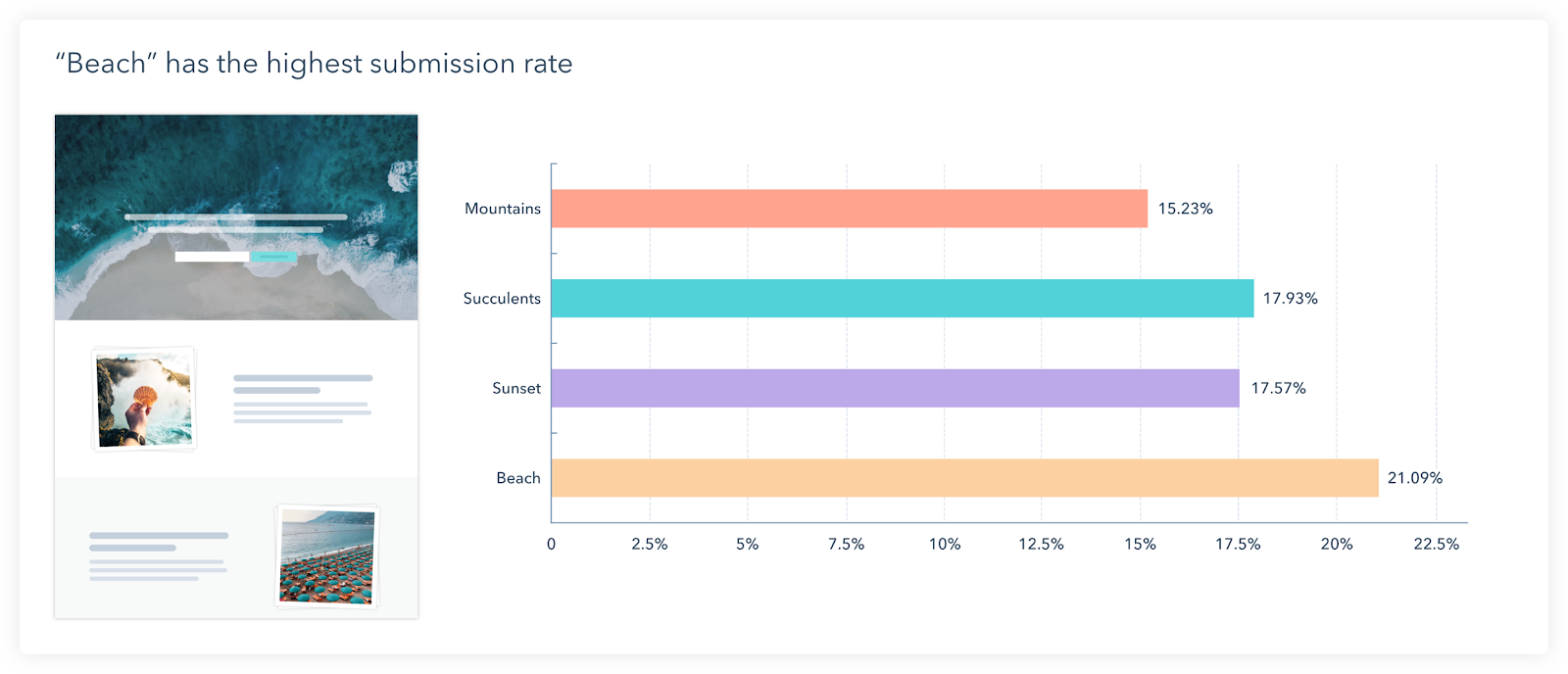 4 - Advanced Targeting in Conversations
Chatbots and website pop-ups are becoming more and more popular and are often seen on any website that cares about conversion and driving results. But more often than not, the lack of personalisation leaves the experience fairly uninspiring. With the new feature upgrade inside of the Marketing Enterprise platform, the following data can be used to create a fully personalised and automated online conversation with your prospects:
Country
Browser language
Device type
# of visits
# of days since last visit
Previously visited page
CTA clicked
Forms viewed
Contacts (known or unknown)
Segmented list
5 - Capacity Increases
We all like freebies so it's nice when HubSpot provide capacity increases without additional license fees! With the new update, power users on the Enterprise platform can now create 1,000 workflows and create up to 20 custom dashboards. Both of these are now double the amount previously! Thank you team @HubSpot
6 - Account Based Marketing
It's fair to say that this brand-spanking new feature inside of HubSpot's Enterprise Platform has caused us the most excitement. As huge advocates for Account Based Marketing (or 'ABM' as all the cool kids call it), the fact that HubSpot now provides ABM features such as Company Scoring, a new ABM Dashboard and Reports Library and new ABM contact properties will allow B2B sales and marketing teams to hyper-target their approach to lead generation using ABM.
If you're not familiar with ABM but are in the B2B space, you should probably read this article. It will literally change how you look at marketing your products and services [now and forever], while making you look like a hero to your bosses and peers.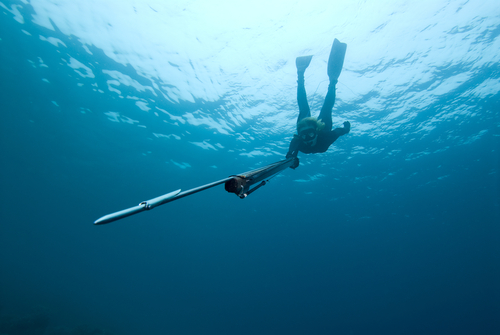 Looking to upgrade your HubSpot portal to take advantage of these new features? Contact our team to see if we can secure an upgrade discount with HubSpot for your business!