There comes a time when a business needs an outside expert to come on board. With so many people claiming to be the consultant you need, finding the right one can be tricky. It is also one of the most important decisions to be made. Here's what you need to know when looking for the one to suit your business's needs.
Deciding to Work with a Consultant
There are various reasons a business may require a consultant. One of the main reasons is when a business becomes overwhelmed and needs an extra skilled set of hands to share the duties. Another is when you require expertise that is beyond your field of knowledge. Other key reasons are to get help in improving the results or performance of your business or taking advantage of new opportunities to the best of your ability.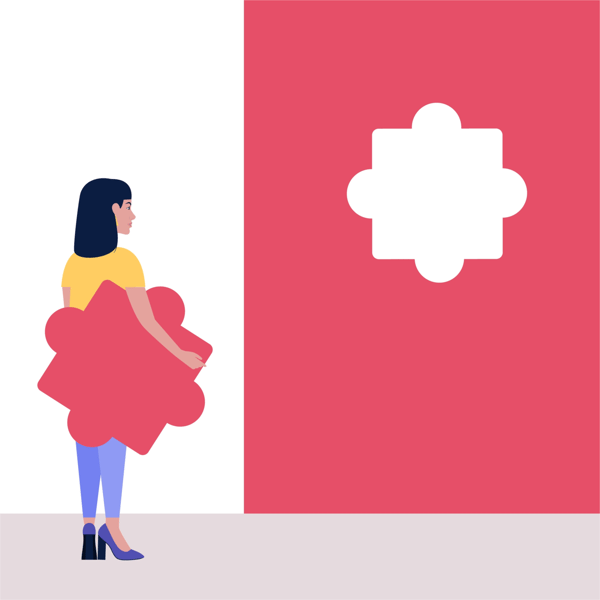 Look for These Factors
Ensure they are qualified and meet the prerequisites
Depending on the region you're in, licences may be required to operate as a consultant. You'll also want to consider the person's qualifications and experience. Many consultants rely on networking within business communities, so be sure to ask within your network for recommendations.
While we just touched on this above, it's worth noting again. Real-world experience is crucial for business consultants. Only having book-smart knowledge will not cut it. Experience comes in the form of results - check their portfolio to see how they've helped other businesses to understand the kind of change they can affect for yours.
Business consultants need to be all-rounders
In this instance, you're not looking for specialists in one specific area of business. For example, if you need someone for marketing specifically, you'll hire a marketing consultant. Business consultants are required to apply their skills and knowledge across your business in a holistic sense.
Not to sound too colloquial, but you need to ensure that you'd be able to work well with the consultant. Would they understand and cater to your business's culture? The right attitude determines this, as well as whether they're there to listen and guide accordingly, or simply to apply and enforce. The consultant's implementations should ideally take your business into success over the long term, so ensuring it gels with your business's values and culture is imperative.
The strategies that the business consultant implements need to be drawn up specifically for your business as a unique client, rather than applying general guidelines and techniques. Your specific scope needs to be taken into account, and solutions that fit your business's challenges needs to be developed. Once this is derived, you need to ensure the consultant will detail the plans in full before putting them into action. You need to have answers to questions, like 'what,' 'why' and 'how,' along with the plans to measure effectiveness.
Know the Rates
Consultants don't often advertise their rates explicitly, so you'll need to narrow down your search, then ask for quotes and make comparisons. You should be able to determine the standard rates within your industry and area that are market-related figures. Be sure to check whether the costs are all-inclusive, or if there are other additional expenses. This can include travel, assistants and office spaces. The overall cost will be based primarily on expertise and time, which are calculated based on an hourly rate, a retainer fee, or a project-based contract.
Benefits of a Business Consultant
If you're unsure of the kind of results you can expect from working with a business consultant, consider the following as your benchmarkers:
Accountability: Your business will be assessed as a whole to identify your pressure points and put measures in place to deal with them accordingly.
Expertise: It is an opportunity to work with someone with robust business acumen to improve your business.
Perspective: Gain insights from an objective standpoint, who knows the business world and your industry.
Training: When consultants implement changes, they'll likely train your staff, thereby upskilling your talent for optimal performance.
Solutions: Whether you need help uncovering untapped opportunities and potential or support in rectifying your business's challenges, the right consultant can provide you with solutions.
Once you have established the need to work with a business consultant, it is imperative that you take the factors mentioned above and rates into consideration to ensure you work with the consultant that is right for your business. The expertise, guidance, support and results of working with a stellar business consultant can help your business to reach its goals and prove to be an invaluable investment.
For more information on business consultants, or to chat with one of our specialist consultants, book a meeting with us.