Let's be frank: the hiring process can easily become drawn out and tedious. This hampers the productivity of your HR department and their endeavors. In this article, we'll be sharing tips with you on the ways you can simplify the hiring process by making small improvements that go a long way.
The Hiring Process
The pandemic has impacted the way people are hired. Most notably, there are a lot more remote working opportunities, and the same can be said for hiring practices too. With new methods at play, many businesses are still finding their footing in terms of the best way to navigate and manage the changes. This is especially important as these changes are here to stay.
Remote interviews are in themselves a simplified process. The candidate no longer needs to physically be there, engage in polite chit chat with reception, and then head into an unavoidably formal interview set up. Now, interviews are shorter without the wait time and can be arranged at a moment's notice. Having a screen between the interviewer and interviewee changes the dynamics as well, making it less rigid. For a business, this has two primary effects: cost-effectiveness, and a quicker turnaround time.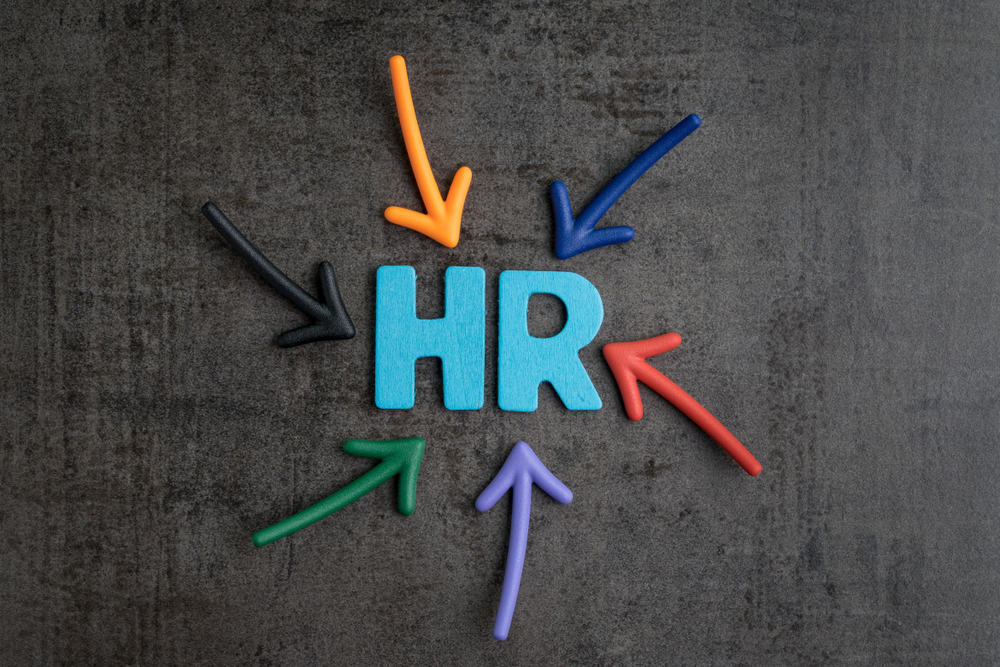 Hiring Made Easy
Develop a Strategy
To maintain the video interviewing process, you'll need to have a system in place with preferred technology that you rely on to streamline the process. For businesses who expect to go back to their offices, video interviews may well still form part of the preliminary interviewing process. Finding the suitable modes of communication and technology are required to establish a consistent workflow. For example, do you prefer to use Zoom, or Microsoft Office? Notably, with video interviews, you can record the session and then re-watch it with other team members when considering the application. It is likely that having other team members available to sit in on the interview will be easier to schedule and set-up (using helpful tech tools) since it's virtual.
Strategies are the best way to simply get from point A of needing to fill a vacancy to point B of making the hire. This means that even though technology is being used as the foundation of the interview, the traditional methods still apply; know what you're looking for, how much time you have to work with, and which questions will help you in making your selection. By having these factors sorted from the get-go, you can guide the interview accordingly, knowing when to cut it short, and when there is real promise.
Pre-Evaluation of Candidates
Even though the video interview requires less time and effort than one held in person, by having a thorough evaluation system in place you can cut this down to be even more effective. Technology and readily available information online makes it easy to assess candidates with a preliminary screening. This can go beyond cover letters and questions - having a look at LinkedIn profiles is a great place to start. Since in-person interactions may be limited, you'll want to look out for intangible factors, such as their experience with remote work, their reliability, and the overall cultural fit. Asking straight-forward questions about your candidate 'deal breakers' is also important - for instance, not having less than x years experience is a disqualifying factor.
Talent Pool
In the past, receiving an email that you didn't get the job would politely be followed up with a note that the company will keep your CV should another vacancy become available. This could mean internal referrals, previous employees, influential brand advocates, or previous candidates. In today's job market, that is a serious token. HR's are simplifying the process of hiring by building talent pools and communities. At times, these are created before there is even a job on the table. It's all about networking, connecting and building relationships with professionals. To do this, your business should engage with candidates, providing them with timelines and automated updates. This way, they'll be comfortably 'in the know,' and you'll have less responding and following up on your plate. To make this process even simpler, create customized templates for each stage of the hiring process that are ready to go.
Create a Content Bank
New hires often have similar questions, and with virtual being all the rage, you'll need to build a bank of content to share with candidates. This offers them something tangible to work with - for instance, introductory videos to your business and information about what it's like to work for you and what they can expect on a typical day 'at the office.' This often falls under employer branding, which is all about the perception of your business as an employer - naturally, this is an important part of the HR's role to maintain a competitive edge in the market.
How to Simplify the Hiring Process
If all of the above sounds great, but you're not sure where to start or how to implement these changes, worry not. The answer comes in the form of one centralized software that your HR team can use to do all of the above. We're talking about CRMs, or a customer relationship management system. This software is increasingly being used for HR endeavors because it makes the process so much simpler.
While there are a number of CRMs on the market, we recommend HubSpot. Not only are we diamond-tier partners with them, but we've used this technology ourselves too, and we've seen the benefits it has for a business. Let it map out, automate, and cultivate the hiring process for your business, then lead you through to the most efficient ways to host onboarding processes for the new hires. From building a careers website, to managing all communication, CRMs are a great way to simplify HR. With the amount of tracking and data storage that CRMs have, you can filter out the best candidates and make unbiased decisions.
There you have it - ways to simplify the hiring process, and the technology you need to make it happen. By having a strategy and processes in place along with a content bank and talent pool, your business will be able to reap all of the rewards of hiring better, simpler, smarter.
Speak with us at Nexa about finding the HR x CRM solution for your business.