The best CRM for schools in 2022 is HubSpot - that is the straightforward answer. In this article, we're going to be unpacking all of the reasons why, from marketing to admissions. Having a CRM software will not only improve your processes and productivity, but it will also help your school resonate with parents and scholars better.
What is CRM?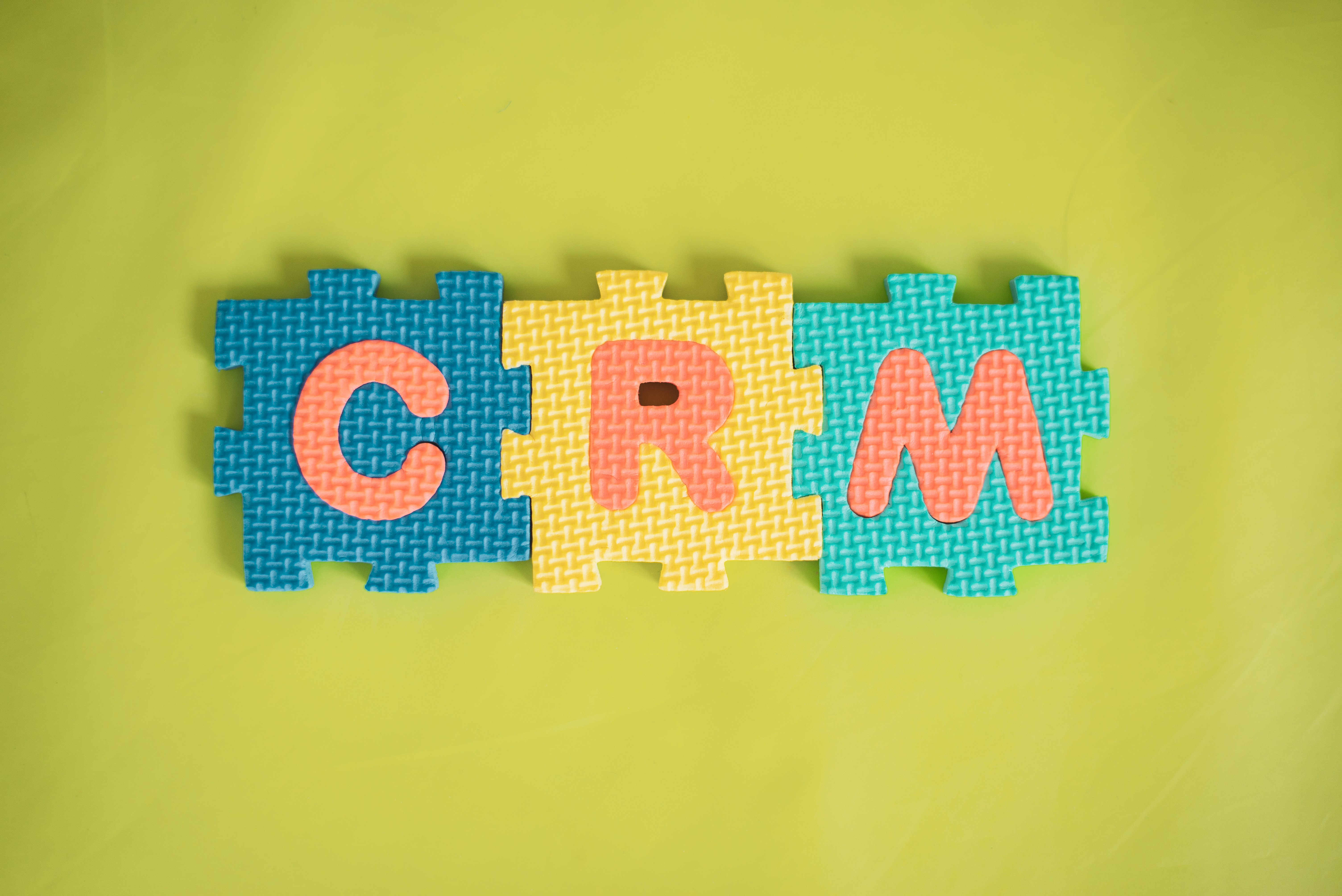 "CRM stands for customer relationship management. As its name suggests, CRM software is a system for managing relationships with your customers." HubSpot goes on to explain that it provides businesses with a central place for all related information to be stored, which is then accessible to all teams within your business. This way, everyone is well informed and on the same page, which allows for better relationships to be developed. The kinds of information include "context about every customer's needs, wants, and current state."
Here's a look at the credentials of HubSpot which make it legendary: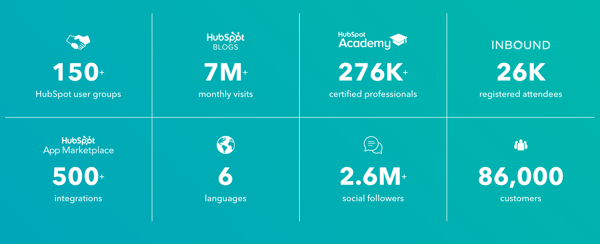 CRM for Schools in 2022
CRM can, therefore, be used by schools very effectively. It will create simple marketing with various tools, including automation and social media management, and help the admissions team with their records. Students or parents who are entered into the system can then be segmented into relevant categories, with messages to cater to their specific needs. HubSpot is one of the world's leading CRM providers, and we at Nexa have a diamond tier partnership with them. Schools using this software can attract new students, as well as adeptly guide them through the processes required for enrollment.
Here are the five key ways that this software can improve and empower your school:
Website: With HubSpot, you can design your website with ease. Some templates are designed with specific needs in mind, with drop-down editing capabilities for customisation. This system also comes equipped with SEO recommendations to ensure that your website performs well in terms of search engine rankings. Another important feature is lead forms, which will significantly improve your lead generation, lead qualifying systems and lead nurturing.

Digital Marketing: With many integrations available, you can master your school's digital marketing to increase visibility and encourage leads. From social media management tools to email marketing and content marketing. With this, you can ensure you are carrying out all aspects of marketing and appealing to all of the niches within your target audience. The marketing tools inside of HubSpot allow you to create marketing pages (landing pages), create adverts and implement lead capture strategies using easy-to-create website forms and pop-ups for your website. With all of these tools in one platform, reporting across all digital marketing touchpoints becomes easy!

Communication: Communication can be automated and highly customised with HubSpot. You can manage all of your communication touchpoints from this platform, which keeps records of all interactions with your customers on an individual basis. This is the most effective way to reach people at the right place and at the right time, with information that is relevant to them. As well as HubSpot's powerful email marketing tool, both SMS and Whatsapp can be integrated into HubSpot allowing you to not only send communication from the platform but also track engagement and responses for every prospect!

Insights: For powerful reporting that all departments within your school can use, this is one of the biggest draw cards for CRM systems. You can access archival resources just as easily as live reports, which will help you to improve your operations in real-time. This assists with enrolment assumptions to make essential decisions in terms of hiring, firing, equipment and resources. Reports can also be fully customised based on your requirements for even greater flexibility.
Tracking the admissions funnel: We work with many schools and one of the biggest challenges that school administrators share with us is their lack of visibility on admissions funnels. With important decisions relating to resources and hiring based on future student numbers and projections, having clear visibility of where each student (or family) is in the admissions funnel can make a huge difference to a schools ability to efficiently manage resources and other strategic investments. With HubSpot's CRM, admissions team can update their (sales) activities in real time and provide direct access to school leaders who rely on this information. See an example of an active admissions deal funnel below:

The Inbound Marketing Methodology
HubSpot's core business foundation is based on inbound marketing, defined as a technique to draw people in with a combination of the above. This makes for a holistic marketing approach that includes content, social media, search engine marketing and branding. Based on the need for schools to attract and retain scholars to their school, this is a highly effective method to use. This works by guiding leads in the following ways:
Attract: Content is created and optimised to draw traffic to your school's website. Therefore your marketing team develops and shares content to improve your visibility and awareness on digital channels.
Convert: Once parents or students view your content, you need to engage them. Customised content or lead forms, for example, can be useful in guiding them through the admissions processes based on their specific needs, interests or activity.
Nurture: Once you have created an exchange with your audience, you need to continue this relationship with them. This means tailoring the communication with them and providing less yet more valuable content and assisting them on their journey. This may require more than one touchpoint, or more in-depth contact, such as meetings or entrance tests.
Close: This is the final stage for a lead when a prospective student becomes an enrolled scholar at your school. Once this occurs, the analytics of each journey can be analysed to see the patterns of success.
Based on the above, it is clear that CRM provides schools with the best in technology for seamless processes to meet the needs of parents and scholars. Going into 2022, schools must equip themselves with the best possible platforms at their disposal to secure their future alumni for years to come.
Work with an award-winning agency.
Nexa is an independent agency and the only HubSpot diamond tier partner in the GCC. Book a session with us to get started. We have worked with schools on award-winning campaigns, including:
Best Integrated Marketing Campaign at the MENA Search Awards in 2017 for our work with the College of Fashion & Design
Best Integrated Marketing Campaign at the MENA Search Awards in 2019 for our work with Arbor School