The demand for eCommerce websites in the UAE has increased dramatically and continues to grow at a rapid rate. According to reports, revenue in the eCommerce market was UAE is projected to reach US$5,351 million by the end of 2020. The revenue is expected to show an annual growth rate of 16.2%, which will result in a projected market volume of US$9,700 million by 2024.
And with this surge in eCommerce, the demand for secure, flexible and efficient online payment gateways has also increased.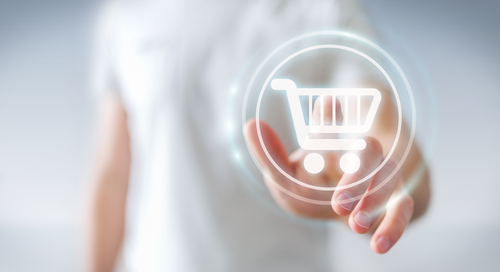 Whether your business is a small start-up, a large brick and mortar store that intends on moving online, or a well established eCommerce site, it is vital that you have a safe payment gateway that is able to grow as your site expands.
Here, we take a look at the best payment gateway options for eCommerce websites in the UAE.
Choosing the Best Payment Gateway for Your eCommerce Website
When it comes to choosing the payment gateway for your website, consider the transaction fees, payment support, customer service, supplier convenience and development policies.
Below we outline

the top payment gateways in the UAE:
In Conclusion
There are a variety of payment gateways to choose from when it comes to your eCommerce site in the UAE. It comes down to what you want to achieve with your business and the goals you have set for your site. It is vital to speak with professional eCommerce developers to find out what payment gateway will best suit your specific needs.
At Nexa, we provide consultancy to new eCommerce retailers ensuring success-related components such as Social Media Marketing, Search Engine Optimization, PPC and Email Marketing are used to help you gain even greater online success.
Interested in finding out how much your eCommerce website will cost? Click her for our website calculator or contact us today!