Successful businesses always have their metaphorical finger on the pulse. This allows them to identify gaps in the market, capitalize on trends, and improve the solutions they provide to their customers. As important as it is to be in the here and now, a lingering question is its sights on the 'soon to be,' asking: what is the future consumer like?
In cases like these, it's best to turn to trend forecasters for the answers. They spend their days analyzing markets and drawing insights that businesses can incorporate. One of the world's leading trend forecasters is WGSN, who we've looked to when writing this article. They created a white paper titled 'Future Consumer 2022' which touches on different types of consumers that will drive engagement and sales in the upcoming year.
When it comes down to it, today's age has seen a quick shift into new ways of living life. These differences have changed consumer culture and as a result, shifted business strategies too. It is time to redesign things to suit these consumers.
"In times where change is exponentially faster, understanding the signals of change that we know will impact how consumers think, feel and behave is key for brands and businesses that want to design the products, experiences, and services people will need in years to come," says Carla Buzasi, Managing Director at WGSN.
How is this achieved?
Marketers need to study their audiences. They may need to adjust their offerings and methods or work with new audiences altogether. Staying relevant remains as important as always. Sentiments and priorities have changed, which has resulted in a change in marketing strategies.
Marketers have had to shift their view of audiences, too. No longer can they be seen merely as targets with the potential to make sales. See, as much as brands try to humanize themselves to build relationships with their customers, businesses also have had to take things back to the basics, noticing the very real human emotions and desires of their audiences. This is what creates lasting relationships and communities in the business world today. This is especially important in an ever-increasingly technological world where the virtual is replacing much of the physical. Creating these bonds despite these barriers and limitations is key for building strong bonds.
Before we delve into the findings of the WGSN report, let's gain an understanding of its purpose from Buzasi's point of view:
"As the world shifts at an unprecedented pace under the coronavirus pandemic, we are seeing the evolution of numerous consumer attitudes. In this scenario, understanding what people will still want to buy, and how to create the right products in light of that, is more important than ever. With 'Future Consumer 2022' we reveal the three key consumer profiles that will shape 2022 and the years beyond, to help understand how consumer desires and spending powers will evolve. Through analysis of the macroeconomic and societal drivers, the annual research identifies the emotional sentiments that are set to have the greatest impacts on consumer mindsets."
Consumer Sentiments
Fear is transitioning into hope in the coming year. These are the sentiments and consumers that are shaping the future around the globe:
Time perception: Uncertainty means we're looking at time through a different lens. People are idealizing the past and living for the moment, rather than looking into the future.
Numbness: As a coping mechanism, people are numbing out negative feelings with activities and distractions.
Hope: Seeking the infallible human driver of hope to navigate through crises and inspire people to drive change in their lives for the better.
Cautious Motivation: While many people are still in the grips of fear, they are adapting by cautiously approaching the new way of life while maintaining their aspirations from pre-pandemic times.
Consumer Profiles
The consumer is changing too, and can be looked at as forming part of four segments, namely:
The Predictors: The stability seekers who have experienced fatigue from living in a world plagued by uncertainty. They long for simplicity, security, and reassurance.
The New Romantics: Where community is at the heart and center. These consumers are turning away from overworked livelihoods and seeking real connections and emotions.
The Impossibles: This segment is looking to reshape the world post-pandemic. They're fuelled by anger relating to the state of the world and want to inspire people to reimagine what could be.
The Conductors: This segment speaks to the passion economy, where projects and side hustles are helping the economy to grow. People are sharing their multidimensional talents and abilities mixing it with a keen desire for experiences.
Your business will need to accurately segment your market and identify their sentiments. This will help you to deliver the best solutions for them and ensure long-term relationships are built with them.
3 Solutions for Consumers of the Future
Shoppable entertainment will become mainstream
Predictability, like subscriptions and pre-ordering
A lifestyle with a focus on down-time and self-care rituals is essential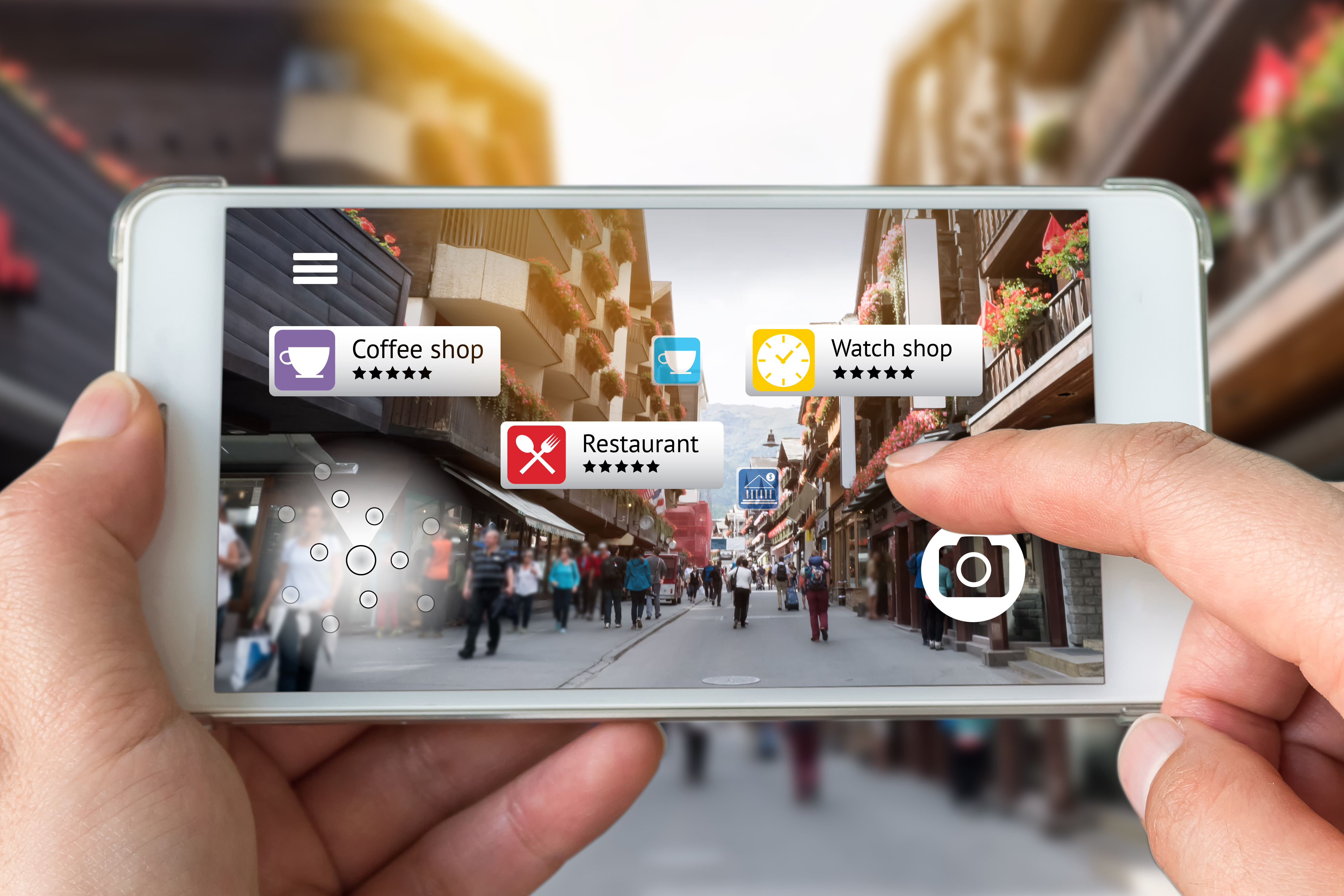 WGSN aimed to help brands create the right products at the right time for tomorrow's consumers. This knowledge is key to note, and having the right team to work with when applying it to your business can help ensure your spot in future marketplaces. For that, turn to us at Nexa. We're a leading agency based in Dubai that helps brands with a full-service offering in digital marketing. Schedule a call with us to discuss how we can help your business.