The truth is, all sorts of industries need video production. It's the most versatile and engaging medium for communication with audiences. Here's a look at some of the most popular industries and how they can use video to improve and transform their content strategies.
Does Your Industry Need Video Production?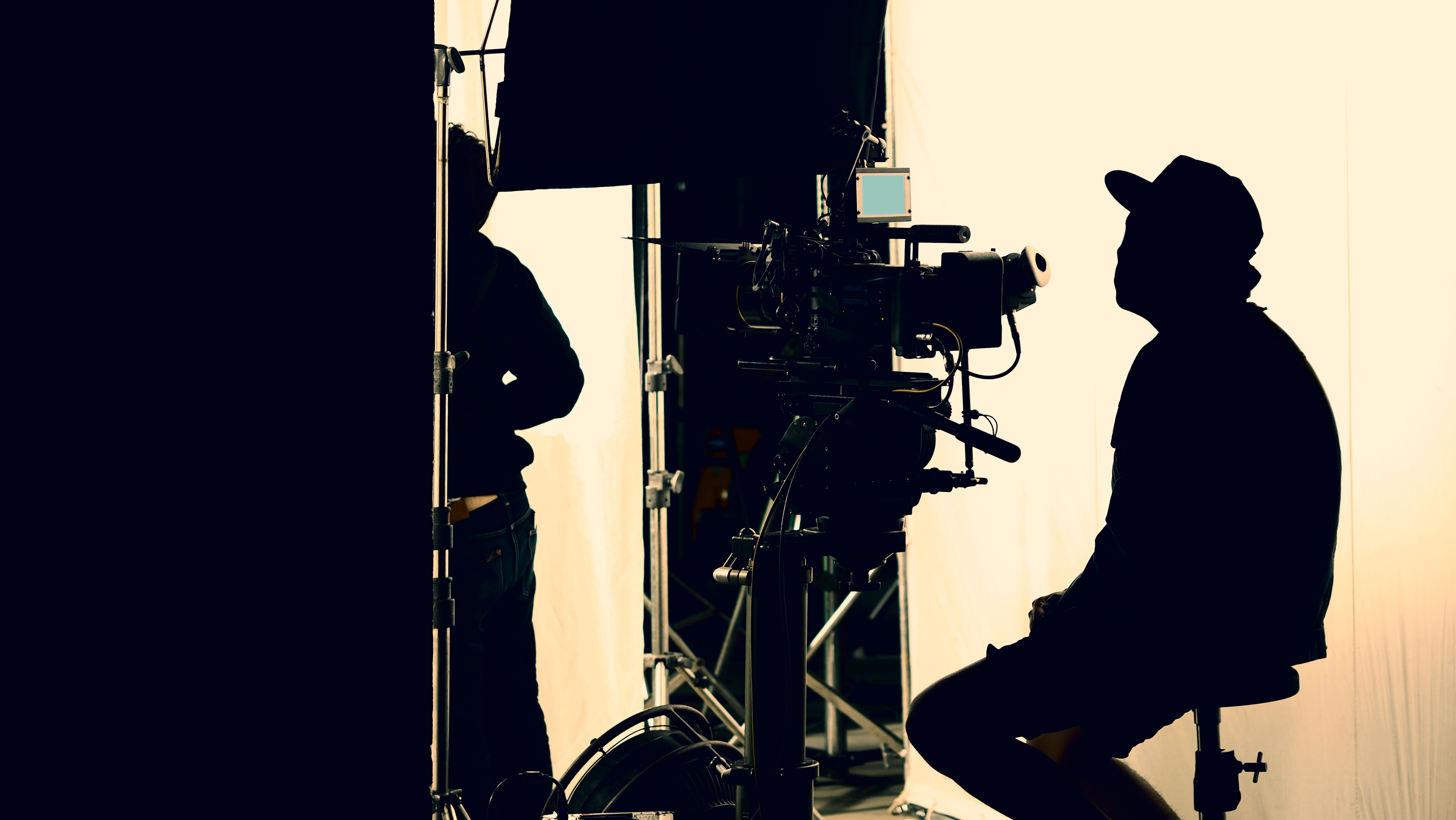 Digital marketing for B2Bs has transformed in the last few years. What was once a dull and under-active activity has become invigorated with an approach that is similar to B2C marketing. This has seen a rise in B2B successes, with more opportunities, leads and deals to close.
In fact, video is one of the best ways for B2Bs to market their products and services. It has a professional edge and one that busy businessmen and women can watch, understand, and get excited about. Since these sales funnels are notably longer, video makes sense because it can be utilized as a medium to suit all stages of the funnel, and build stronger relationships along the way as the viewer will be more engaged.
Use video to show your B2B clients how your business will fulfil their needs and why your brand is a step above the rest.
Moving visuals are one of the best ways to display a car. Video in the automotive industry has traditionally been used for TV commercials, effectively displaying people all of the angles of a car, what it looks like when you're driving it, and the kind of lifestyle it creates.
Today, video can be used in a number of other ways too - whether it's for the same purpose, or not. You don't need the massive budget like you would for TV. In fact, you can express all sorts of car-related information and visuals in small clips and share it across your website and social media channels.
In its essence, video does more than showcase the features of a car. It can be used by businesses in the automotive industry to build anticipation and aspirations. This is what will turn audiences into leads, and leads into readily loyal customers.
The education industry has moved towards digital learning at an accelerated pace. Gen Z's and the latest Alpha generation are already accustomed to videos when it comes to entertainment (think social media and streaming for entertainment). That, along with the ability of video to keep viewers engaged and improve their understanding of content, makes video a perfect medium for the education industry.
Beyond the classroom, video can be used in various marketing activities for your social media channels and website. Videos can help you to share visuals of your school's facilities, testimonials from teachers and students, and what your school's team spirit is like. These elements can be crucial for potential families who are researching schools for their children.
Video serves both the B2C and B2B healthcare industries. It can help to community relevant and important information, whether it's about the services offered, and policies, facts and supplies. Video is an engaging way to attract, inform, and provide valuable information.
For B2C healthcare providers, video strategies may not be as direct with their content, but it can nevertheless be a useful way to communicate and provide valuable advice.
Video and hospitality go hand-in-hand. This medium lets you share glimpses into the possibilities and experiences awaiting travelers. It serves not only as informational content, but entertainment too - ultimately creating vivid imagery of a potential lifestyle. This has fueled the term 'wanderlust,' and has inspired many to make bookings. Video is arguably the most powerful weapon in the hands of a marketer in the hospitality industry.
The real estate industry is incorporating video technology to help sell properties. 360-degree video has become commonplace for many, providing viewers with a first-hand virtual experience of a place. In addition to this, people are filming lust-worthy clips of properties and posting them on social media, resulting in thousands of views and likes.
Video helps the real estate industry to shift online, since print media is no longer the go-to for property searches. Interior decorators have also found immense success online, with avid venires of refurbishments and renovations on social media.
This is one of the best industries where video content thrives - from generating interest among audiences, to securing high-quality leads.
eCommerce needs multi-media visuals - flat photographs with a wide background are no longer enough. This is a growing industry, and one that people are becoming more familiar with. This means customer expectations are increasing too. You can utilize video to display your products in various ways. By adding in this element, people can get an idea of the product in motion, which can help influence their decision to purchase. A dress, for example, may sell better if people can get an idea of how it looks on a person, since they cannot try it on in the traditional sense as they would at a brick and mortar retailer.
But videos can benefit the eCommerce industry in more ways than product displays - it can be used to increase awareness and for lead strategies too. Ultimately, when it comes to online shopping - in one way or another, you're going to need video production. It'll help your brand stand out and lead to an increase in traffic and sales.
As you can see from the springboard of ideas above, a plethora of industries stand to benefit from video production. It has become a necessity in marketing strategies the world over, offering businesses opportunities on tap to share and engage with audiences.
Need video production for your business?
Book your spot with us at Nexa - our videography team is ready to help you bring your video dreams to life.