A Call to Action (CTA) is an all-important prompt for audiences to take the next step in their consumer journey. Marketers in 2022 are faced with the task of creating and sharing content that is valuable, with the overall aim of getting people to convert by taking the desired action. So, when it all comes down to that "catch-phrase", you've got to make sure that the customer clicks.
Click Rates on Call to Action Prompts in 2022
Let's face it, marketers are faced with challenging circumstances. Customers are constantly bombarded with information overload, getting brand visibility is the first step. Once the interest is there, you've got to build on that so that engagement occurs. People could read a blog post, for instance, gain all the insight they need, and still decide not to sign up for your newsletter. In fact, the average conversion rate on landing pages is just over 2%.
When it comes to looking at the figures, the bounce rate is equally important to consider. This is a number that is notoriously high, with marketers continually working on ways to reduce it. This is usually done through successful CTAs. To stand a chance at succeeding, they've got to be compelling. Let's take a look at some examples in 2022 that are working for brands so that you can implement the same winning strategy.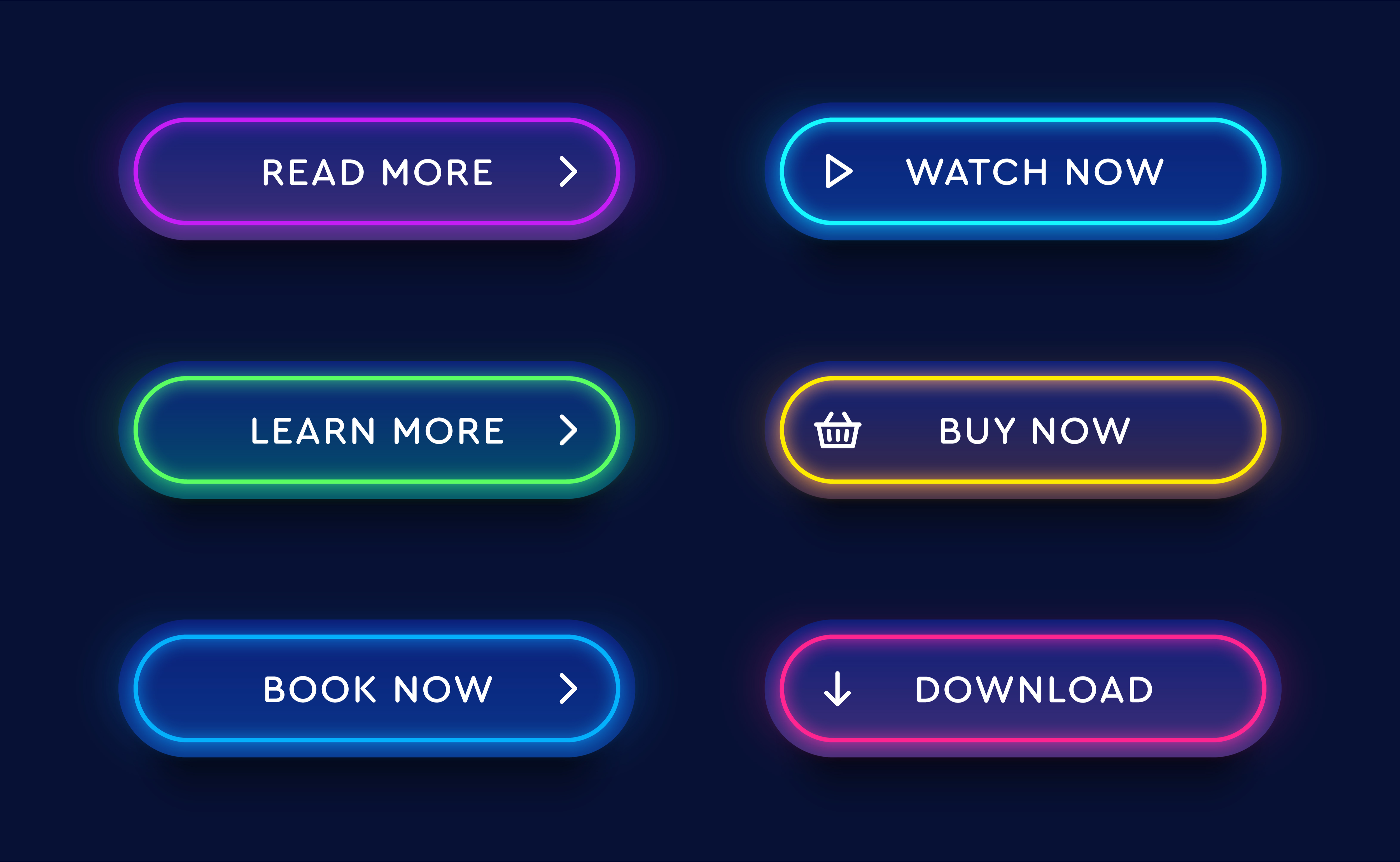 5 CTAs that Make Customers Click
1. Create appeal through exclusivity
Where there's a waitlist, there's a will. People love to join in on something that is perceived as high value, which is not easily accessible. Requesting an invite or joining a select group is one way to get ahead of the curve with your CTAs. This also works for specific information, like that of a case study, since it communicates information specific to a particular group.
Example: Zomato has recently launched an invite-only pro membership. This is only available to a select number of users and includes exclusive benefits.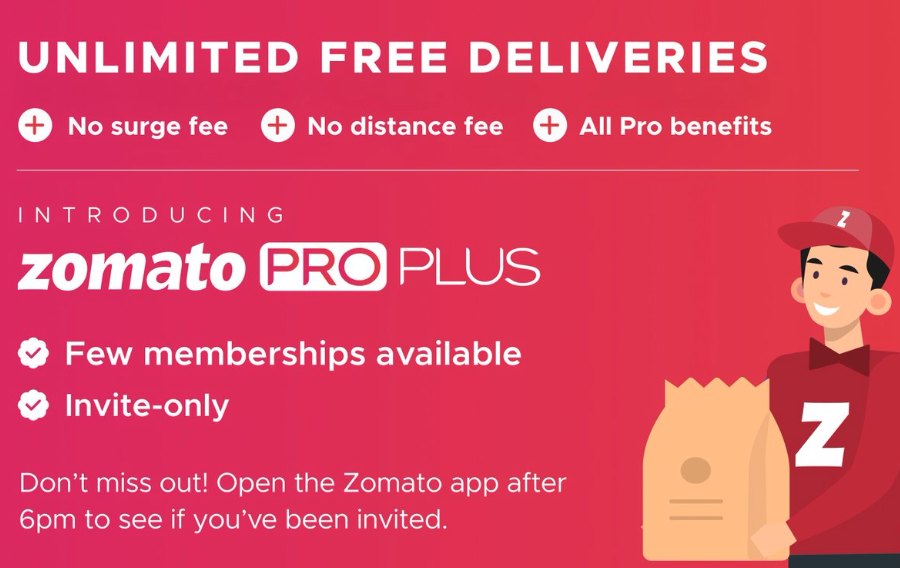 2. Freebies for the win
People love just about anything that's free. This can make the trade-off to becoming a lead an easier one since the customer is getting value at no perceived cost or without a monetary contribution. This makes people more likely to take the next step, and provide you with a chance to 'hook' them with high-quality free trials or content. You can also include this in competitions to drive engagement without having to pay out to each lead.
Example: Resident Deals is a site for residents of the UAE to explore the best hotel deals for their staycation. When you subscribe to their mailing list, you stand a chance to win.
3. Facilitate learning and community
It is universally understood that knowledge is power. This can work in your favor as a marketer, as customers will be eager to learn all they need to know during their own research phases. By teaching them, you are imparting knowledge and can persuade them using logic or proof. It also keeps lengthy explanations at bay that would otherwise be un-gated clutter on your website. Another way is to foster a relationship through continual updates - a classic CTA example of this is "Subscribe."
Example: When you sign up for the Adidas newsletter, not only are you privy to an incentive (discount), but you also join the 'creator's club.'

4. Try before you buy
Giving people the opportunity to test out your product or service can provide you with a chance to 'hook' the customer through the first-hand experience. This can be in the form of samples, demo's or trial runs. The key here is to cater to their needs so well that they can't imagine not having them.
Example: Audi launched an interactive test drive session for digital audiences to participate in and feel the power of their RS 5 model.

5. Straight to the point
When you simply say "Shop Now," you're getting straight to the point. It is especially effective when you've built up so much excitement in the preceding content that the customer wants to get their hands on it that very instant. This plays on impulses and immediacy.
Example: 'Order Now' appears in the pop-up on Ben & Jerry's website, prompting people to order their scoopful without hesitation.
Right - now that we're feeling inspired, it's time to create your very own CTAs. For a guide on how to do this, read our related blog post: Call-to-Action: How to Create One in 2022 With Examples.
That wraps up our guide on the CTAs that get customers to click in 2022, with 5 examples shining a light on the path to more conversions. If you'd like our agency to work with your marketing team, Nexa can help. Take a look at the work we've done, creating marketing campaigns with the clicks to show for it.