There are HubSpot agencies all over the world that helps businesses to set up and make the most of this powerful software. HubSpot is a customer relationship management platform that businesses use to transform how they do business by aligning their marketing and sales. Here's a look at the options available to businesses in Qatar.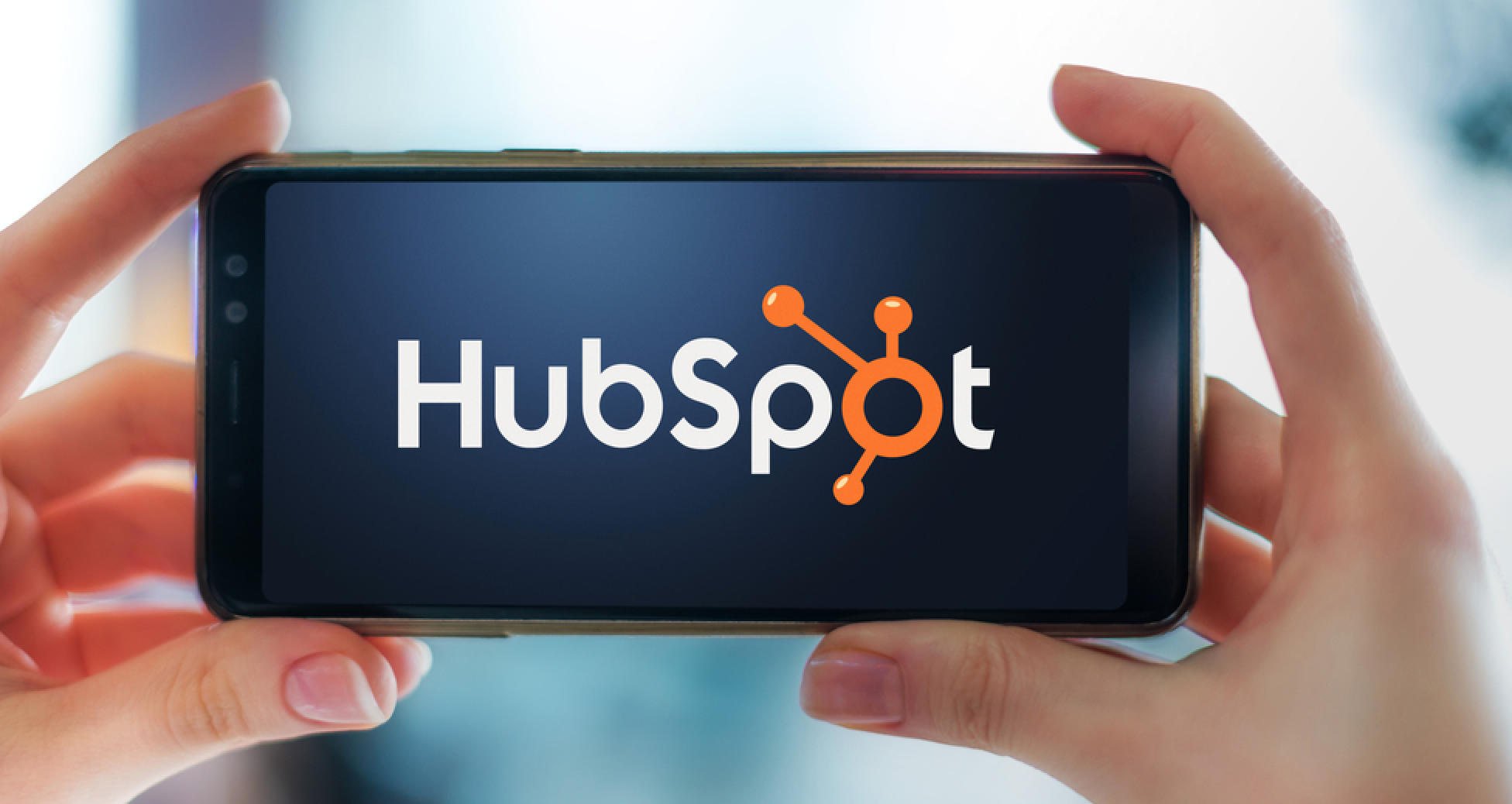 Why HubSpot Matters for Your Business
HubSpot is a powerful CRM system that is all about marketing and sales alignment. It encapsulated inbound marketing, with which your Qatari business will be able to attract the audiences you target by providing valuable content and improving their experience during their buyer's journey with your brand. In terms of sales, your business will have the tools and data to enhance your sales leads and pipelines.
Here are some quickfire ways in which this software can help improve your business:
More time: Enjoy more time on your hands with the help of HubSpot's scheduling and automation capabilities.

Less staff: With less manual work to be done, you could cut back on your team's size - from saving on having IT experts to extra members on your marketing team.

Automation: This is a helpful tool in keeping your business operations professional and seamless.

Fewer errors: By having one centralized platform to work from, the possibility for typical human errors is minimized.

Scale: HubSpot's offering grows with your business, with upgrades and premium features available as you need them.

Segments: Segmenting your audiences and scoring your leads are taken care of, thereby improving your ability to market and sell to your target audiences.

Social media management: You can manage your social media marketing from HubSpot - from scheduling content and managing engagement.

Email marketing: Create personalized emails from a set of effective templates to better reach and connect with prospects.

Landing pages: HubSpot helps your business to be seen with optimized landing pages.

Blogs: Content marketing is an essential element of the HubSpot inbound marketing strategy, and with optimization in place, you can watch your business build a valuable library of content that is beneficial in terms of search engines and customer satisfaction.
HubSpot Agencies in Qatar
These are the HubSpot agencies situated in Qatar:
TeamUp Consultants: A team of consultants working with B2B tech startups and emerging businesses with sales strategies, lead generation, pipeline optimization, and onboarding.
A to Z Media: An agency working with new and established businesses to increase their online visibility with customized English, Arabic, and/or Spanish services.
CiiAction Consulting Agency: A consulting firm that creates, implements, and improves marketing and sales strategies for their clients. They have HubSpot expertise and a team that deals with marketing, technology, and business specialists that aim to deliver sustainable solutions.
Taqnia Creative Agency: An English and Arabic agency operating in the Middle East and Europe, and Africa. They provide solutions and deliver marketing for SME businesses to improve business performance and integrate brands with consumer lifestyles.
Wanasah: A digital marketing agency with a focus on targeting and localization. They offer their clients measurable, cost-effective and targeted channels to connect with local audiences in Qatar.
Beon.qa: A website development agency offering digital marketing, search engine optimization, and mobile app development.
So, those six agencies based in Qatar that your business can work with. They're great options, but they are not the only ones. Another avenue for your business is to expand your net to agencies outside of the country. When selecting an agency to partner with, you want to make sure you're working with the right one, with experience, capabilities, and qualifications being your top priorities. While the location is essential, what's more, important is understanding the local market and connecting with them and reaching them successfully.
The GCC Region's Only Diamond-Tiered Partner - Nexa
That is where an agency like Nexa comes in. We have worked with Qatari businesses and are eager to expand our client list in the country now that it is on friendly terms with the UAE. We're based in Dubai and have over 25 years of experience in digital marketing. We're also HubSpot specialists with a diamond-tier partnership that we're super proud of. Our team provides all sorts of marketing services, whether you need support or ongoing management, for a short-term project or a long-standing relationship.
Nexa is Here to Help Your Qatari Business
Before we get into the specifics, we'll say this - our services are tailored to each client's needs. Our goal is to facilitate their growth and development through better systems, inbound marketing, sales, and customer service. These are our HubSpot Services
The Final Word
There are several agencies available inside and outside Qatar that help businesses with their use of the HubSpot CRM system. With the necessary support, nothing is holding your business back from finding success in the country. It is an open playing field and one that has an affluent audience waiting to be dazzled.
Work with us Nexa
Book a slot with us to discuss more your business's needs and what we can do for you.