There is a lot to be said about the advantages of social media for businesses. However, there are certain issues that are present too that can negatively impact a brand. From the very current threat of social media boycotts on Facebook to new shopping-related updates on both Facebook and Instagram, the social media landscape is changing and it's important that your business is responsive to this. As with all third-party content hubs, businesses are at the mercy of the publisher and being tuned into algorithm changes or consumer sentiment is critical for success.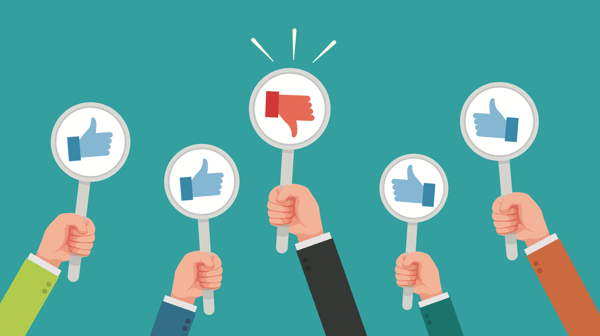 The current state of social media
Recently, a number of companies have halted their social media advertising, boycotting all media purchases from Facebook. The reasons cited are based on the polarising content that can be found on these platforms and the spreading of negative, abusive and false news. These are multinational companies we're talking about, including the likes of Coca-Cola, Hershey and Unilever, who have said their advertising will be pulled back indefinitely. Since the announcement, more than 150 companies have joined in the boycott.
This will impact Facebook's bottom line and advertising revenue, since Unilever, for example, reportedly spent more than $40 million on the platform in 2019 alone. This boycott is applicable to the United States, and the companies are said to be revising their marketing strategies via social media. According to Unilever, "continuing to advertise on these platforms at this time would not add value to people and society. We will be monitoring ongoing and will revisit our current position if necessary." At the time of writing, none of the major brands have re-launched campaigns but it's clear that the longer the fallout continues more and more brands are likely to withdraw advertising until they are satisfied that Facebook can control both content and the context related to the content that is displayed alongside branded advertising.
The other major news in the world of social media are the updates for businesses using Facebook and Instagram with the launch of social shopping. Until this point, one major disadvantage of social media for businesses has been that it is not built for those who have the ability to sell their products online. Until this feature update, brands would need to redirect audiences to their websites. This is set to change dramatically with updates being rolled out around the world in the upcoming months. Product tags and catalogues will be featured on these platforms, allowing users to shop from the apps with ease.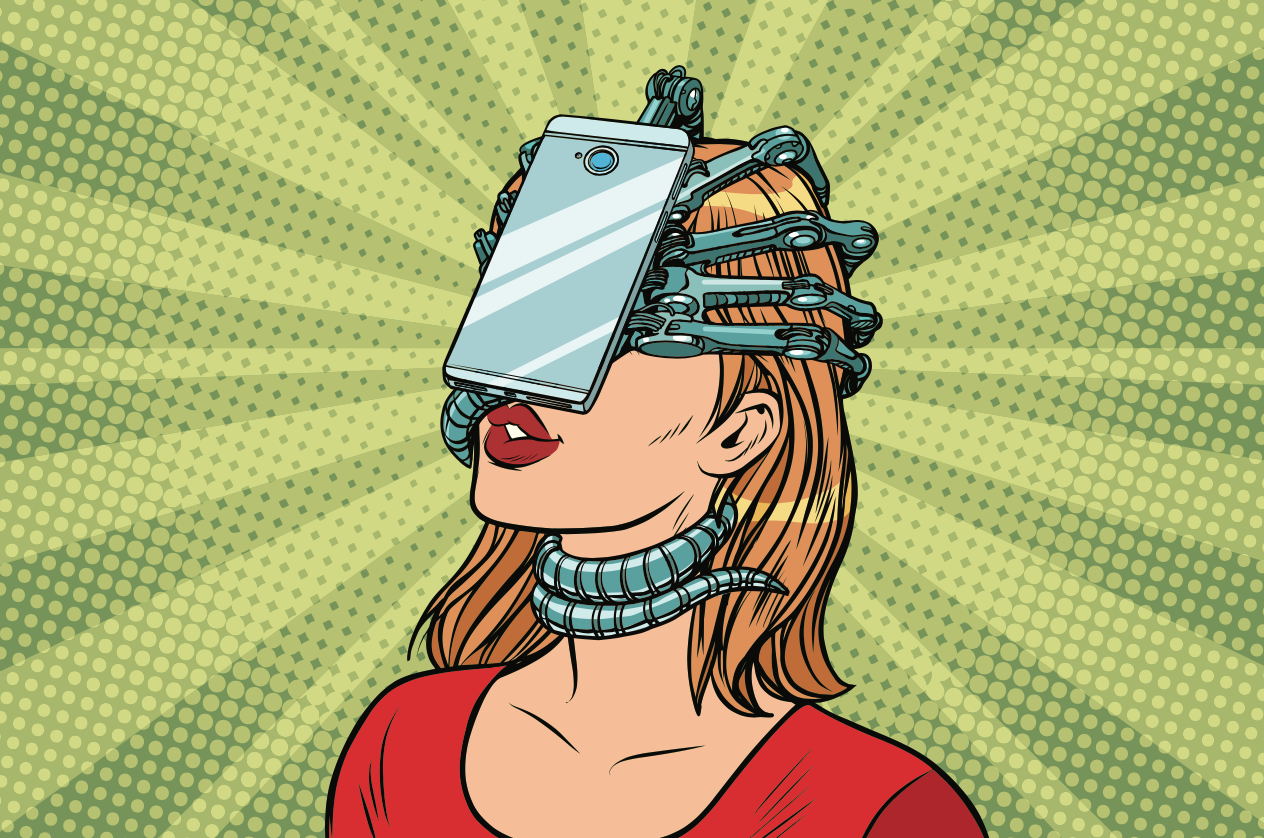 5 disadvantages of Social Media for businesses
Effort: Social media requires in depth knowledge of both strategy and marketing. There are marketing managers who are not equipped, trained or experienced in social media, which can impact your business as your brand perception relies heavily on this. Social media in many cases is a job function all on its own, and it is one that requires different skills, some of which will have to be outsourced (like videographers and animators). Your audience has expectations of your business being able to produce consistent, high quality content and you need to be able to satisfy this.
Reach: While social media offers opportunities for exposure, it takes time to grow your audience. While platforms try to move away from counting 'likes' as a performance metric, the kind of following you have or whether or not you are verified affects your brand's perception. With changing algorithms, it can be challenging to grow your audience organically. This means you need to work hard on reaching people through the kind of content you share and how you interact with users. It is also highly beneficial to expand your reach through advertising. Implementing growth-based strategies is key to being able to source, nurture and convert leads from social media.
Management: This follows on from both the efforts required when it comes to social media, as well as the reach you garner. Accounts need to be protected (as hacking can be disastrous, causing consumers to lose trust) and monitored around the clock, as social media never sleeps; it is always active. You may have resources in place, like chatbots or scheduling software, but having an effective community management system in place is crucial. Audiences who are most active on social media today are sensitive and question everything, so your business needs to carefully tread the line when it comes to the causes you support, your business operations and the kind of messages you share with people. As quick as it is for something to go viral with popularity, the very same mechanism can be the end of a business. Feedback from your audience and industry should be carefully monitored and managed to avoid this getting out of hand.
Disillusionment: In the same fashion as businesses being fed up with certain content on social media, some consumers are sharing that very same sentiment. While there are far more active and new users to social media than those who 'take a break' or leave the networks altogether, there is still a collective of people who have decided to 'unplug' from their devices, opting to invest their time doing other activities and saving the sharing of information for real time interactions. Another portion of the population are active users, but cautious about their privacy rights and consuming false information. Businesses need to find out where their audience stands and cater to them specifically.
Platforms: Unlike a website, social media only allows you to have a profile or account - you cannot decide upon the terms of such and are at the mercy of the network then it comes to policies and updates. Without direct ownership, your business needs to be weary of the fact that you're essentially building houses on someone else's land, so to speak. Businesses therefore need to keep up to date with the platform changes and use this as a tool, rather than their only medium for having an online presence.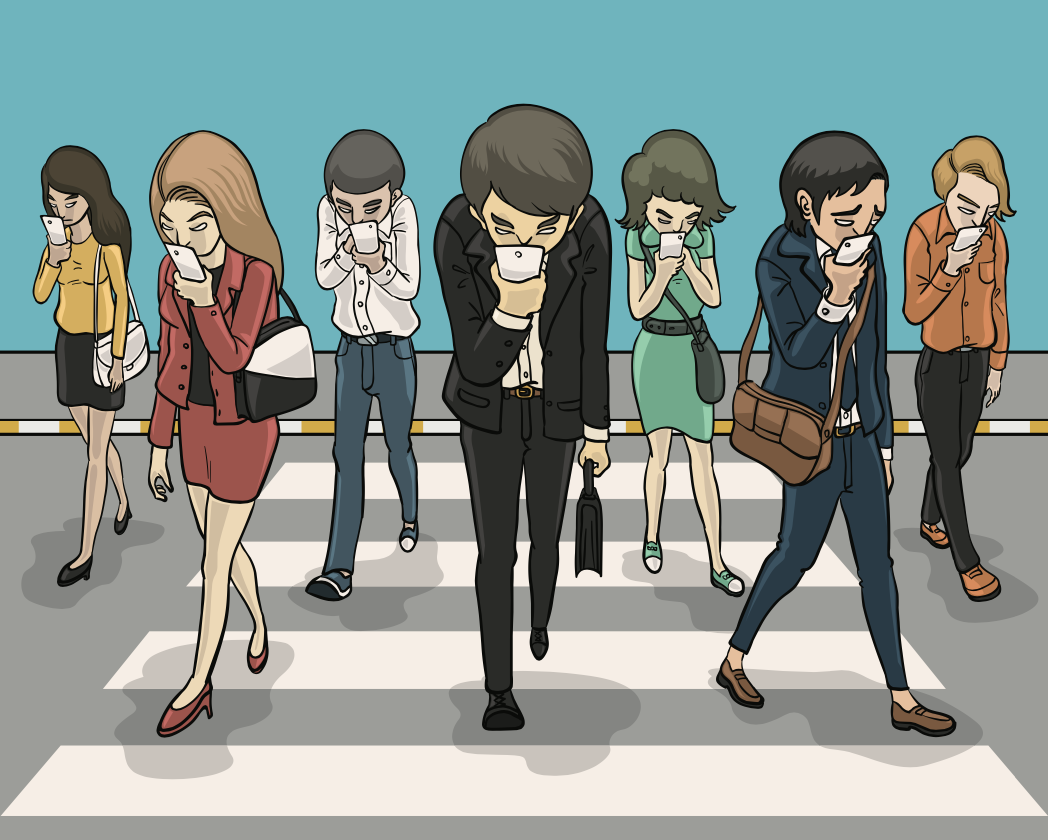 When conducting business on social media, it is critical to keep a finger on the pulse of what is unfolding and to adjust your strategies accordingly. As such, taking note of social media boycotts and updates is key, as is the knowledge of the major disadvantages that these platforms present so that you're equipped to deal with them.
Looking for assistance with your social media or interested in developing a strategy that protects your brand credibility while driving growth?
Book a meeting with Nexa and we'll help you to get started. For over a decade, we've been assisting brands with their social media strategies and with great success. Here's our social media services in more detail.