HubSpot is a customer relationship management (CRM) system that is available to businesses around the world, including Kuwait. There are agencies based here that are specialists in this software, helping their clients to implement this software solution in their businesses and to use it optimally. Here's a look at the HubSpot agencies in Kuwait and what they can do for your business.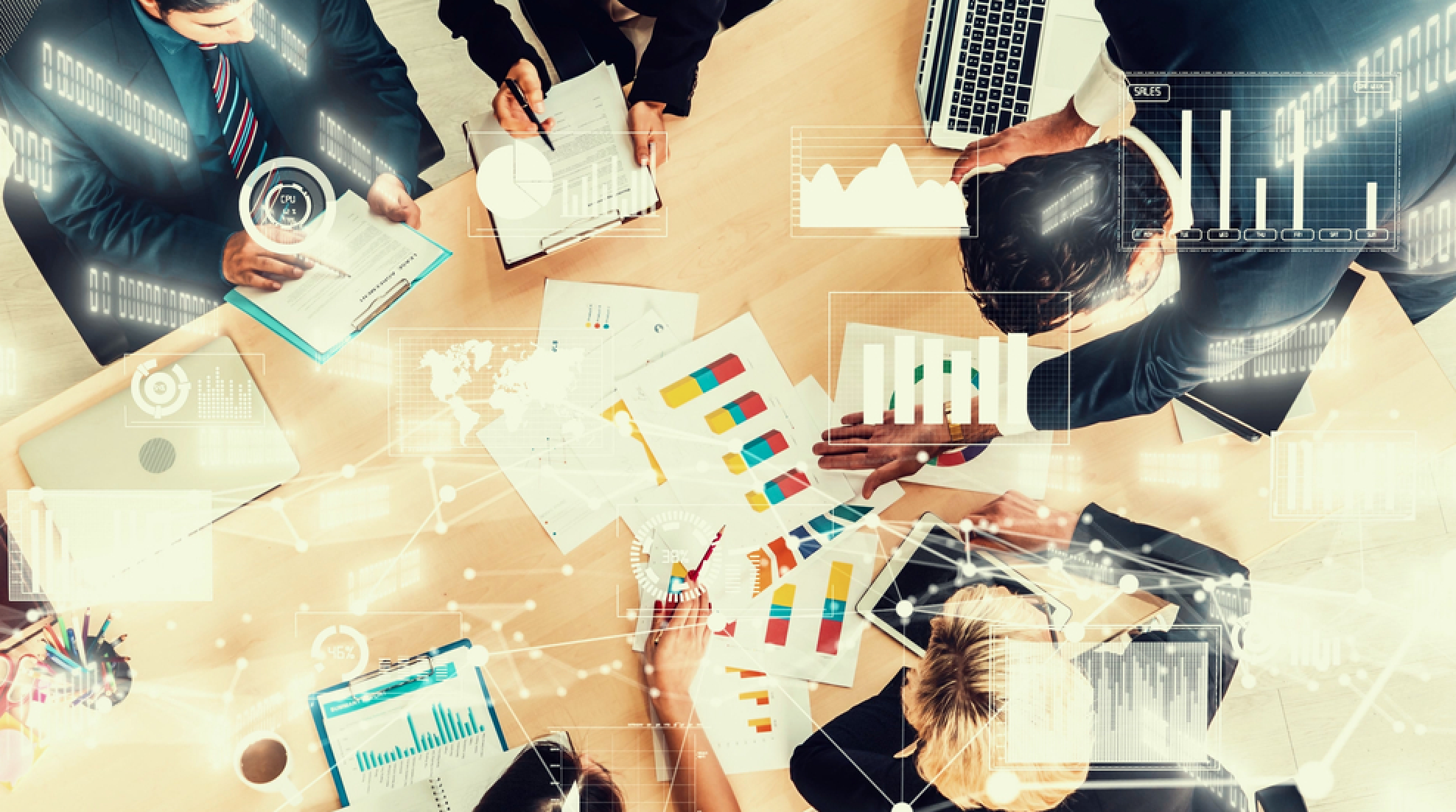 Having HubSpot in Kuwait Matters
HubSpot is a powerful CRM that can transform your business. These are some of the primary benefits of using this software and why they matter in the Kuwaiti market:
Less manual tasks: With comprehensive software at the helm, your team will have more time on their hands as many of the tasks you'd typically have to complete are taken care of, scheduled, and automated.
Less staff required: With less work to be done, you could also cut back on hiring a lot of employees. HubSpot makes it possible to design and host a website without IT specialists and be an invaluable aid to your marketing team.
Automation: Automation is a beneficial tool that helps make your business look more professional, essential when targeting Kuwaiti audiences. By having trigger-based actions ready to go, your business will never skip a beat.
Less human error: With one centralized platform to work from, you can count on less human error as the computerized system is built to ensure mistakes are minimal.
Scalability: As your business grows, so too will your use of HubSpot. As you develop within Kuwait, you can upgrade the software and add integrations as needed.
Differentiate sales leads: HubSpot is designed to improve the process of generating leads and nurturing leads. It does this by segmenting your audiences, scoring your leads, and ensuring these leads follow the appropriate workflows that will gently guide them to a sale.
Social media posting: Social media marketing is an integral part of digital marketing, and with it being integrated into the HubSpot platform, you can schedule your content and manage your engagement across the platforms your business uses.
Email marketing: With HubSpot, you can use personalized emails from a set of effective templates. By improving your email marketing, you can better reach and connect with your Kuwaiti prospects.
Landing pages: HubSpot helps your business to be seen with optimized landing pages. What's more, you can set these pages to Arabic to suit your audience based in Kuwait.
Blogs: Content marketing is an essential element of the HubSpot business strategy, and with optimization in place, you can watch your business build a valuable library of content that will pay off in terms of both search engines and customer satisfaction.
In other words, HubSpot is highly beneficial to businesses, especially those reaching audiences in the wealthy nation of Kuwait. To set up and use this software optimally, it is best to work with an agency. Let's find out more about the options available to businesses in this region.
HubSpot Agencies in Kuwait
According to HubSpot, there are three agencies situated in Kuwait, namely:
Growth Hub:

This agency specializes in data-driven marketing consulting to grow businesses. Their digital marketing services are available in English and Arabic, and they work with budgets of up to $2,500.

Bowaba Digital Marketing Agency:

This digital agency offers omnichannel marketing campaigns that include search engine marketing, search engine optimization, social media marketing, and display advertising. Their team is assists, clients across a range of industries and businesses with high-profile client partnerships, making them one of Kuwait's largest agencies.


HubSpot notes these agencies for their presence from within Kuwait. However, businesses can also work with agencies that are based further afield. For instance, we at Nexa are based in Dubai in the UAE. However, we have clients around the world. Businesses choose Nexa for our unique position as diamond-tier HubSpot partners. We have helped hundreds of clients using this platform, with a primary focus on Middle Eastern audiences.
Nexa: HubSpot's only Diamond-tiered Implementation & Solutions Partner in the GCC Region
Here's a deeper look at the services we offer to businesses in Kuwait and beyond:
Nexa:

A digital marketing agency that helps clients customize their offerings and experience the full capabilities of HubSpot. This includes all of the services your businesses needs, from inbound marketing to sales and customer services. Here's a guide to the HubSpot-specific services we offer our clients:
There you have it - the in's and out's of HubSpot in Kuwait, from the agencies to what they can do for you. Ready to get started?
The Final Word
HubSpot agencies based in Kuwait can help your business implement and use this software solution. There are many benefits to using CRM, from your internal operations to the way audiences interact with your brand.
Work with Diamond-Tier HubSpot Partners
We at Nexa are ranked among the top 2% of agencies in the world that have earned diamond-tier status. We can help you with all things HubSpot to grow and improve your Kuwaiti business. Chat with us to find out more.