eCommerce is a growing industry across the globe, and Dubai is no different. Since it is still in its early years, though, you may be wondering how to maximize revenue. In this article, we'll be sharing tips about marketing to help take your business to the top.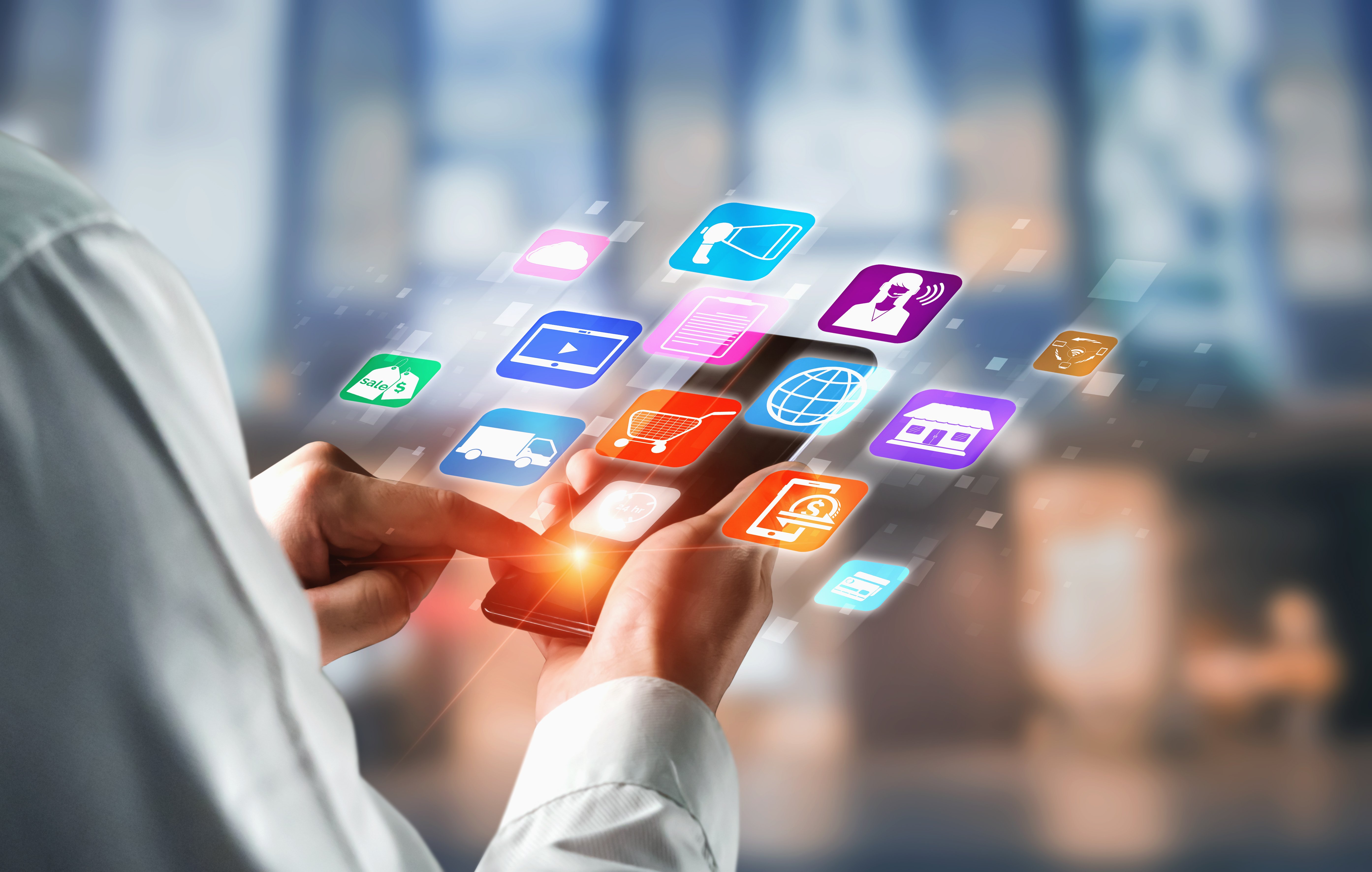 eCommerce in Dubai
Here are the facts: Dubai Customs predicts that eCommerce sales in the city will increase by 23%, totally a whopping AED 100 billion. This sets Dubai as the ideal eCom hub for the MENA markets, with the biggest annual online shoppers in the region.
These positive projections can be attributed to improvements to delivery systems, customers opting to make online payments instead of paying cash on delivery, and shifts in consumer behavior. Just having an online store doesn't mean you'll be getting your share of that pie, though, but it's important your business does before it gets overshadowed by competitors.
So, how do you do this?
How Marketing Can Maximise Revenue
Well, the key and the goal are to maximize revenue. Without getting into general tips you probably already know or growth hacks that'll actually harm your business in the long term, we're going to be examining effective marketing techniques designed to help eCommerce businesses grow.
Build an Omni-channel
eCommerce should not be viewed as a one-page shop. Social media makes it easy to sell products, too, and having this extra avenue for sales can be a great driver of sales. This should be a seamless extension of your online store, with the same look and feel. When you have a CRM system in place, you can create these integrations with ease and ensure that things like inventory are kept up to date and managed from one central location.
Optimize Everything
We can't talk about online success without mentioning optimization. All content that your share should be optimized - from images to text. Each step you take in this regard only helps search engines to index and rank your content, which will improve its visibility and reach. When this occurs, you're untiling a long-term marketing technique that will help your eCommerce store maximize its potential of being seen by the right audience, which will then lead to the closing of more deals.
Remarketing
One of the biggest problems for eCommerce stores is that of abandoned carts. To curb this, you can create remarking campaigns. These are ads that 'follow' the potential customer in their online searches by reminding them of their product. You can also send follow-up emails and even include a specific offer to encourage the sale to be made. If you can decrease the number of abandoned carts, you will naturally be increasing your business's revenue.
The Customer Experience
When it comes to eCommerce, the customer experience changes. While there is no real physical interaction with the business in most cases, it is important to consider their journey and make it as satisfying as possible. Personalization is one of the best ways of achieving this, as is paying specific attention to the one physical element of it - unboxing.
Social Media Marketing
Do not underestimate the power of social media for eCommerce stores. We've mentioned social shopping and selling above, but this is also a crucial space to interact with your community online - it is an extension of customer service. It is also filled with customer data which you can analyze and learn from, whether it's based on your audience's preferences and behaviors, or spotting emerging trends to capitalize on.
Working With Leads
Anytime your want to maximize revenue, you'll hear about leads. Your ability to attract, generate, and nurture leads is key to ensuring you get more sales and therefore more revenue. By drawing in prospects and working with them to find curated solutions for their needs, you'll be in a better position to close more deals.
Loyalty and Promotional Offers
eCommerce brands need to build their name in the industry and among audiences to inspire loyalty. For many, the best ways to do this is by including offers - what does your business do to go the extra mile? Do you reward your customers to inspire their loyalty? This is especially important for new customers, who can then be 'wowed' by their experience and decide to support your brand again in the future.
Digital Advertising
Advertising online is a key force for driving revenue. Online ads can be created for niches and shares with them with precision. The ads are affordable and flexible for businesses and can be set with the goal of generating more leads or sales. This is a great way to reach your ideal audience, and with the right content and CTA, can be highly effective for generating more revenue, especially when you link it directly to your store page for easy and enticing buying opportunities.
Branding
When your store lives and operates online, you're going to need branding more than ever. This will help your brand to resonate with others. Branding is complex and part of all aspects of your business, from intangible perceptions to the aspects where you have full control, like the kind of marketing messages your share. A solid brand identity can attract your audience, inform their customer experience, and secure their spot as avid fans and repeat buyers.
Work With Dubai's Leading Marketing Agency
Nexa is a leading digital marketing agency based in Dubai. We've helped eCommerce businesses just like yours with a full spectrum of marketing services with the goal of ultimately maximizing their revenue. Book a call with us to discuss your marketing needs - we'd love to help you grow your business.