Most marketers will tell you that video content is a must-have in your marketing strategy. It is a versatile medium and one that has proven its worth as the most engaging form of content online. In this article, we'll be sharing how businesses can use video marketing to communicate with audiences successfully. Ready? Let's get into it.
Video Marketing
Videos are a great way to showcase, promote, and communicate with your audiences. This is what makes it such an effective tool for marketers to use. By including video in your content, you'll be able to improve your reach and engagement. With that, an increase in conversions and sales is not only possible, but probable too.
With such a powerful tool for marketing, you've got to be strategic with it. You can't just hit a record and hope for the best. Before you get to the drawing board and start devising your video strategy, let's discuss your options regarding the many ways your business can use video marketing.
In short, a business can produce all sorts of videos to market their brand and communicate with audiences.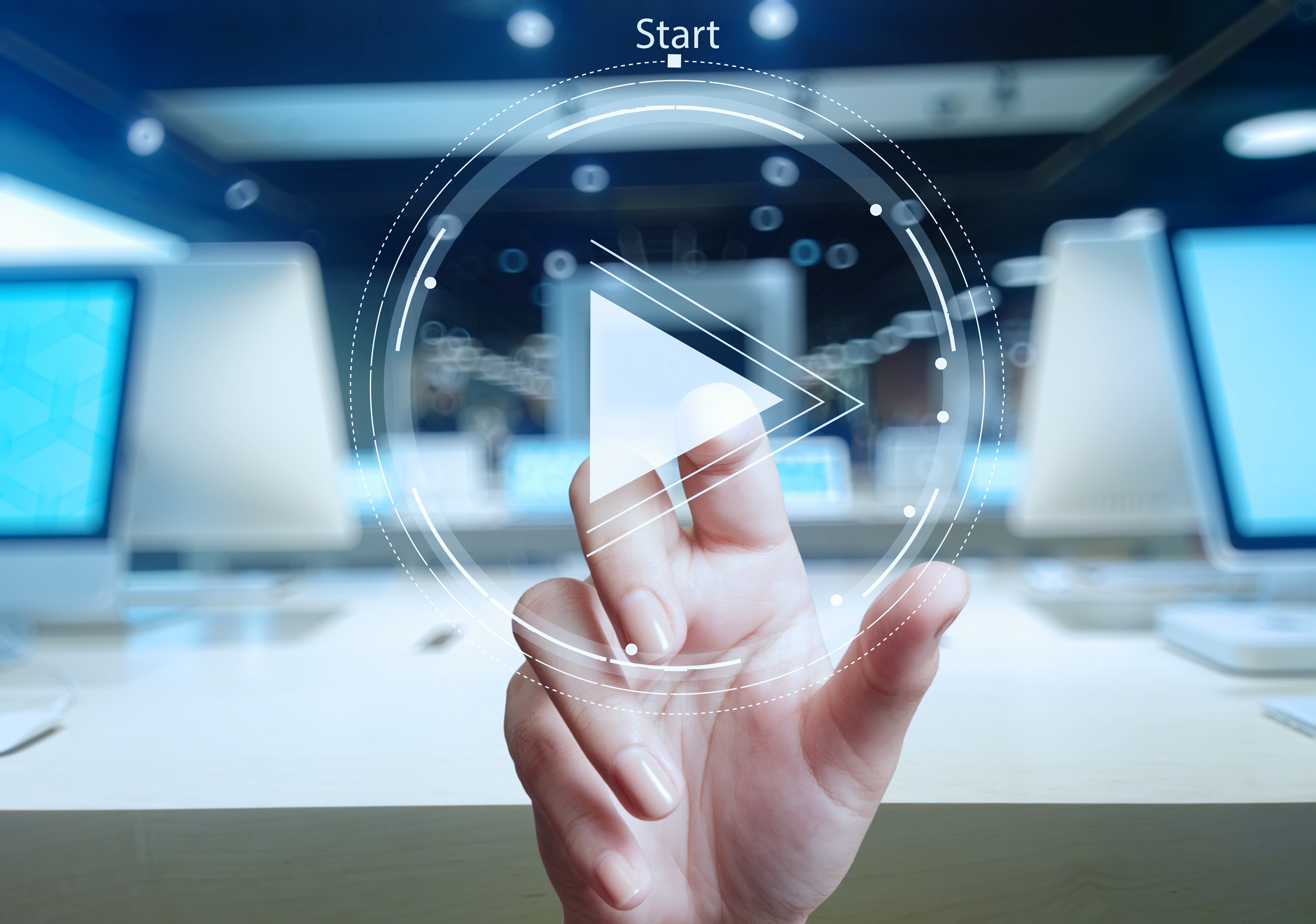 How Businesses Use Video Marketing
Businesses can display their products in lifestyle videos which includes links that allow the viewer to tap on products they like. From here, they can instantly add them to their shopping cart. This is being earmarked as one of the biggest trends in video. It presents businesses with a new way to display and sell their products without overtly advertising them. To create these, businesses are working with videographers and agencies to place products strategically in videos with embedded links for direct shopping that your viewers can use.
With the world remaining in the new normalcy of being cautiously distanced, capturing events is more important than ever. Whether it's a form of filming an event for content, or replacing the traditional event with a broadcast version, businesses can use this to show their brand in action in an event designed to excite and please audiences. This can be filmed in live video content, or clips that are packaged and used afterwards. Videos can boost your events by giving you more exposure and content to work with.
Learning can produce better results using digital means and methods. Training your employees can be very beneficial, whether your team is working remotely. Through videos, you can communicate ideas in a concise and standardized manner. This can result in smoother and more effective onboarding and training sessions. This will then improve your business's productivity and your employees skill sets, not to mention save time and money in the process.
Social media is one of the best platforms for videos. It is a highly engaging form of content and with so many ways to share this kind of content, you can grow your brand and online community by sharing bite-sized clips across social media.
Businesses can use animated videos for training purposes, where they explain concepts to employees as part of training processes. Some brands also create animated videos as explainers for their audiences to watch, since this is a highly effective way to share information and explainers. It is a fun way to communicate, yet highly effective for learning.
TV commercials are still highly effective ways to communicate to the masses. If this type of content appeals to your brand, your business can produce quality videos for ads on the bug screens, creating mass awareness and trust in your brand. If this isn't in your marketing plan, you can still develop commercial content for other channels like social media platforms.
Branded content is one of the best types of videos your business can create. With this, you can depict what your brand is all about. This can then be shared and used in a variety of ways, from your website pages to your social media channels. This will improve customer understanding and could result in improved customer loyalty.
Sometimes videos say it best, and that sentiment applies to corporate videos too. You can film your business's message as a means of communicating with employees, partners, and clients. Some examples of this include introductory video clips to safety information, promotional clips, and announcements.
Interactive videos allow your audience to interact with your videos. Whether it's using 360-degree motion panning and movement, or clips where you can pause tap at certain segments to learn more information, this really brings the audience in and can be a highly effective way to market what your brand is all about.
Market Your Business with Video
It's no question that businesses need to capitalize on the many opportunities and benefits of video content. After covering the topics above, it is also no longer a question about how your business can use video marketing to your advantage. So, what are you waiting for?
Team up with us at Nexa, a digital marketing agency with a dedicated videography team ready to plan, produce, and promote videos that deliver. We'll also work on the pre- and post-production services of strategy creation and editing.