TikTok is the most recent social media platform to experience exponential growth and as with all other social media platforms, offering advertising solutions to brands will be their main source of revenue. The advertising potential is growing quickly with the recent introduction of TikTok for Business to streamline the process. Here's all you need to know about how your business can get started…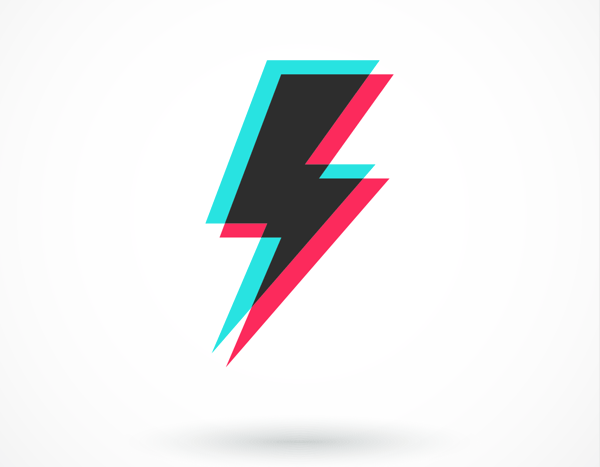 TikTok for Business
This is a newly launched venture for TikTok, who is growing its advertising potential. Unlike other social media platforms, the idea is not to make ads, but TikTok's. This philosophy is one that is in line with the expectation of Gen Z's who want to see content that has an authentic feel and matches the platform's lightheartedness.
Under the label TikTok For Business, brands will be encouraged to join the platform and make use of one of their 4 types of ads. With this comes the opportunity for discovery and connection with newer audiences. The app is formalising its advertising with brands so that the process is straightforward for marketers to follow. With these changes, the app is still heavily centred on the user experience, which is important for brands to keep in mind - creativity is required for your campaigns.
With these advertising opportunities, businesses can become part of pop culture and advertise through storytelling as a means of reaching the youth and growing their digital marketing on the growing digital platform. During its rise, advertising has been limited on the platform, but that is now changing.
Content on TikTok can be created with mini stories and share tidbits of relevant content with your audience. An example of this would be Seventeen magazine. They have garnered a large following and share sneak peaks of the magazine, tutorials and reposts of some of their favourite clips from their followers.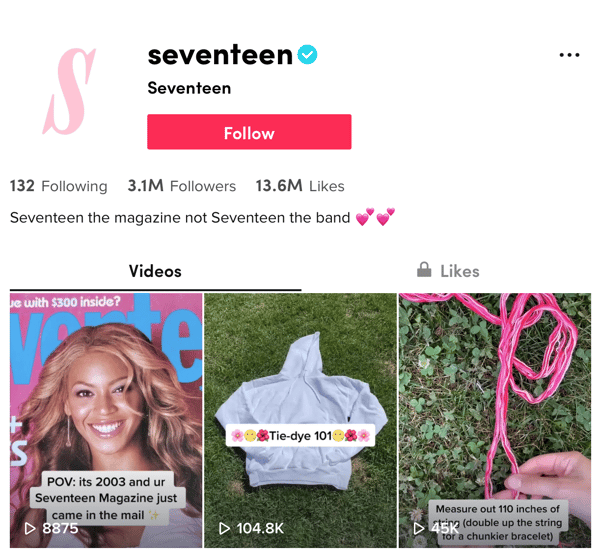 TikTok Advertising
The TikTok platform is used mainly by younger audiences (between sixteen and twenty four year olds), though it is also rising in popularity with other generations who are exploring the app and finding entertaining content. It is available in over one hundred and fifty markets, in more than seventy languages.
There are options available to marketers, from hashtag challenges to working with influencers. The content heavily circulated on the platform includes quick and easy to make video clips with low production costs, offering a more 'real' perspective when compared to other more visually refined platforms.
Even if your brand seems a little off centre when considering the above, it is noteworthy to mention that several well known brands have found success when experimenting with TikTok content. The Washington Post, for example, have shown newsroom footage as a means to find their digital footing, while the NBA have shared funny and inspirational messages via the platform.
Ready to create an ad? How to get started with TikTok campaigns
Create a TikTok account: After agreeing to the terms of use and verifying your account, you can add in your business information.
Sign up: Sign up for TikTok advertising and create an ad campaign. You'll first need to enter your country information, as it is only available in certain regions at the moment. If it is available, you'll either be approved through the ads self-serve platform and if it isn't, you can "Make a Reservation" or opt to be informed of future updates.
Selections: At this point, select one of 3 objectives, namely: Awareness, consideration, or conversion. The target audience will also be determined.
Budget: There are daily and lifetime budgets, both of which have a minimum spend and can be adjusted at any time.
Ad specifics: TikTok can select the ad placement for you, otherwise this can be manually selected and you can also add in visibility on affiliate platforms.
When it comes to budget, the platform caters to both big and small businesses. TikTok advertising for day-to-day business is cost effective in terms of the in-stream videos with a cost-per-click model. The other ad types, like branded takeovers and paid hashtag challenges are where significant budget is required, hence its appeal and high returns to companies like Nike.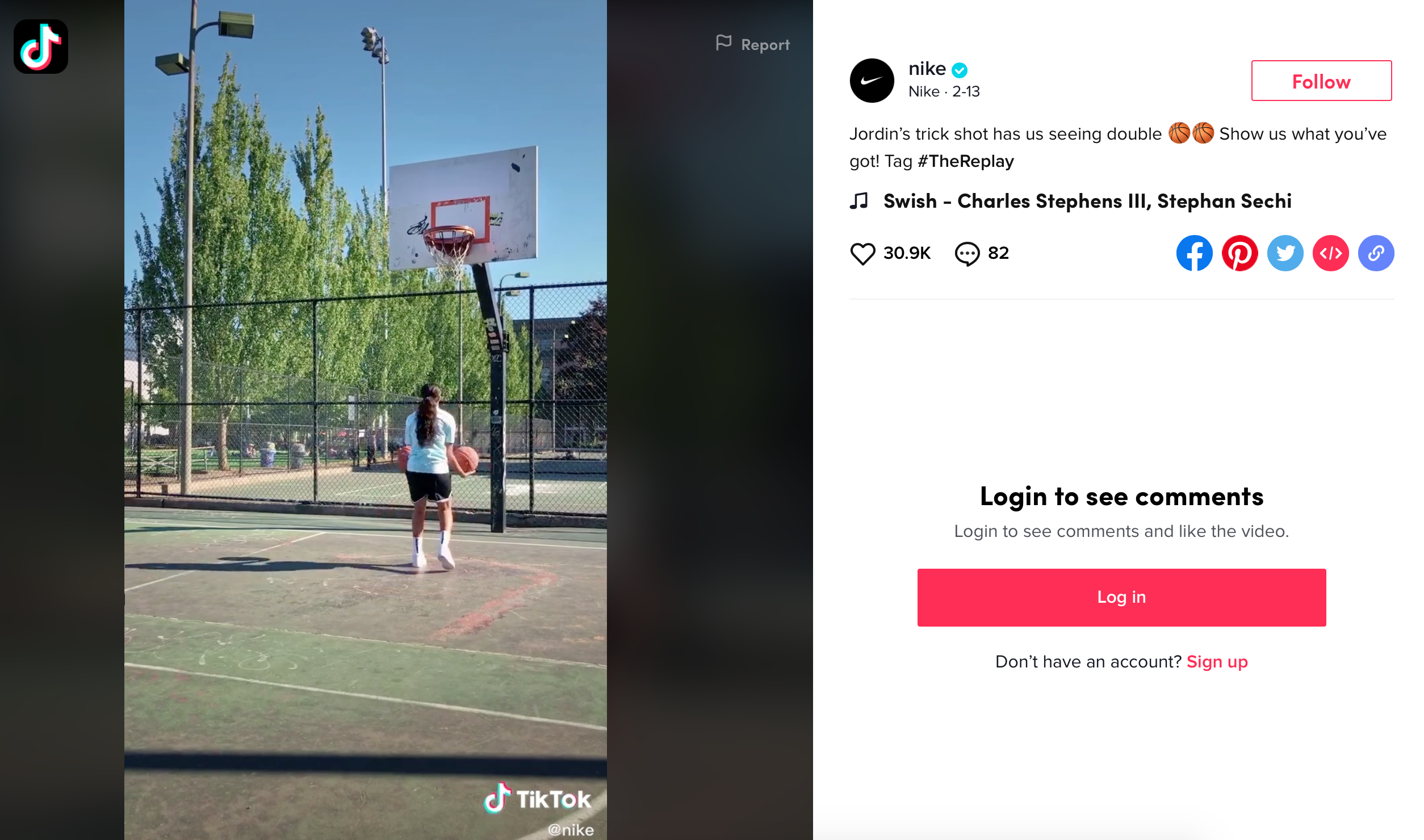 In summary
If you're looking for the best ways to reach youthful audiences and make your mark in pop culture, your brand needs to consider advertising on TikTok, the app which continues to dominate and grow across the world.
We at
Nexa
are ready to help get you started with campaigns using TikTok!