Are you in hurry to lunch your new website? Due to this, it's possible that you don't have time to build a custom CMS (Content Management System)? Well, the answer for you may be Hubspot! This super platform gives you the ability to build your website through a very simple drag and drop CMS.
You don't need to be a programmer! You don't need a designer!
How to start? Once you purchase the HubSpot license, you need to buy an add-on to build your website. Once this is done, you can buy a HubSpot website design template that has the look and feel you'd want for your new website.
HubSpot has created an online marketplace, where you can find thousands of templates and themes. Some of these templates can be downloaded for free. You can also find templates with packages that include website pages, landing pages, and email marketing templates. All you have to do is to edit the content and the colour schemese and you are good to go!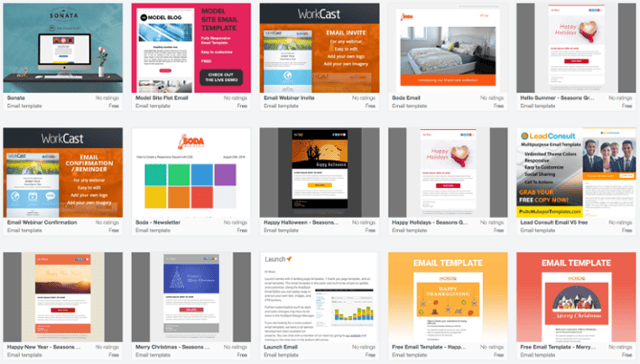 Why HubSpot
First and foremost, to make the most out of HubSpot, you don't need to be a designer or programmer - and that's a huge advantage over most website platforms.


The backend of the CMS is very easy to use. Once you are in the design manager, you can find built -in features (modules) that you can drag and drop to use in your pages.


HubSpot websites support all devices like: desktop, mobile & tablet. People nowadays use their mobiles to surf the web. So, you have to make sure that your website is accessible, readable and works properly with all devices.
Don't worry about hosting the website: HubSpot will take care of this, and your website will be hosted on their servers secure and safety.
SEO optimisation is easy! Your HubSpot license comes with SEO tools to track your SEO progress, and you will be able to know how SEo friendly your pages are and what's missing to make this even stronger. The blog engine on HubSpot also support this. Specifically, you have built-in tools to write and publish your blogs.
Using HubSpot, you will have access to all the analytics you need in order to understand the effectiveness of your website.

If you're interested in learning more about the HubSpot website CMS and marketing platform, please let us know.