Stripe, a payment gateway that accepts international payments from around the world has landed in the UAE. It continues to expand its reach, with availability in 44 countries. This marks Stripe's first step into the Middle Eastern market. Here's a how-to guide for your business to implement Stripe.
Getting set up with Stripe is super easy. It integrates with developer APIs, low-codes, and pre-built solutions.It can work with and support a number of business models, from eCommerce, subscriptions, SaaS platforms, and marketplaces to name but a few. There are millions of businesses using Stripe which operates from one unified platform.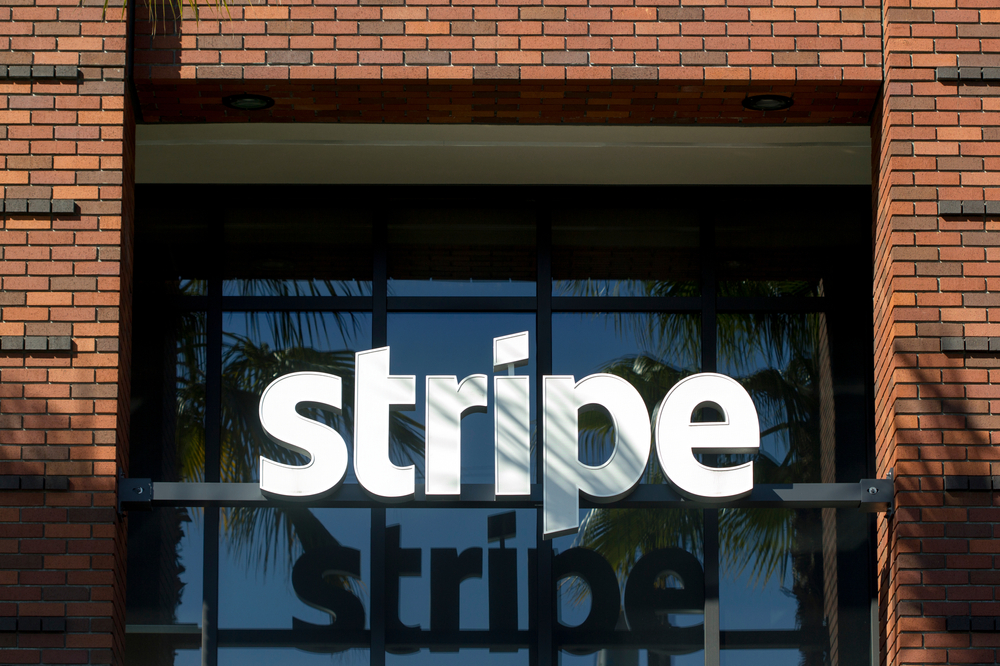 How to Implement Stripe Payment
Step 1: Create an Account
To begin using Stripe, you create an account, or connect an existing account using third-party integrations. During this first step, you'll be guided on whether you need a single Stripe account or multiple, which depends on how many countries you're doing business in.
Step 2: Verify the Account
You'll then verify the business information, and get some pointers on how to manage your account. These pointers include password changes, email preferences, profile settings, two-factor authentication, and how to close the account. You then submit the account for approval, a step which is normally completed in a few minutes. If there is an issue with verification or if more business information is required, you'll be notified and prompted on how to proceed. The information required will be dependent on the country you're in, as it is requested in line with the country's regulations. Once an account is verified, it will become activated.
Step 3: Learn about Payments
The next step to implementing Stripe is to learn about the payouts schedule and how you can trace payments back to the bank from the dashboard. The Stripe dashboard houses all of your customer transactions and the status of all payments on your account.
Since Stripe accepts payments from more than 135 countries around the globe, there are a number of payment methods available, as well as currency conversion built-in to avoid high exchange rates fees when dealing with numerous currencies.
You can also create custom accounts to export for your financial records and accounting reconciliations. Payout and balance reports are also made easily available for download, as well as options to schedule and automate reporting.
Stripe offers in-depth guides on their website to help you with each element of the process to get started with Stripe, namely:
Explore Stripe
Plan your Stripe account
Create or connect an account
Explore Stripe
Payments and payouts
Financial reports
Fraud and disputes
Stripe in the UAE
Stripe is one of the most valuable private fintech companies from Silicon Valley, valued at $95 billion. It is available in 44 countries and continues to expand its online economic web. It's entrance into the UAE is supported by a partnership with Network International. Stripe will also be opening an office in Dubai Internet City.
Stripe presents a new way to connect international business to the Gulf region. The International Trade Administration predicts that the UAE's eCommerce market will be worth over &27 billion by 2022. This is due to the investment, opportunity, talent, and entrepreneurship that the country is attracting. In fact, the value of digital payments transactions in the UAE have seen significant increases in the last couple of years, with $18.5 billion transitions recorded in 2020.
This is what makes Stripe's entry into the market so significant - it will necessary and seamless financial infrastructure to accommodate these projections.
Matt Henderson, EMEA Business Lead at Stripe says:

"The UAE is a thriving hub for technology, supported by strong investor appetite, internet-savvy consumers, and an open, innovative ecosystem of business leaders and entrepreneurs. Similarly, the pool of tech talent in the Middle East is growing very rapidly. However, companies still face challenges when trying to accept payments, make payouts, and manage the financial side of internet businesses. Stripe removes these complexities so businesses can focus on what makes them special."
This sentiment is echoed by Ammar Al Malik, Managing Director of Dubai Internet City, who is delighted to welcome Stripe to the region as it will aid in cementing Dubai as a global tech and talent hub. Fintech is an important part of digital transformation, which is why Dubai, a digital-first smart city, is the perfect hub for this kind of technology.
Stripe will help businesses to operate online more effectively, and welcome more business to the UAE from around the world. Implementing Stripe payments in the UAE comprises easy-to-follow steps that'll have you set up and accept international payments with ease - and fewer fees.
Want to learn more about Stripe? Nexa has the 411 on Stripe in the UAE and the payment gateway options in the UAE. We can also help you get set up, or help you start your eCommerce store. Book a meeting with us to get started.