With a community of over 400 million users across the world, many businesses across the UAE and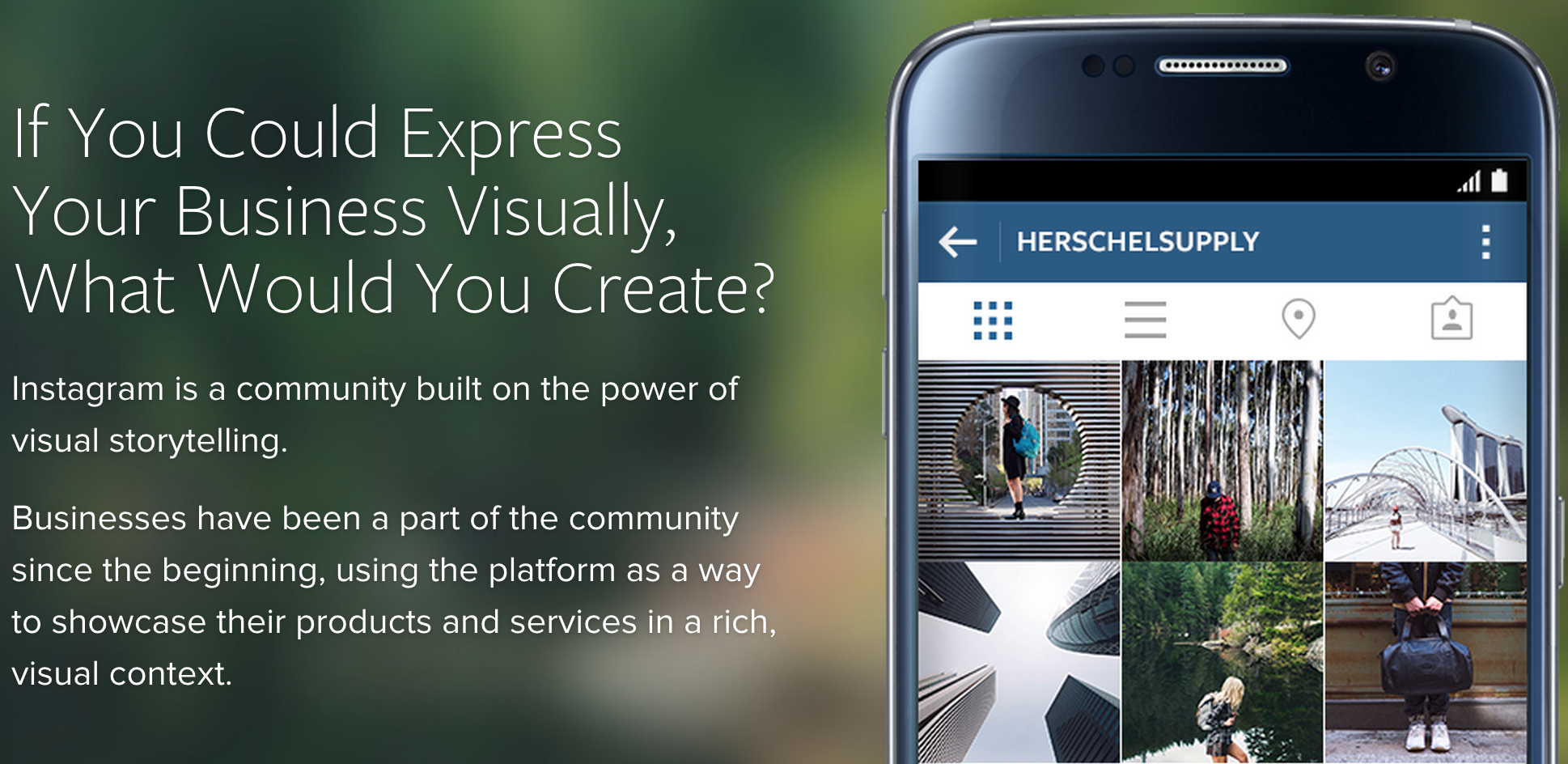 specifically the business hubs of Dubai and Abu Dhabi, have been waiting for Instagram to allow them to advertise on their platform. That moment has now arrived, and ANY business can now create powerful adverts for publishing on Instagram.
This article will look at the types of businesses that will benefit from this new opportunity and the types of advertising on Instagram available.
What types of businesses will benefit from advertising on Instagram?
This simple answer here is almost every business that can visually showcase or represent their products or services using either powerful images or short videos. In the UAE, Instagram penetration is high amongst social media users, so there's a good chance that if you can showcase products and services visually, you can reach your business' target audience using this platform. In fact, there are 500,000 users of Instagram in the UAE aged 18 and over that can be targeted!
But for some businesses the opportunity is enormous. If you are a restaurant owner or manager, florist, e-commerce website with multiple products, then Instagram Advertising is perfect for your business.
How do I get started with Instagram Advertising in the UAE?
There are 2 main ways to get started. Either speak to your digital marketing agency if you have one (or source one like Nexa, if you don't) or you can tackle through the process yourself. If you choose the latter option, here are the steps that you need to take:
Make sure you have a Instagram and Facebook account for your business.
Use Facebook's (wonderful) Power Editor to start creating adverts.

When you create a new advert, select Website Clicks as your goal or objective for the campaign
Once you start selecting your audience, you can select Instagram from the advert display options.
Start editing your target audience and then proceed to the advert creation section:

Connect your Instagram Account with your Facebook Account on Power Editor
Start creating your advert, upload once ready and if your payment information is up to date, you're good to go! Remember to check the URL that you are driving visitors to and also select the most appropriate Call to Action button from the list provided.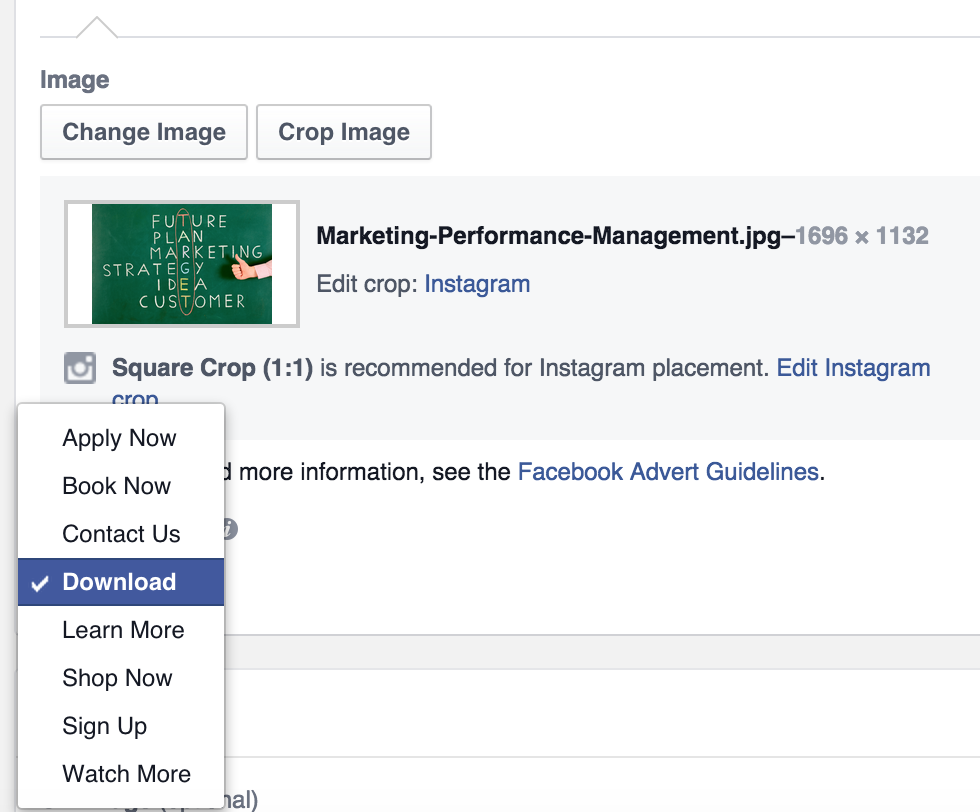 Need some help? Please feel free to contact our team by completing the form.