Social media is one one of the most important elements of online marketing. When it comes to platform selection, Instagram is highly favoured among marketers and audiences alike. Ensuring your content is of the highest possible quality is non-negotiable when it comes to successful strategy, so we're giving you the low down on all you need to know about outsourcing this function.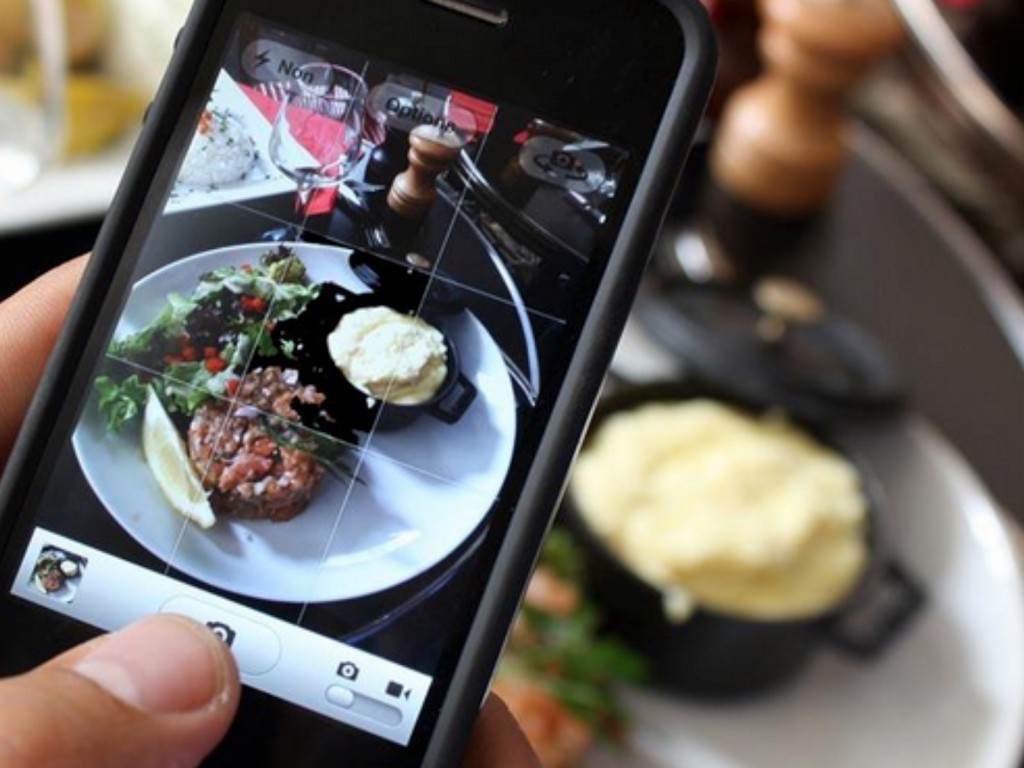 There is so much that goes into the management of an Instagram account for businesses. Long gone are the days of creating and scheduling content to post on your grid. Now, you need to take Story content into consideration too. What you post needs to be more than a front or filler - it needs to be creative, high quality and add value to the viewer. If you're after engagement, you need to work on video content too. With more of the world relying on the internet for just about everything, your social media needs to be present, relevant and a way to drive traffic and generate leads.
Instagram in the UAE
If you're based in Dubai, you need to know the Instagram statistics that are specific to the UAE region:
Low costs on smartphone and internet usage have led to an increase in mobile device usage. In fact, the average time spent on social media per day is just under 3 hours.

This has resulted in an increase in social media usage, with 9,73 million active users - that figure accounts for the majority of the population!

Social media has grown annually at a rate of 6.3%, with no signs of slowing down.

The region has 6.68 million Instagram users, making it the third most popular social media network (following YouTube and Facebook).
How to outsource the management of your Instagram page
Social media is becoming more and more crucial as a factor to your business being successful. Not only is it a way to reach and interact with your audience, but it represents your business virtually. Instagram's most recent development of Instagram Shopping adds an entirely new dimension to the management of this platform. That is why outsourcing your account to an expert - ideally an agency - can improve the management and results of your social media.
When it comes to running an Instagram account, there are many factors involved. You can choose to outsource the account entirely who has the expertise needed to take care of everything for you. You can also opt to outsource selected services if you prefer.
While there are freelancers who offer such services, many do not have the in-depth knowledge or experience required to handle Instagram accounts of this magnitude. They are also often one person working alone. An agency, on the other hand, has a team of experts in various fields who can assist you. This ranges from caption writing (copy and optimisation), to content creation (the photography and videography) and management (scheduling, posting and community management).
When selecting the person or agency to handle your Instagram account, consider the following:
What systems or tools do they have in place?
What access do they have to expert services you may need?
Does their brand fit with yours?
Do they have experience and case studies?
What is your budget?
Have they presented you with a strategy that shows their concepts when it comes to campaigns, content and promotions for your business?
Why should you outsource?
Save time: Marketers have enough on their plates with other online and traditional marketing to take care of. Let them focus on email, content and digital marketing, while your socials are taken care of by a specialist. This way, the strategising, management and optimisation of your marketing can be carried out to the best of their abilities.

Expertise: Social media marketing is a job all on its own. Experts in the field are familiar with various platforms and trends that are continually evolving. Depending on the size of your business and the kind of online presence you have, this can easily be a full time job. The expertise outsourced will assist you with strategy, content creation and the tools necessary to automate the management of these accounts optimally.

Branding: Outsourcing your account means that you can build a trusted and consistent brand. This includes the development of a distinctive brand voice and image, as well as ensuring that there is enough time dedicated to being as responsive to online engagements as possible.

Advanced analytics: Rather than relying on the analytics available on the INstagram platform alone, outsourcing to professionals will result in more in-depth analytics. THis will help strengthen your future strategies to ensure that you are responding to your target market's needs effectively.
Outsourcing your Instagram account can result in improved business operations and social media management. Now that you know how and why it is an option for your business, why not get started?
Nexa is Dubai's Leading Independent Digital Marketing Agency. We offer award-winning services in social media management, along with other digital services. To drive business and increase your ROI, book a session with us. Our in-house team of Digital Marketing experts are equipped with cutting edge technologies and proven techniques to create winning formulas for businesses across the globe.