Updated on 14 May 2023
Businesses the world over make use of customer relationship management (CRM) systems and Saudi Arabia is no different. With HubSpot being among the best of its kind, we're going to be sharing some insights on how your business can use this software and the ways in which it'll make your business better for your Saudi Arabian customers.
What is HubSpot?
HubSpot is a centralized platform that businesses use. It promotes the collaboration departments within your business to improve your marketing, sales, and customer service. There are free basic packages to start off with, which can then be upgraded to grow alongside your business. Thousands of businesses around the world make use of these systems which improves the customer journey with your brand and therefore their relationships too, ultimately resulting in higher revenues.
Now that we have our bases covered, let's look at the HubSpot agencies based in Saudi Arabia.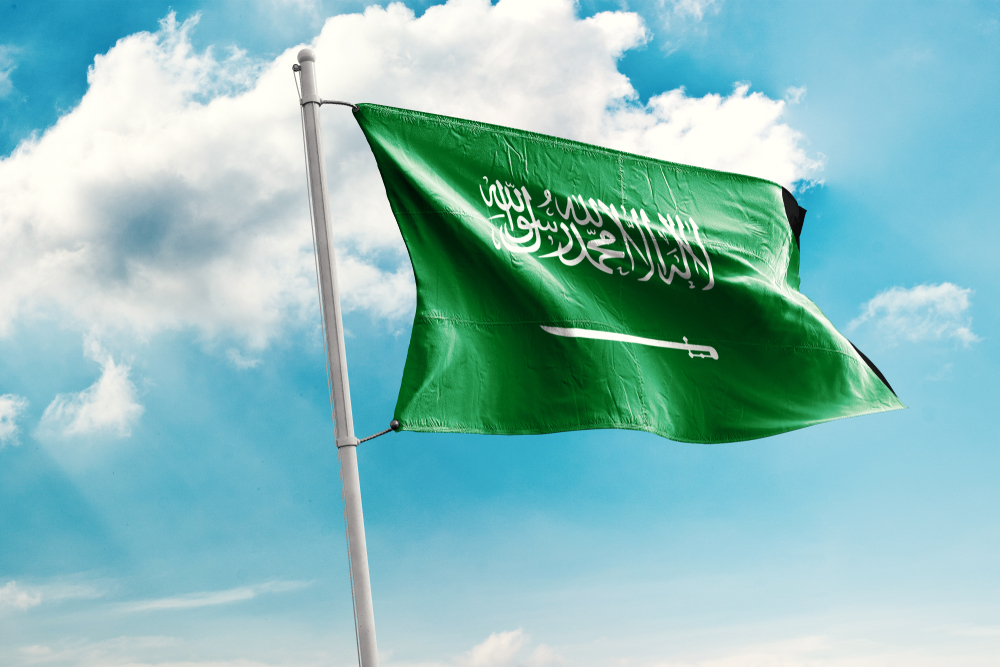 Does HubSpot Support Arabic Language Content?
YES! HubSpot's support Arabic language Landing Pages, Website Pages, Blog Article, Emails and more! While the backend interface isn't yet in Arabic all of your business' customer facing interactions and content works exceptionally well in the Arabic language providing a seamless experience for your customers
HubSpot Agencies in Saudi Arabia
There are several HubSpot agencies based in Saudi Arabia, namely:
MAZ NEXA: We may be biased, but the launch of MAZNEXA is truly exciting for HubSpot users or soon-to-be-users in Saudi Arabia. MAZNEXA has over 200 HubSpot specialists that can support businesses of any size or industry with a local and international team to draw from.
Scitecs: A fully integrated digital marketing agency, with experience in inbound marketing, content creation and delivery, social media marketing, and designing website user experiences.
Cetrix Cloud Services | Salesforce Hubspot Custom Integration: A business productivity agency with Gold HubSpot partnership and a Silver partner to Salesforce, their primary aim is to help align sales with marketing.
NEXA and MAZ NEXA are the leading HubSpot Partners in the GCC & the ONLY accredited Diamond-tiered partners in the region
While these are great agencies based in Saudi Arabia itself, your business work with agencies outside of the country as well. HubSpot Partner agencies such as Nexa service the whole Middle Eastern region, whether a business operates solely in Saudi Arabia, or to its neighboring countries as well.
With a position as a Diamond-tier HubSpot partner, we offer our clients certified support and management when it comes to HubSpot and digital marketing. We customize our offering accordingly to ensure that each business we work with uses HubSpot in the most rewarding way.
NEXA is a Diamond-tiered HubSpot Partner, placing us within the top 2% of HubSpot Partners worldwide. This ranking was earned through certification processes and helping over 100 clients to use HubSpot within the MENA region. We help clients customize their offering and experience the capabilities of HubSpot in terms of inbound marketing, sales, and improved customer service. We help businesses with everything from implementation to automation, integrations, licensing, service hub offers, training, guidance, and links to our list partners. These are the HubSpot related services we offer our clients globally:
Based on the above, it is clear to see that there are many options available to businesses in Saudi Arabia that would like to use HubSpot. Now, let's cover the main reasons why.
Improve Your Business with HubSpot
Here's a round-up of some of the top reasons why your Saudi Arabian business will benefit from using HubSpot:
You'll be using one of the world's best CRM systems, with all of your departments working from one centralized platform. This will improve communication, workflows, and operations.
You can implement the best in inbound marketing, a method that is focused on the buyer's journey to improve the customer experience.
With a CRM system like HubSpot, you can improve your business's leads. From generating them to qualifying them, it will track, measure, and respond to leads, helping to nurture these relations and ultimately turn them into long-standing customers.
This software grows with your business, meaning everything is scalable and you can add in features as you need them to grow your business further.
Your digital marketing will improve, from templated, personalized, and automated emails to social media integration and scheduling, as well asbuilt-inn SEO tools for maximum online visibility.
The Final Word
Yes, there most certainly is HubSpot available in Saudi Arabia. It is a CRM system that serves businesses worldwide. By working with a HubSpot agency, your business can make the most of this software, ultimately improving your internal operations and customer experiences.
If you'd like to learn more about how HubSpot can help your Saudi Arabian business, book a catch-up session with us at Nexa or visit the MAZ NEXA website - either way, we're here to help.