There's a new, super-exclusive app on the market set to change the social media landscape. Let's take a deep dive into all we know about this new platform and why you'll want to get it on it.
What is Clubhouse About?
Clubhouse is a social media app where the only type of content that populates the platform is auditory. Users enter the hallway, which then leads to rooms. Rooms are essentially open podcasts which you can enter. When you're in the 'hallway,' you can see the current rooms in progress and join in if you'd like. But don't worry, you can also see upcoming 'rooms' and set reminders for them, so you don't miss out.
Clubhouse was launched in April 2020, though it is still being established. There is a lot of buzz behind the name, with sizable investments to match, with reports suggesting the app is worth over $100 million. However, the app is still in private beta mode, meaning it is still not 'open' to the public as safety and testing occur.
Other than conversating, users are also on the app as a way to share their talent. People have entered rooms and been asked to showcase their talent to win prizes or audition. There is no telling how far it could potentially go, changing the face of singing competitions and rap battles forever. It also opens the doorway for comedy, lectures, debates, and clubs.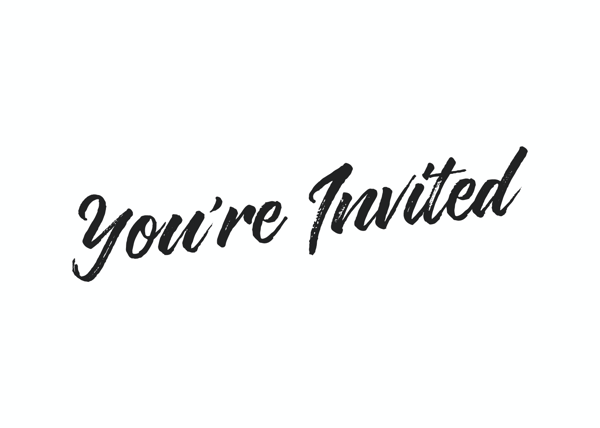 How Does Clubhouse Work?
Once you're in a room, you're on a large-scale group call with talkers and listeners. Anyone can put up their virtual 'hand' to ask the moderator to put them on stage, giving them a chance to participate in the conversation actively. When you'd like to leave the room, you can opt to exit quietly. You can also start your own rooms if you'd like.
Users can connect their Instagram and Twitter profiles; however, there are no clickable hyperlinks in bios. You set your bio and profile photo when signing up, select your topics of interest, and then you're ready to take a virtual step into a room of your choosing. New members join rooms as listeners without microphone access, giving the conversation some time to unfold. Once this has occurred, you can raise your hand to join in on the discussion.
The topics of conversation include wellness, faith, life, world affairs, arts, sports, entertainment, places, language, tech, knowledge, identity, hustle, and hanging out. It sets the space for conversational hubs that'll be the go-to thriving online spaces for trainers, events, experts, and communities. The Clubhouse platform is a space to share and collaborate using your voice only, without the visual elements of other popular social media apps.
Rooms can be made public or private, in which only members are allowed to join. You can view the other people in the room and connect with them if you so wish. You can also listen to the conversation while exploring different facets of the app or, in fact, any app on your phone. Therefore you can multitask on your device without losing your spot in the room.
Clubhouse memberships include followers (from the public), members (granted this status by a club), admin (as appointed by the owner), and founders, who manage the descriptions, rules, and invites to their club. Clubs have a waiting period of 2 weeks, and founders are asked to host at least one recurring club to keep these conversation topics from going dormant.
An important feature to note is that these conversations happen in real time and cannot be recorded. This means you need to tune it as it happens, or you'll be missing out. This brings an element of ephemeral continent to the app, and ensures that those who speak on certain topics engage in the moment and in a safe space online. This feature aims to prevent recordings of people being shared elsewhere later on.
Who is Using the App?
Based on its exclusivity, only a limited number of people are using the platform, including celebrities like Drake, Oprah, Jared Leto, Ashton Kutcher, and Kevin Hart. The app is expected to open up in the future and has already grown substantially, from 3,500 members to over 600k.
Want In?
Sign up to join the Clubhouse waiting list to reserve your username. Those who have been invited can sign in and are allocated one invite to send another. After some time, they'll be granted three more invites to give out - and that's it! Time to see who your real friends are; otherwise, hang tight - we're sure this app will be taking off in 2021.
For more details about this exclusive app, read about our CEO's first impressions and experience with the app.