Snapchat remains a widely popular social media app among millions of users, especially in the Middle Eastern region. After a long history of being a pioneer in providing users with interactive filters and AR functionalities, the app is turning its attention towards NFTs. Read on to find out more about this exciting venture.
Social Media Platforms Supporting NFTs
Snapchat is not the first network to test out Web3 features. In fact, Twitter and Meta both have too. Twitter focused on decentralization and allowing for users to showcase their NFTs as profile pictures in dedicated frames. Meta, on the other hand, is developing ways to become a social hub for the Web3 space, with Instagram testing out similar features to support NFTs. So, what is Snapchat's approach?
Snapchat's Plans for NFTs
Snapchat's feature is focused on NFTs being integrated into snaps. In other words, users will be able to turn their NFTs into augmented reality lenses that can be superimposed into the real life backgrounds of the pictures they take.
The release date of this feature has yet to be announced, though it is expected soon, with a rollout occurring after a testing period for selected users. This feature will be offered free of charged and pave the way for partnership deals with parties to help creators monetise their
This is a brand new way to look at and work with NFTs and will be an especially powerful way for artists to showcase their work. Collectors will also be able to showcase their digital collectibles.
While NFTs have taken a knock in recent times, social media platforms are continuing in their rollouts to support these digital assets and the anticipated development of Web3.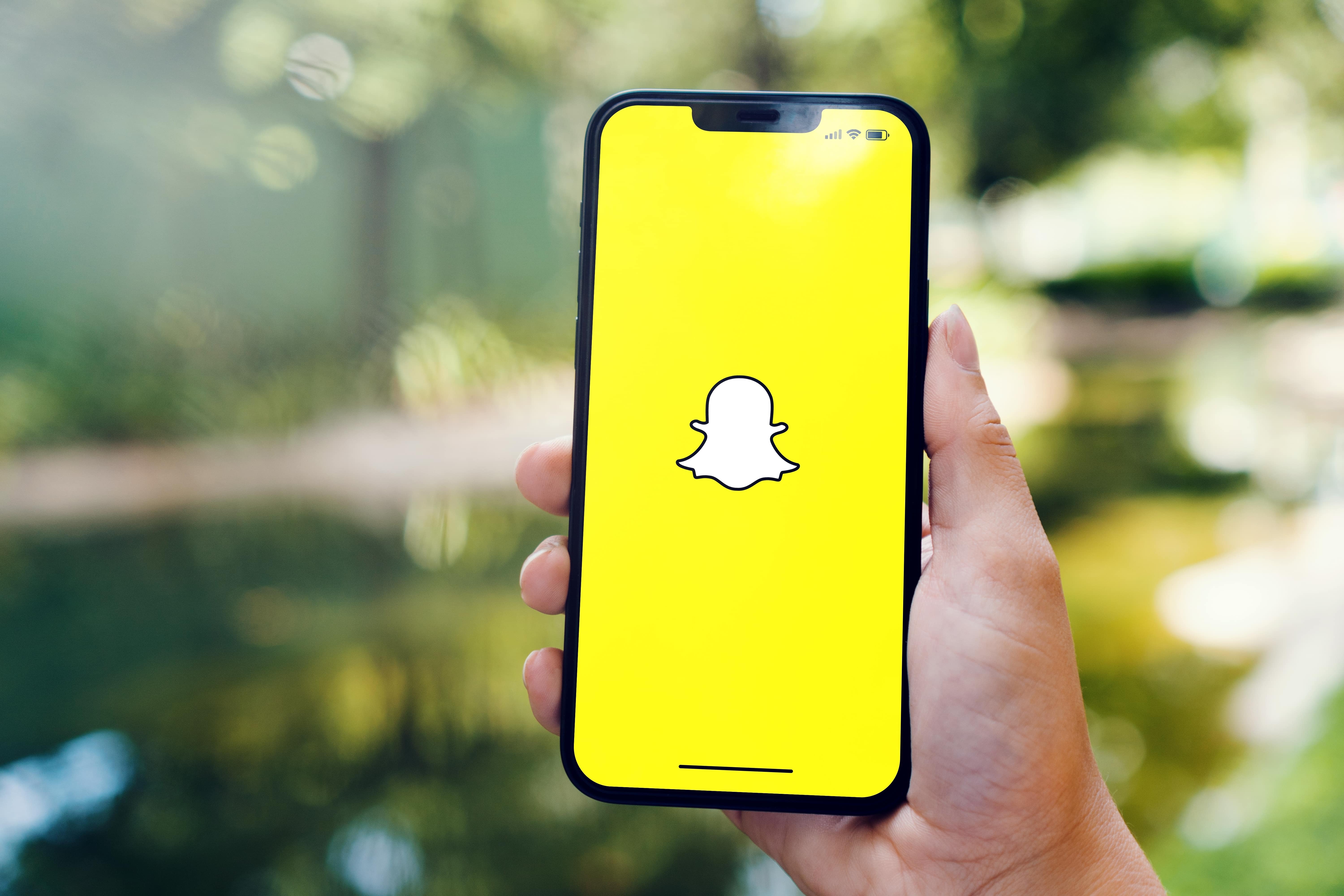 Other Updates from Snapchat
NFT functionality is not the only way that Snapchat is helping creators. The platform has also introduced Spotlight, a short video feature akin to Instagram's Reels and TikTok. It will also allow for replies to Spotlight videos. This move caters to one of the most highly requested features from Snapchat users and is set to expand the community for creators.
Snapchat has already launched its first augmented reality game called Ghost Phone. Users solve the mystery by finding out what happened to the previous owner of a smartphone. It uses the camera on your phone to find AR ghosts in your surroundings. There are different activities as you search for and capture these ghosts. The more you play, the more you can unlock things about the "phone," including its apps and messages to try and solve the mystery.
To play Ghost Phone, you can search for it in the Lens Explorer in Snapchat. The platform's other popular apps include Bitmoji games, centered on themes from parties to tennis and paint!
Additionally, Snapchat+ is a paid subscription for $3.99 per month, which provides exclusive and experimental features. This is targeted as users passionate about Snapchat, though limited details have been shared thus far.
Are Your Social Media Accounts NFT-Ready?
Speak with the team at Nexa about all your social media marketing needs. As a growth agency, we are dedicated to bringing success and growth to all of our valued clients. We offer a range of metaverse and Web3 services that can help open the world of NFTs to your brand.