First party data is an indispensable source of information for businesses to use. In this article, we'll be taking you through the best way to build a database for this data. With this, you'll be able to collect, organize, manage and analyze data for better marketing and business success.
What a First Party Database Can Do for Your Business
A first party database is a central location where you can store all of the data you collect. You should be aiming to collect data from a variety of avenues - from your social media, to your subscription lists and website. While much of this information is digital, you can also store data collected offline too.
To analyze this data, you'll need to put it all together for measuring, where you can identify key patterns and insights. Managing this database is of the utmost importance, hence it needs to be secure and maintained.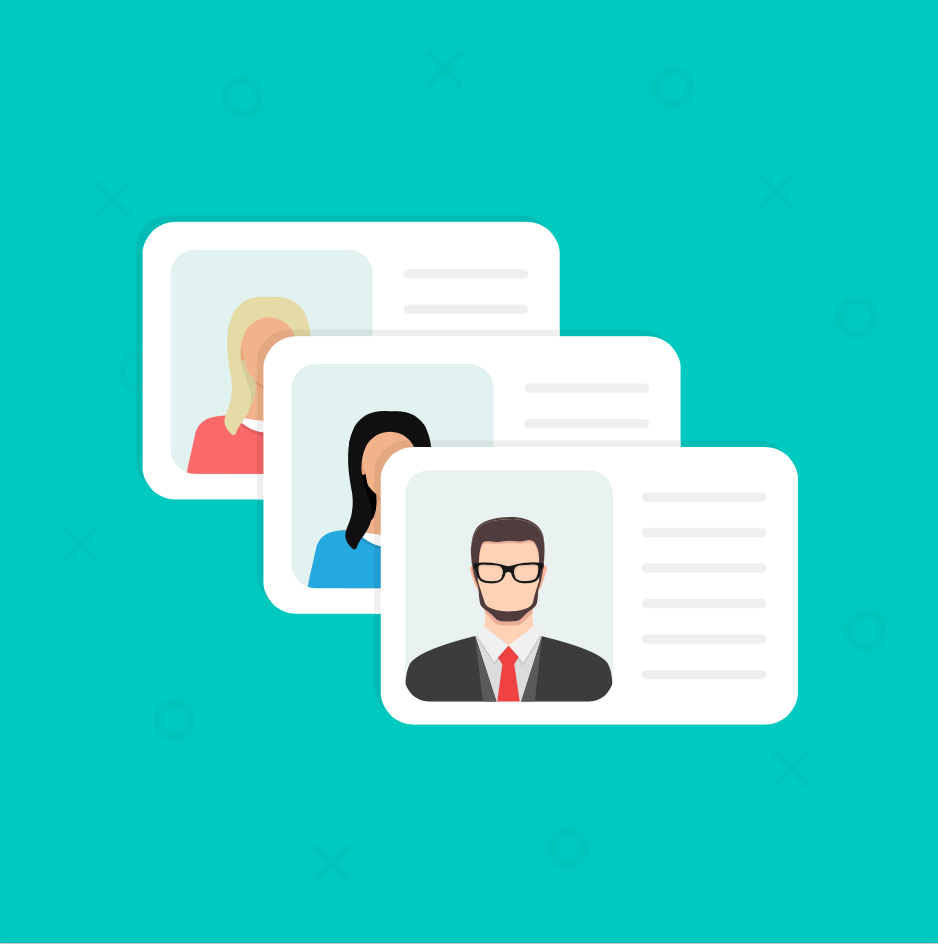 Building a First Party Database
To build your first party database, you'll need to use either of these platforms:
Data management platform (DMP): A platform that unifies the collection, organization and activation of data. This includes first, second, and third party data you collect from audiences.
Customer relationship management (CRM): A CRM is a holistic solution for your business, since you can use this centralized platform to manage your entire business. It brings together your internal teams, allowing for data to be shared among them with the purpose of improving each department using transparency and information. It also allows for the collection of customer data from various sources, housing all of your customer interactions in one place. This means you can collect and analyse all the first party data with ease. It also helps you to utilize this information, since you'll be able to create custom and personalized experiences for these customers.
By using the above systems, you'll be able to store and organize data collected from a variety of sources. From here, you can create custom reports that reveal your audiences actions, interests, behaviors, and characteristics.
Once you have your platform secured (as mentioned above), you can grow your database by collecting data. Here are some ways that you can get started on building your dataset:
Lead generation: Lead generation is based on exchanges between businesses and targets who share their contact information with you. Building your lead generation campaigns will naturally grow your database, so this should be front and center of your strategy, not only on your website but via social media too.
Subscription lists: Email marketing is still a vital part of marketing strategies today. Those who have signed up to receive your newsletters are part of your database, and are an active way to directly communicate with customers, so focus on growing this list.
Customer feedback: Asking customers for feedback is another way to engage with your audience and gain valuable information. This post-purchase activity can lead to customer loyalty and provide you with customer experiences, sentiments and behaviors. One of the primary methods used for this is by sending out surveys, ofen with a reward or potential reward attached to make it more appealing to the customer.
App usage: There is a lot of information that can be collected from the way people use your business's app if you have one. It can be used to collect demographic data and provide you with a home on the target's phone, with all sorts of insights, depending on the nature of the app.
Branding: It is imperative that your business work on building its brand among audiences. This way, people will be more included to share their information with your business. When the reciprocal exchanges are more inviting, you'll be able to generate more leads.
First Party Databases Are Crucial for Businesses
Marketers the world over are finding ways to best utilize the data that customers and audiences are providing to their businesses. With this, they can improve their marketing efforts and grow businesses. Cultivating this data using a database is the best way to build on the potential that this information holds.
Set Up Your First Party Database
Nexa recommends HubSpot as your go-to CRM solution as the only Diamond HubSpot Partner Agency in the region. Our team can help you migrate to this CRM, or develop it from scratch. With this, you'll be able to build a first party database, along with the multiple other benefits that HubSpot offers. For example, you'll be able to directly apply the insights gained to your inbound marketing methodology, which combines the power of marketing and sales through enlightenment, enablement and automations.
Book a one-on-one with us to discuss all things marketing - we'd be happy to set up your first party database.