Whether it's the shift to remote working, rethinking marketing strategies or adjusting budgets, businesses today are adapting to the COVID -19 crisis in more ways than one. As we all get used to this new world, some things remain the same: Opportunities need to be pursued and Sales need to happen. Customer service also needs to be prioritized. In other words, Sales, marketing and customer service departments – even when they're working from home, need not only to be aligned but perhaps more aligned than they ever were.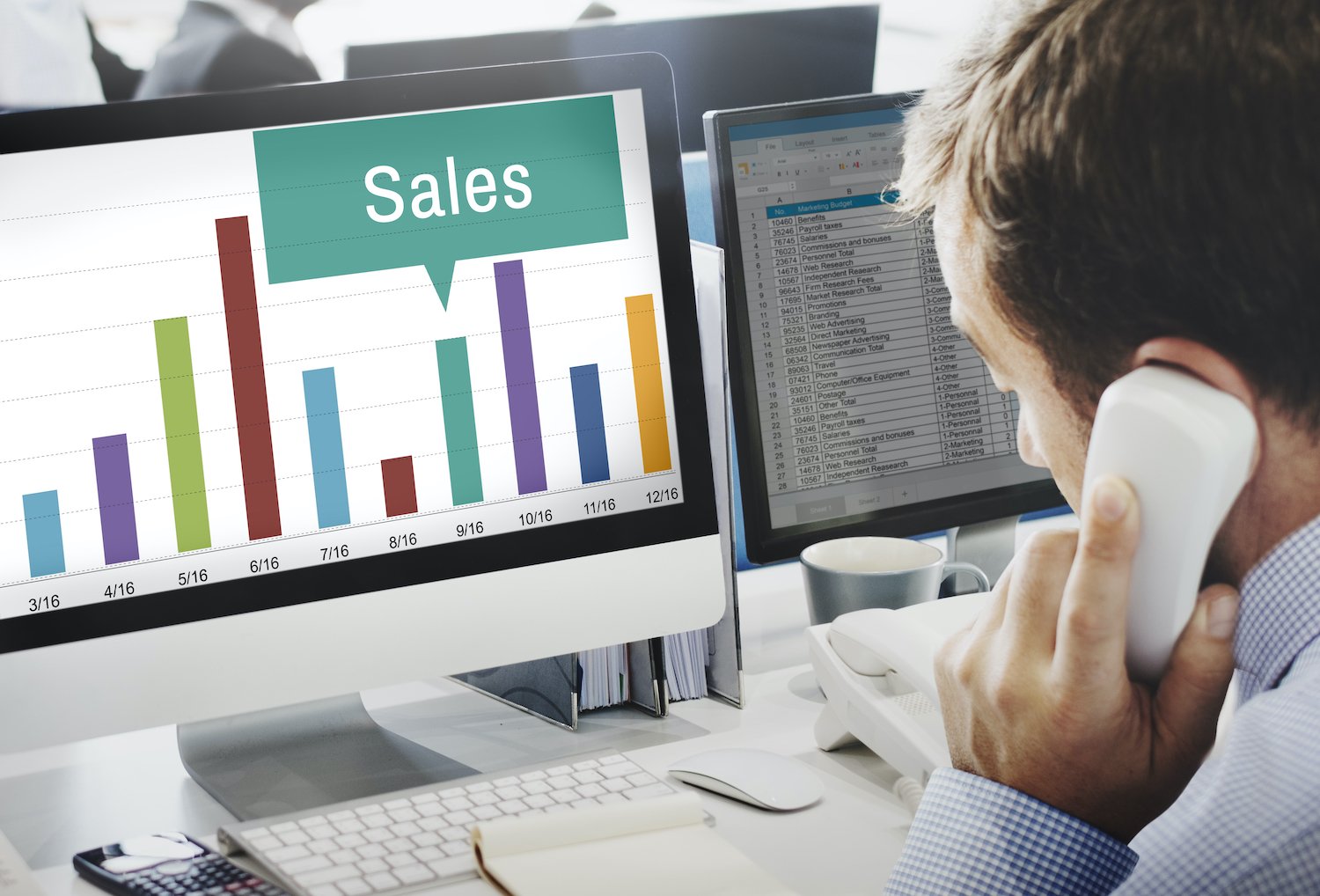 That's where customer relationship management systems come in. A customer relationship management (CRM) system is important because it collects, organizes and manages all of your prospects and customer-related information. This allows you to track the buyer's journey for every lead or customer you interact with and communicate with.
At Nexa, we are often taken by surprise when we see the number and scale of businesses that still use traditional Microsoft Excel sheets to manage their leads and if this sounds familiar, you might want to keep reading.
Now more than ever, it's critical for marketing and sales teams to function as a cohesive unit and understand the shift in the customer behavior and journeys. Let's take a look at five reasons why your company needs a CRM to grow during the COVID-19 crisis:
1. Organize for growth and never miss an opportunity
As we switch to working from home, many of our internal processes are also bound to change. This means that there is a high chance that valuable leads fall through the cracks and lead to missed opportunities. By connecting to a CRM system, your sales, marketing and service staff will avoid spending hours searching through emails and trying to connect with other coworkers to check the status of specific leads. Most good CRMs can be connected to your website forms to capture online enquiries directly into the system and route it to the right person for follow up (whether it's based on product type, geographies or other criteria, automatically).
Related article: Winning new business in the age of COVID-19
2. Qualify leads better
If you have been forced to let go of some of your workforce and have less capacity than before, it may be difficult to qualify incoming leads. In addition to automated lead rotation and assignment, CRM's such as HubSpot also help you qualify leads automatically.
Lead scoring should also be considered and is the process of assigning numeric values or scores to leads you generate for the business. The leads can be scored based on multiple attributes; information they have submitted, a lead's behavior or activity on the website as well as their engagement with your email communication. This process helps sales and marketing teams to prioritize leads, respond to them appropriately and increase the rate at which those leads become customers.
Related article: The 5 Stages of the Business Crisis & Catastrophe Cycle: COVID-19
3. Integrating all your systems with a centralized CRM.
Most companies today have multiple systems for sales, marketing and customer service. Wouldn't it be great if all these systems could talk to each other and give you a 360 view of all your activity? With more people working from home in the wake of the COVID-19, there is a greater risk of missing out on important information – call data, notes, e-mail history, upcoming appointments and meetings. The best way forward is to look at CRM systems that fully integrate all your office systems. A good example of a much-needed integration is linking your email system to the CRM so that reps can immediately assess what's already been communicated with a given prospect or see what's next. When activity recording is inconsistent, passing a lead from one rep to another becomes more challenging, and causes leads to leak through your funnel.
4. Automation – The need of the hour!
With sales, marketing and service teams all working remotely, what's critical is how they collaborate. The best CRM systems, like the HubSpot CRM, support your marketing and sales efforts as well as all internal processes by enabling you to automate these— also known as your workflows.
Assessing if you need automation or not is easy. Start by asking yourself some important questions:
Do you have a system in place that nurtures your marketing qualified leads by providing them with useful content resources to move them to the next stage?
Are the right people in your sales team alerted when a new sales qualified lead comes in?
Do you have reminders set up for your sales team when a quote needs to be followed up on?
Do you get notified when an old lead re-visits the website?
Are you able to differentiate between the qualified vs unqualified leads?
Do you have follow up sequence set up to chase your leads?
If you answered "No" for any of the above questions, automation is the missing piece in your puzzle that you may be looking for.
Related article: The single biggest issue that companies will face after COVID-19
5. Improve your reporting
CRMs make reporting and analyzing your business performance simple. The reporting features within a CRM provide an inside look into your sales and marketing processes so you can identify the gaps and optimize for better results.
Within a CRM, there are reporting dashboards that are customizable so you can report on important business metrics such as sales performance, productivity, deals closed versus goals, etc. across your sales, marketing or service functions. You can also have the production of these reports automated and shared daily or weekly with the team members who need to review them, reducing manual reporting processes and saving you valuable time.
Conclusion:
COVID-19 has caught companies off guard. Many are being forced to shift their attention to processes and systems that should already have been in place - CRM being one of the most important ones.
Other businesses that have often under-utilized the capabilities of their existing CRMs are finding themselves evaluating their current systems and looking for more efficient ones that can match up the unprecedented business shift that has affected buyer journeys, customer expectations and brands' abilities to meet them.
If you need help with your CRM or are looking at improving your sales prospecting and reporting, please feel free to contact us by completing the form on this page.
About the Author
Zara works closely with new and existing HubSpot users in the region, implementing growth-driven customer-centric strategies through CRM implementation, marketing automation and inbound methodologies.

With 6 years of practical experience in the digital marketing field and her expertise with the HubSpot platform, Zara's focus is to ensure sales, marketing and service teams utilize HubSpot to it's full capacity to power up their processes and scale their growth.