Digital PR should be your company's focus in 2022 because it improves your business's awareness, ranking and online credibility. Those are three qualities that in today's digital age, are priceless. That being said, it requires a concerted investment of both time and effort. The results may initially take time before they appear, but when they do, your business will continually rake in the benefits.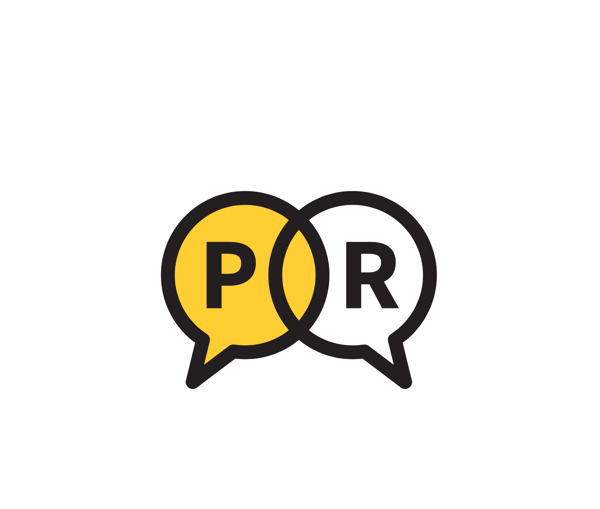 Public relations is all about being seen and talked about, or in business terms, gaining awareness and visibility for your brand. This is a business function that has evolved, from traditional means to advanced digital ones. It has the power to save your business during times of crisis and can be the modern-day word of mouth that is so valuable to companies.
Some of the other most notable benefits of Digital PR are that is now more cost effective, more accessible, sustainable and filled with opportunities for businesses to take advantage of. When dealing with Digital PR, your media lists will be concerned with journalists, bloggers and influencers. These are the people who have relationships with a matching audience to yours and the ability to influence them.
Digital PR: Your Company's Focus for 2022
In 2022, audiences care about what they consume and want to be assured that a business's values align with theirs. This is what can make Digital PR so appealing since it provides a trusted representation of your brand from a third party. It is not the direct messages shared by a business, but rather a trusted source who advocates for it. In a world where success is built upon credibility, having this social proof is paramount.
When building relations with key personnel, businesses increase their coverage, and with that, they can improve their rankings online as well. Rather than merely sharing press releases, for instance, a PR agency can provide you with a topical article that mentions your business, or perform a study with surveys that relates to your business. These are the new kind of advertorial content that is then picked up and repurposed on various platforms.
With this new way of gaining brand visibility, your business will increase its leads through the volume of mentions and links created externally. This results in credibility not only with your audiences but with search engines too. Agencies who provide Digital PR have the advantage of a team of content creators to create that can produce valuable and relevant content, as well as the media lists and access to platforms which they have developed over the years.
How Does Digital PR Work?
Planning: You need to structure your PR plans so that there are goals to achieve and a vision to follow. This includes deciding upon relevant publications and audiences to suit your brand.
Content design: This includes devising your content ideas. You will need new forms of content that are high quality, versatile and appealing due to their unique angles. It should also be able to fit different content types, from text to visual and auditory.
Outreach: Reaching out to media and sharing your content should be done concisely and professionally. The pitches should be personal and will likely require a follow-up.
Tracking: PR practitioners make use of tools that monitor all of your brand's mentions. Knowing which people picked up your content and how it was shared is vital to record and can result in long term partnerships.
Digital PR is a method of reaching your audience that marketing does not have the power to achieve on its own. With more and more of the world moving online, one needs to get a handle on their digital image and presence, developing it positively as far as possible. Since much of online is all about networks and communities, it is clear to see that PR fits that bill perfectly.
There are various tools and opportunities available to businesses; however, as mentioned, this does require continued effort to build over time. It is also something that should be managed in a way that only adds to your business. For many, this means consulting the expertise of an agency. This ensures the best possible brand image is represented to the public, which is a sensitive and delicate space to operate in. Though, if done correctly, can provide you with ample benefits.
The Benefits of Digital PR for a Business
Increased traffic

Increased brand visibility and reach

Improves brand positioning

Builds credibility

Collaborations and partnerships

Link building for SEO

Reputation management

Improve organic reach

Increase sales
With everything to gain, Digital PR is essential for your company's plan going into 2022. With this as a primary focus, you can build on your brand's position and standing within the digital world, which can result in the difference between your business finding growth and continued success, or becoming redundant and failing.
Work With a Digital PR Agency
We at Nexa can help you with all of your Digital PR needs. From strategy to content, reputation management and reporting, we've got you covered. Book your slot to speak with us today.