The fact is, businesses across industries are facing some of the worst shortages of skilled talent. To overcome this, organizations are using training platforms to bridge the gap. Here's a look at the situation and a 'how to' guide on implementing these changes.
According to the World Economic Forum, 54% of all employees will require re-skilling by 2022.
Alan Guarino, Vice Chairman of Korn Ferry CEO and Board Services, an international consulting firm, conducted a study in 2018 on the shortage of skilled workers. Guarino said: "Our study reveals that there already isn't enough skilled talent to go around and by 2030, organizations and economies could find themselves in the grip of a talent crisis. In the face of such acute talent shortages, workforce planning and a comprehensive understanding of the talent pipeline are critical." While that study pertained to the US, there is no doubt that countries around the globe will be facing similar situations.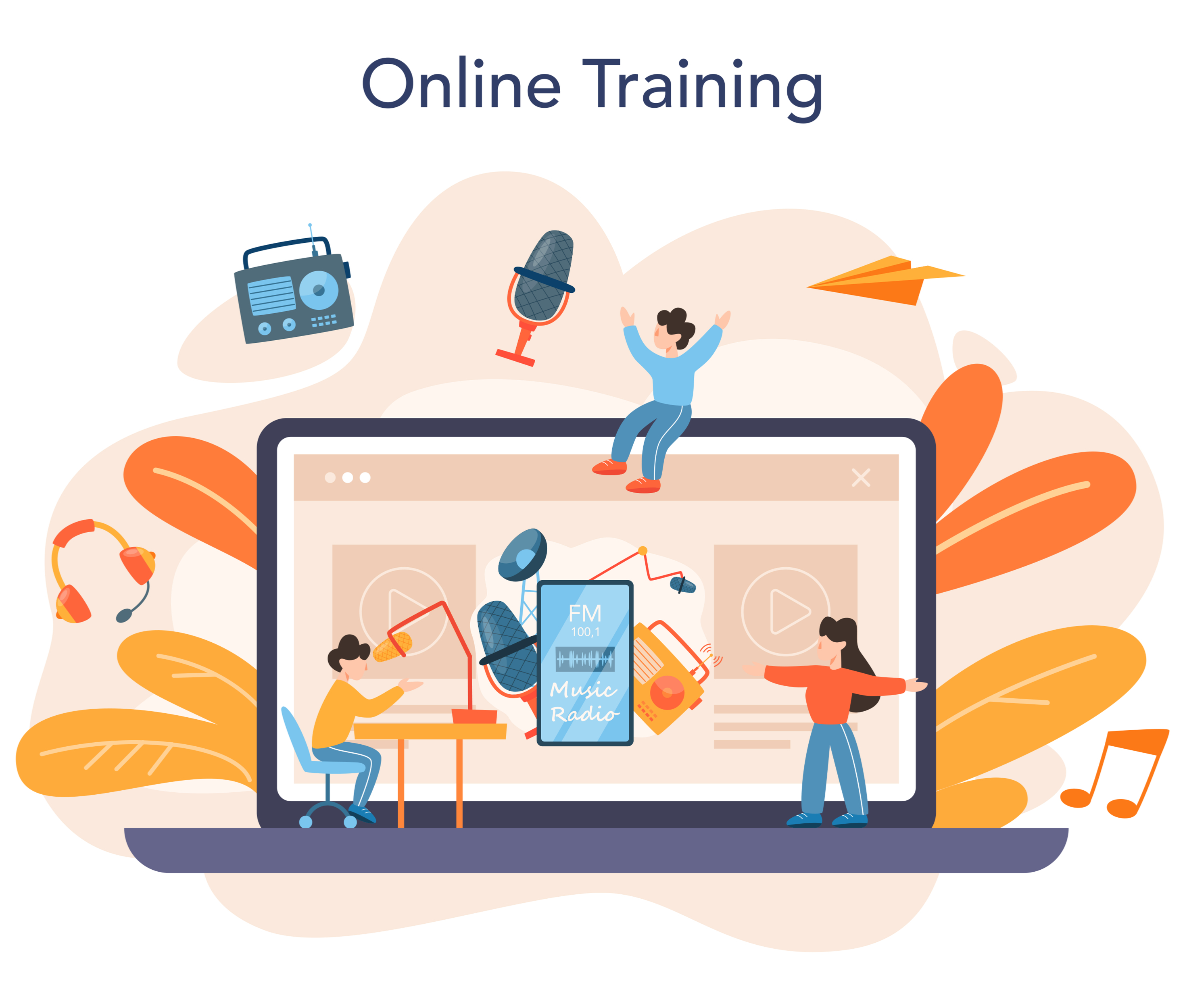 Overcoming Shortages of Skilled Talent
These skills shortages are largely based on digitalization and specializations. This elicits responses to current shortages, though there is also a move towards preparing for future technological advancements or disruptions, such as the effects of the last pandemic. By being prepared and ahead of the game, businesses put themselves in a position of being better able to weather such storms. While doing so, the workforce's productivity also improves, so it's a win-win.
When we talk about training platforms, we're referring to digital spaces that use automation, artificial intelligence, and machine learning to teach. This way you can educate your workforce to increase the level of talent - and with these digital platforms, teaching and learning have never been easier.
For instance, by having training in place, you can standardize the skill levels for each role or department. You can also track the progress of these courses, helping your employees to gain knowledge and potentially move up in their position or across to other roles altogether. It is not only up-skilling that needs attention, but re-skilling too. With so many advancements in technology and business departments, relying on one's academic qualifications is no longer enough. There needs to be continual action of learning and training to stay up to date.
When your organization's strategy includes the use of training platforms, you are catering to re-imagined workforces in a way that makes sense to the new norms. With remote working being an ongoing reality for many, learning online and through digital means makes sense. You can also bank on higher levels of knowledge retention with the likes of animated videos, which make it easier for people to remember than just reading a text or being told about a concept.
Once an organization has implemented a training platform, they'll be able to benefit in both the short and long term. When your employees can do more and perform better, you'll benefit from having a competitive advantage within your industry. Gaining that inside edge is increasingly important in today's working world. Furthermore, your employees will be more invested in your business since their work and capabilities are improving, leading to better employee retention rates.
How Businesses Use Training Platforms
Organizations often make use of Learning Management Systems (LMS) for this. It is a powerful way to organize and share your employee training programs. We've written all about what LMS's are and why your business needs them. It's a quick and long-term solution for training your employees, and one that you can really go all out with in terms of the design, making learning more interactive and effective.
With an LMS in place, your business can supplement the system with a workplace culture that encourages learning. This will increase the motivation to learn and the morale among your employees. By having milestones to reach, you can also encourage friendly competition.
By investing in an LMS, your business can bridge the gap of talent and skills shortages. Because of this, many businesses are hiring based on soft skills - the kind of characteristics that cannot be taught. This includes the ability to communicate, collaborate and think creatively. Once they're hired, you can then teach them and work from there. This way, you won't need to look to hire talent or outsource skills and can look to your current workforce as untapped potential.
Here's an overview of the steps for your business to take:
Identify current skills shortages and forecast future shortages
Assess current workforce in terms of knowledge and experience
Invest in an LMS to put in place to train employees
Devise a strategy for specific skills, career paths, and departments
Develop training materials to fill the skills gaps
Build a spirit of learning in your workplace culture
Evaluate the progress of employees according to KPI's and goal setting
The best way for an organization to overcome the challenges of having talent shortages is by providing training that'll help up and re-skill workers. Training platforms offer a practical way to educate and encourage your workers to improve their knowledge.
Ready to Overcome Skills Shortages?
Speak with us at Nexa about practical ways to upskill your employees with tailored LMS.