One of the most highly successful features that Instagram has introduced is Stories. This day-by-day snapshot is accessible to all Instagram users, including businesses from around the world. In this article, we'll be sharing tips on how to make this feature work for you by building your audience.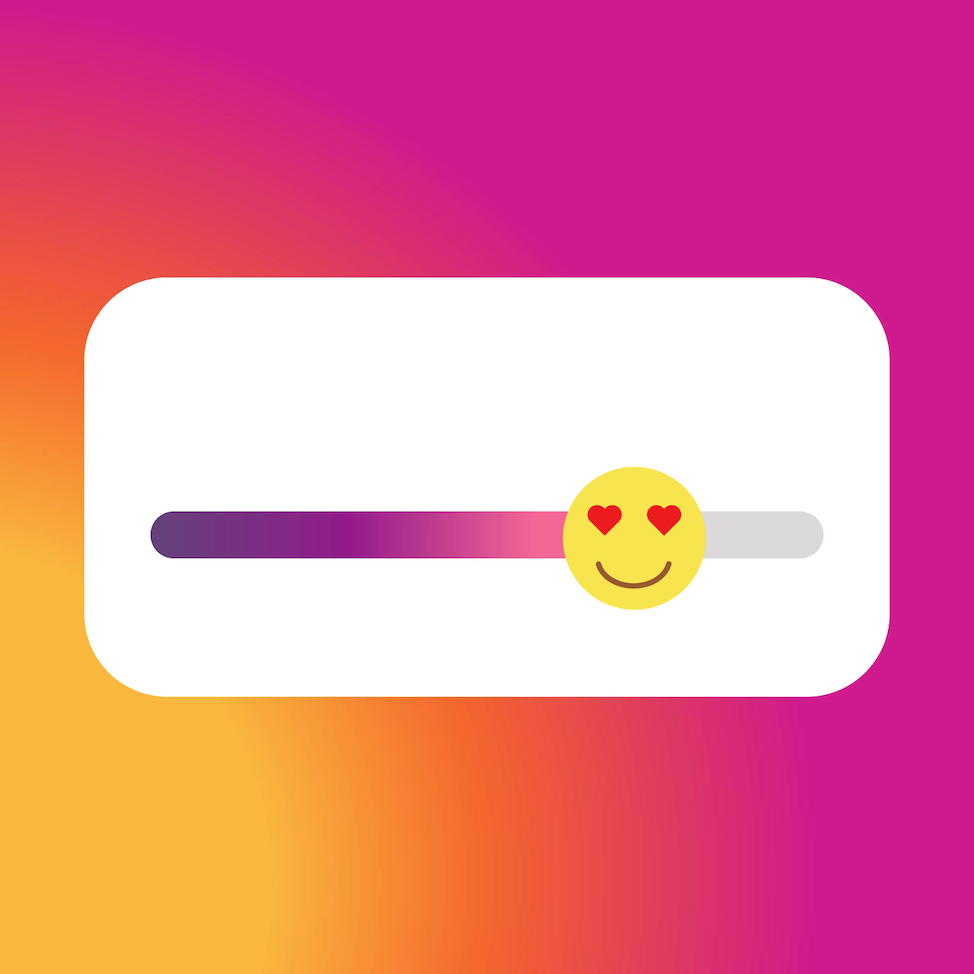 Using Instagram Stories to Grow
Who can resist a fleeting glimpse that appears at the top of the Instagram app? Not only does it play on limited viewing time, but the tapping is addictive, with many chances to engage by reacting, participating, or commenting on a Story. Additionally, it is content that you needn't commit to by displaying it on your profile, though you can increase its longevity by including it in a 'highlight' on your profile.
Stories present more authentic in-the-moment content, compared to the usual staged photos and videos that are shared on the app. This feature is so popular that the app shared insights revealing that over 500 million Stories were published each day in 2019, a figure which we're sure has grown since then.
As one of the most essential features of Instagram, you've got to be using Story content to build your audience.
How to Use Stories to Build an Audience
When we say "build an audience," we mean to grow and develop with a community of people. Customer engagement online is all about relationship building, so you've got to be able to share and connect with users. Posting needs to be thoughtful in the sense that you want to encourage interest and responses by sharing unique content.
There is so much that you can share. Instagram includes several features within Stories that encourage user engagement. Let's take a look at some of them: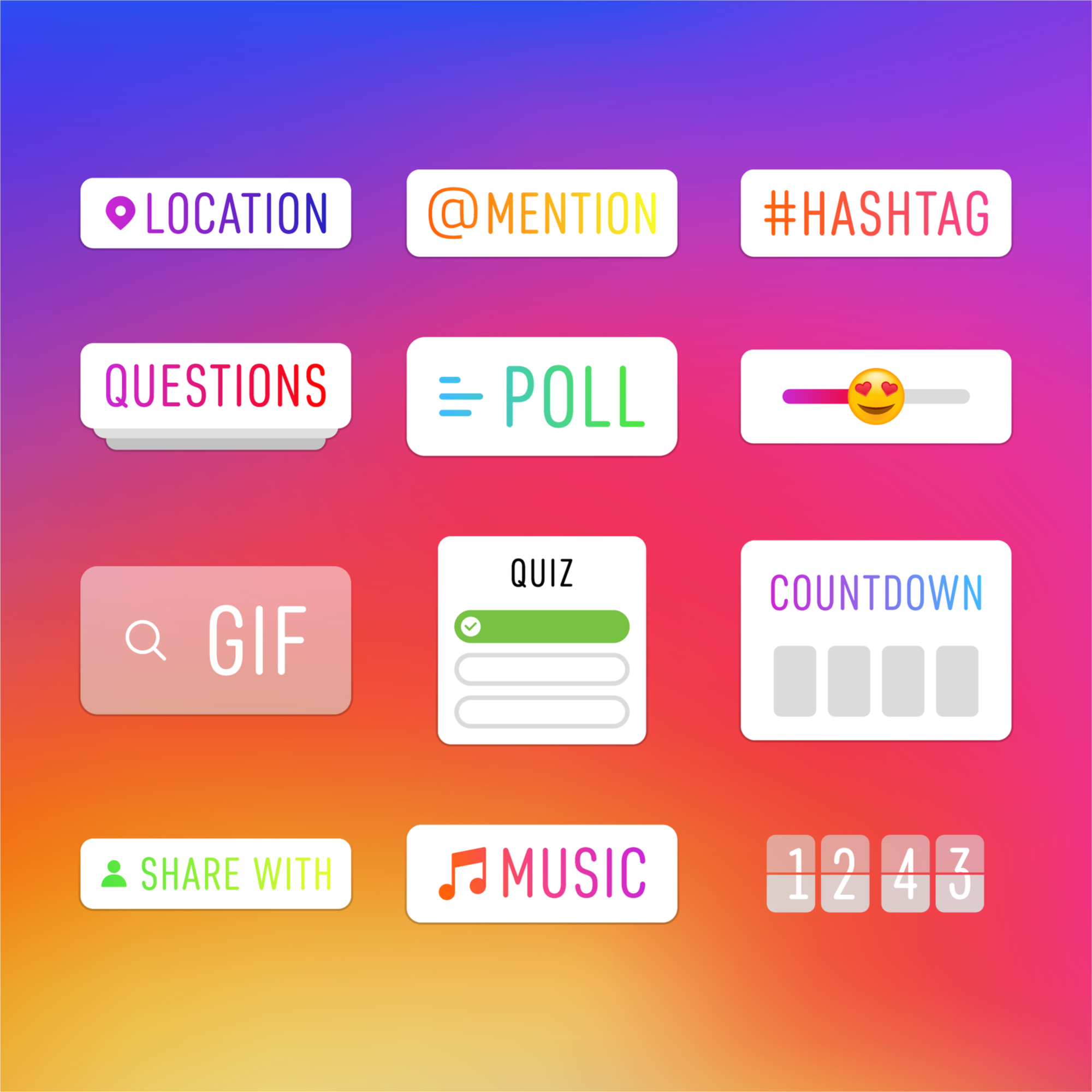 Story content
Before you can include these various elements, though, you've got to start with the content itself. Whether it's a video or photo, you should be thinking about ways to add in captions or text for content, overlays that make it pop (think unique layouts that transform an otherwise very 'flat' visual), and mood enhancers by adding in music. To increase visibility, be sure to include location tags where possible and hashtags where appropriate.
Strategy
The thing is, Story content is a lot of work for businesses. With its limited lifespan, you've got to keep working at it daily (ideally), be creative with what you're posting, and then also be prepared to interact with people when they respond to keep the momentum going. In other words, there needs to be a strategy to the madness.
Humanize
Since Instagram Stories can shed insight into the personality of a brand, you've got to consider who this audience is. There are many helpful insights available to Instagram business accounts that can be used to help tailor content that works. Additionally, when building an audience, you've got to consider reaching out to new users. This could be people who come across your profile, or ideally, people being drawn to your profile by the Stories you post.
Shareability
Achieving this is simpler than it sounds. You've got to create shareable posts - for example, a restaurant can share a (branded) slideshow of an easy-to-follow drinks recipe that people then screenshot or send to others. Another option is to share user-generated content in an appreciation post, which can help further your reach and your customer's admiration for your brand. Do the same with partnerships and collaborations that you have with influencers and other businesses too to expand your reach.
Style
To make Story content as easy as can be for your social media manager, you may decide to use specific templates or follow a particular style. This has a knock-on benefit of helping with brand recognition for your customers. If you're having a lull with content or need to drum up engagement, you can also use Stories to promote a contest over a period.
This helps you to see the various options for content to share on Stories as you don't always need to create it, which saves you time and skills, without compromising on your ability to be consistent and interesting. You can also use this to tease new posts and reels, leading people to your new content which they may have otherwise missed.
Creativity
There is a lot of creative freedom when it comes to Instagram Stories, so be sure to explore various ways of entertaining and delighting people with what you post. They're great as reminders about what you have going on, behind-the-scenes take on what you're working on and promoting, and drumming up excitement for launches and updates.
Business Accounts
Another benefit for business accounts with a high enough follower count is the ability to include a 'Swipe Up' feature. This is a great opportunity to keep your Story light, yet have easily accessible content that does all of the explaining for you. For accounts that offer Instagram Shopping, you can include product stickers in your Stories too. This will tag the item from the catalog, which can lead people to instantaneously tap to buy it.
Pro Tips
For two go-to tips that relate to trends in marketing in a general sense, be sure to include video content in your Stories. Firstly, be sure that it's vertical so that it fits the screen when your audience views it. Secondly, make use of a call to action. These buttons can direct your audience so they don't just go on to viewing the next person or business's story, but are instead inspired to get involved and further their journey with your brand.
Instagram Stories Build Engaged Communities
Your audience's attention is focused on the here and now. Sharing regular and creative Stories on Instagram can help you to build your audience effectively through visibility and interactions.
Let us at Nexa devise your Story strategy. We are a digital marketing agency based in Dubai, offering a full spectrum of social media marketing services. Have a look at one of the social media videos we worked on for a client below: