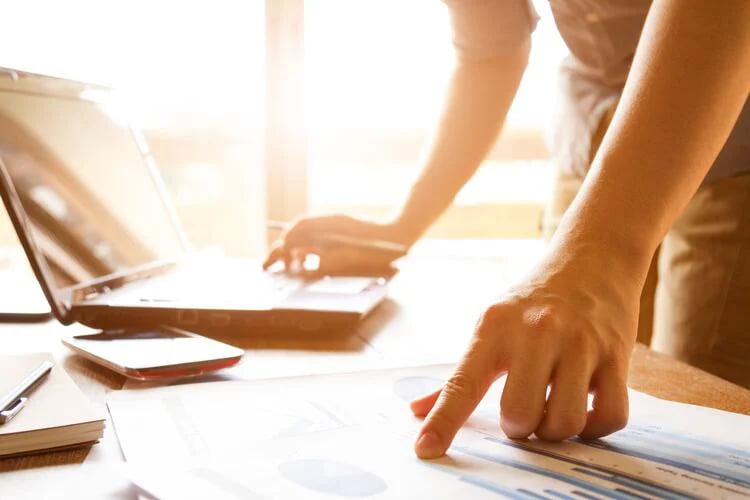 As we begin the new year, many of us have evaluated the plans and strategies we want to implement in our business during 2023. For NEXA, HubSpot is an integral part of our overall strategy, a strategy that aims to optimise all technology we use in order to get the best out of it. That's why we are pleased to announce some of the latest features HubSpot has released for 2023! Let's take a look at the new functions the platform now offers.
WhatsApp for Business Integration
One of the most prominent new features HubSpot has launched is its native WhatsApp for Business integration. This update is a major new addition as it enables customers to send and receive WhatsApp messages straight from HubSpot, and allows your business to send automated WhatsApp messages as well.
Inbound Calling Feature
HubSpot has also launched an inbound calling feature that is currently in beta in US, UK, and Canada. This feature creates a HubSpot number that can be connected to your cell or telephone, which means you can have one centralised contact number for your business. What's more, these incoming calls can now also be tracked on the platform.
Social Media Publishing
Another new feature is the ability to now execute social media publishing using the HubSpot mobile app. You are able to create, schedule, and edit posts right from your phone. This social publishing on mobile (iOS and Android) feature is now available to Marketing Hub Professional and Enterprise accounts.
Customising the Customer Journey
Lastly, HubSpot now offers clients the ability to customise how they track the customer journey. You are able to customise the lifecycle stage in order to better suit your business and desired customer path. In addition, HubSpot has also simplified the solution and given users more controls to automate the setting of the lifecycle stage.
With HubSpot already serving as the game-changer for countless businesses, these new features will take both the platform and your organisation to the next level. As a HubSpot Diamond Agency Partner, NEXA can help you implement these new features and get the most out of this dynamic CRM. Get in touch with us to find out more.