Revenue Operations (aka RevOps) can be defined as the perpetual drive of predictable revenue across business departments with strategy and transparency.
Based on this definition alone, it is clear that a RevOps strategy is key to increasing revenue consistently. So, how do you achieve this? Let's explore.
How RevOps Increases Sales and Revenue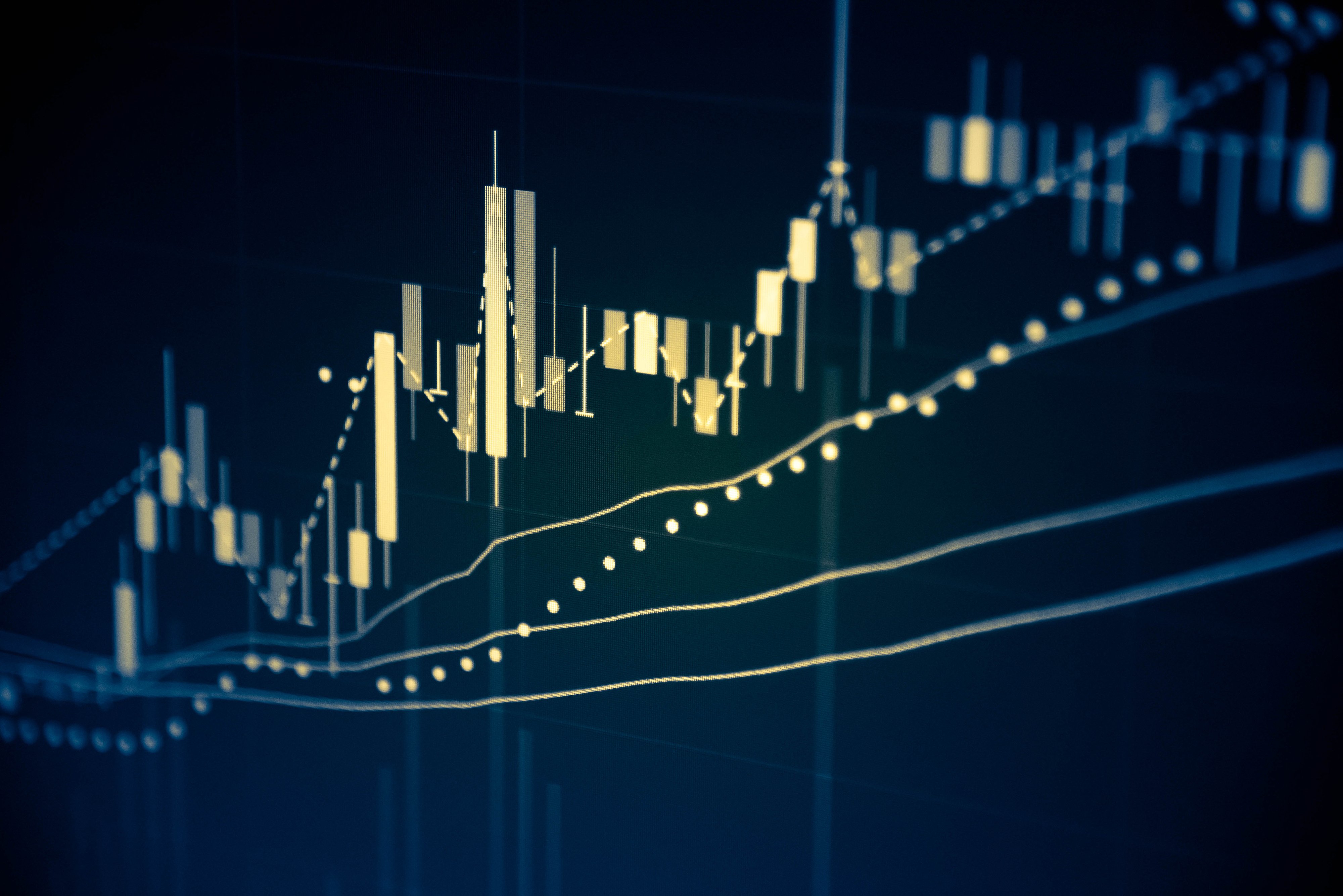 Revenue is something you plan for from the start, but only cash in on at the end of the sales processes. However, that doesn't mean it should be an after thought when considering the sales cycles. By seeing it holistically, you can optimize it at every level, therefore increasing revenue consistently and thoughtfully for meaningful results.
A RevOps strategy is threefold and touches on sales, customer service and marketing. These three present the winning trio when it comes to revenue opportunities, since they deal with the customer journey and without customers, there is no revenue.
The best way to improve the customer experience in today's age is through software solutions. This kind of system is referred to a Revenue Engine. It is a fitting term to use, since it powers the business and much like a car's engine, it can either get you where you need to be efficiently and effectively, or stall you with issues and costly fixes. Trying to forgo having an engine to power you is akin to walking the long road and in today's market, businesses cannot afford to take this route as they'll get left behind.
When a business makes use of various technological solutions, like having a CRM in place along with helpful integrations, we refer to this as a Tech Stack. This collection of software can propel RevOps strategies and drive business growth since it makes for more seamless internal processes across marketing, sales, and service departments.
There are innumerable benefits for businesses who equip themselves with the latest tech, such as:
Automation of processes: With automation in place, you can reach every customer in a timely manner without fail. It also saves time for the marketers, salespeople, and customer service agents who no longer need to tend to repetitive tasks. This saves time, therefore less resources need to be allocated to it, and it improves the experience a customer has which can lead to more deals closed.
Streamlining services: When marketing, sales, and customer service work congruently, they can provide valuable insights that help increase conversions. This leads to better customer journeys and by extension, more sales made.
A people-centric software: When a business works on a CRM platform, it needs to be able to handle the business in its entirety. It also needs to be user-friendly for your team to make the most of it.
Improved forecasting: All businesses produce forecasts, and it is no different when it comes to revenue. With better technology in place, you can improve your reporting and develop improved forecasting. This also allows your team to scale plans for growth and improve their responses to market changes, opportunities, and patterns.
In a nutshell, RevOps helps business to improve the route to sales and with that, create more sales, thereby increasing revenue. This strategy is underpinned by growth orientation, improving the business from the inside out, with the benefits reaped by your internal departments and customers. In a simple sentence: the less friction, the more revenue.
A RevOps strategy needs to be understood by all and implemented business-wide. The strategy to do so includes these steps:
An audit to assess your business's current situation and standing
Implement the software technology
Devise the processes in place across departments
Measuring metrics and reporting to gain key insights and develop accurate forecasts
Metrics are a final yet crucial step in having a successful RevOps system in place. By knowing exactly what's going on and having the numbers to back it up, you can improve your ability to attract, engage and delight customers. The kind of metrics that matter most for revenue specifically include traffic, leads (how many are generated, their interactions, the conversions, the deals, lead quality, lead value), customer service ratings, and the number of customers lost.
Keeping up to date and organized with data is crucial. CRMs produce what we refer to as clean data - accurate and complete data sets that are up to date and error-free. This is where the value lies, since its antithesis, dirty data, can cause serious damage to your RevOps strategy.
Implement a RevOps Strategy
Nexa is a growth-focused agency, meaning we are driven to help our clients grow their businesses for long-term success. Our case studies are displays of our dedication to creating award-worthy campaigns and strategies. If you'd like us to jumpstart your journey to improving your internal processes and customer experiences, ultimately resulting in more revenue, then book a meeting with us.
We'll offer guidance and a tailored plan of action for your business to succeed. When it comes to the technology that a RevOps strategy needs to succeed, we've got you covered. As the only diamond-tier HubSpot partner in the MENA region, we've got all the know-how on how this renowned software system can transform businesses.
Related: Tools for a RevOps Strategy