With a user base of one billion people and a strong focus on aesthetics and art, the world has been waiting for Instagram to begin expanding into the NFT world.
Since 2021, there have been rumblings regarding Meta's interest in integrating Instagram with NFTs. And after months of speculation and anticipation, Instagram has finally started rolling this concept out.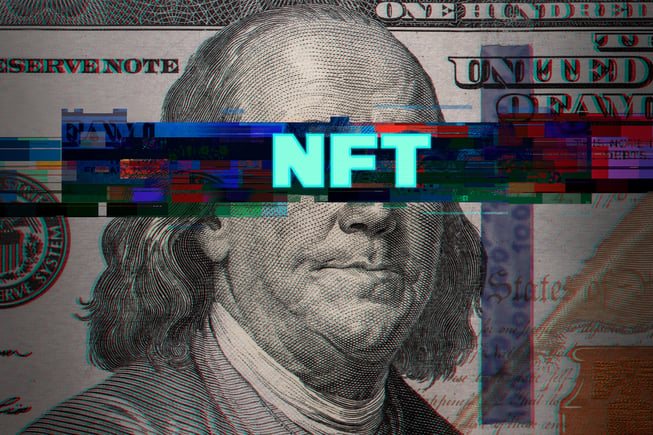 Last month Adam Mosseri, CEO of Instagram, revealed that Instagram had started testing its NFT integration with select creators in the United States. These creators are now able to display their digital assets, or NFTs, on their Instagram profiles. This means that users are now able to view which NFTs their favorite influencers, celebrities, or creators own. But Instagram isn't going all out and is still testing the waters. As Instagram is a centralized company, it still needs to learn from its community to better the rollout before releasing more features in this space. For now, users, creators, and collectors are only able to view, share and engage with NFTs through the social media app.
As Mosseri stated, "Instagram is fundamentally a centralized platform, so there's a tension there. So one of the reasons why we're starting small is we want to make sure that we can learn from the community. We want to make sure that we work out how to embrace those tenets of distributed trust and distributed power, despite the fact that we are, yes, a centralized platform."
The Instagram NFT feature will be groundbreaking for the Web 3.0 community as it allows artists and NFT enthusiasts to connect their digital wallets to their Instagram profiles while keeping their followers informed of any new artworks. But it doesn't end with self-promotion. Mosseri made it very clear that the integration will be focused on developing a new set of revenue for creators, in a video he posted to Twitter.
So, how will this be achieved?
Instagram is acquiring public data from open blockchains including Ethereum and Polygon, which will help identify who owns what on the platform. To date, creators can only link limited digital wallets to their accounts, however, consumers are going to soon be able to connect other wallets such as Dapper and Phantom.
It is important to note that Instagram is not the only social media platform experimenting with the concept of NFT integration. In January, Twitter integrated with NFTs by allowing users to upload and connect their NFTs as their profile pictures - with numerous celebrities jumping on to this opportunity. Thing us, users have to be subscribed to Twitter via Twitter Blue in order to access these features - but Instagram won't be charging its users to link NFTs to their pages - which is a smart step for Meta.
There's a lot of buzz around NFTs right now, and this buzz is not dying down any time soon. In fact, it is only the beginning. With social platforms like Instagram and Twitter diving into this space, it is important every business keeps an eye on the possibilities that await.
The Wrap Up
NFTs present incredible commercial opportunities and at Nexa we're helping individuals and brands bring their ideas to life by providing the technological know-how and strategic support to increase the chances of NFT project success.
Contact the Nexa team today for all your Web 3.0 requirements and take your brand to the new virtual world.