Marketers and sales teams work with leads on the daily. While lead generation and management are crucial aspects to focus on, they need to be well managed to be effective. In this article, we'll be discussing the various elements involved in this, so that you can optimize your processes and score leads for the long run.
An Overview of Lead Management
Lead management covers the overall process of all things leads, from generating them to nurturing and converting them. Once a prospect has passed one threshold, they move along in the process, but that is not where the process ends. Customers will ideally become brand loyal and need continual nurturing for repeat purchases. This means lead management goes beyond delivering the right message at the right time, to the right people.
According to HubSpot, the fundamentals of lead management include various factors, involving both the marketing and sales teams. By having an efficient strategy in place, you'll have a more organized and effective lead cycle. The length of time it takes for a prospect to move along depends on the business, but also the person's needs. Let's look at the general steps a lead takes to investigate further:
A visitor becomes a prospect when they enter the process and become a lead or subscriber. At this stage, the business will organize the lead into certain classifications, including marketing qualified leads and sales qualified leads. Based on this, they'll receive communication from the business that is relevant to them. This gets them ready to buy, and when they do, they officially become a customer.
Keys to an Effective Lead Management Strategy
Now, let's get into the nitty-gritty details of developing your strategy with the above in mind.
The marketing and sales teams follow 5 stages from building awareness to securing a customer, namely:
Lead Generation: Attracting visitors to convert into leads
Lead Qualification: At this stage, marketers segment leads in order to manage them and provide them with relevant follow-up information
Lead Nurturing: During this stage, the business engages in communication with the leads, which can be optimized by using specific automation
Lead Scoring: Based on the levels of engagement, the leads are assigning values based on their readiness to make a purchase. Businesses have different variables and systems to do this, with the overall goal of prioritizing outreach
Performance Measurement: No process is complete without measuring and reviewing its success of it. This will help to determine friction in the process which can be improved
By ensuring your lead management system is efficient, you'll ensure that your teams have a continuous flow of customers and leads, so that your operations run seamlessly. It also helps to align the marketing and sales teams and ensures that there is less friction in the overall process.
It also helps to visualize this by mapping it out. This way, you can see the bigger picture and how everything connects, with all of the details and complexities in full view. When creating this diagram, be sure to include the roles of both sales and marketing teams across the awareness, consideration, and decision stages. This works by ensuring that a lead gets a communication from the marketing team (with a relevant white-paper, for example), with the approbate sales task (like a chatbot).
Indicators of Friction Among Leads
Go through these questions to determine if you have areas that need improving upon with your lead management strategy:
Do you have unqualified leads?
Is your lead engagement performing well?
How many new leads are you securing?
How long is the lead process?
Are leads moving along from one stage to the other efficiently?
Are your leads segmented in the best possible way?
Are your leads engaging with the content you're providing them?
Are your workflows effective?
Which parts of your leads can be automated?
What's the key influencing factor for your leads?
Is your team missing leads?
What are your KPIs?
While these questions can help guide your teams in developing your lead management strategy, the goal here is to determine how your leads are performing and what behaviors they have at each stage. When it comes to lead nurturing, you can use email marketing to communicate directly with your leads.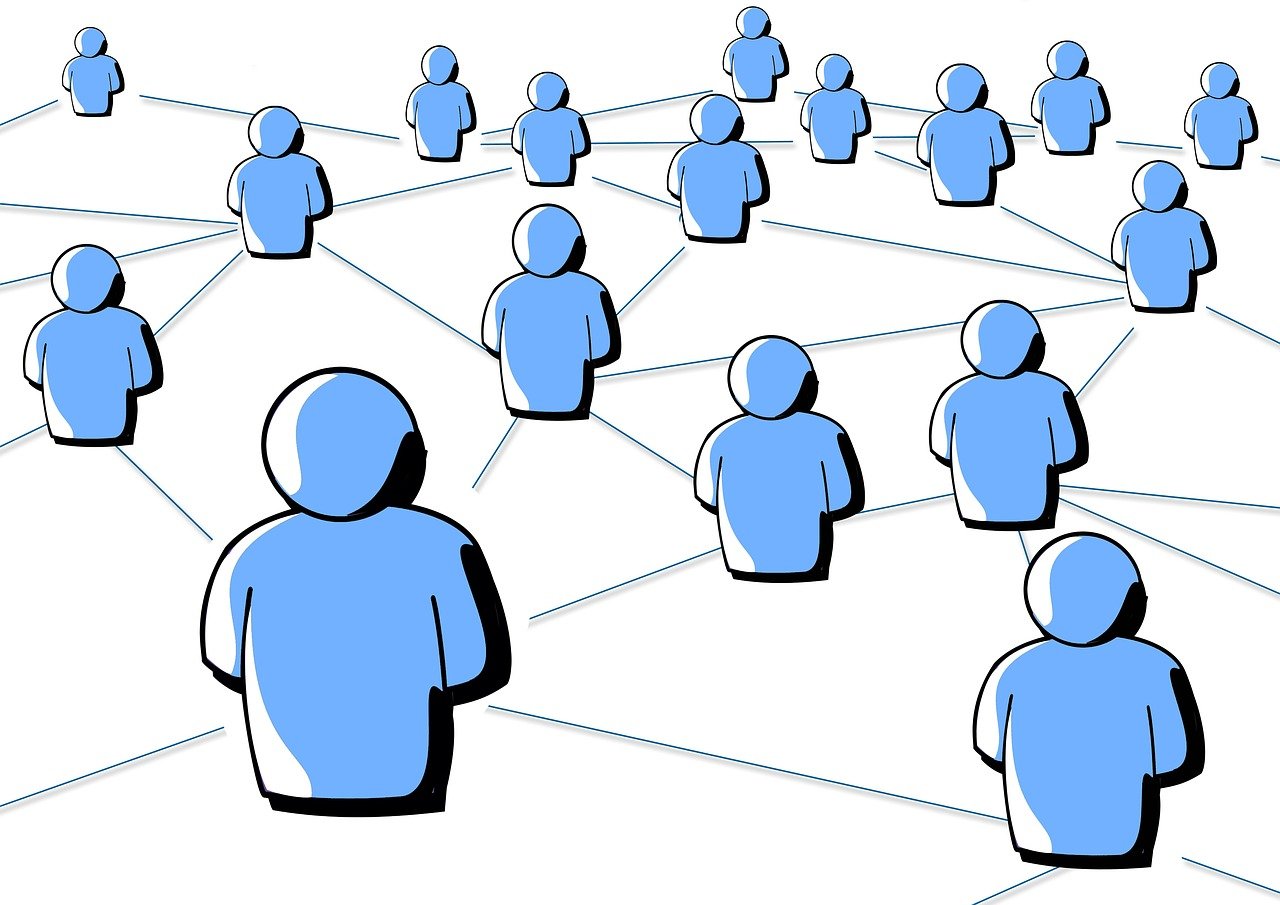 To improve the alignment between sales and marketing teams, you can create a service level agreement. This is a guarantee of what each team will provide every month. For example, the marketing team will deliver 100 leads each month, and the sales team will schedule meetings with all of the sales qualified leads secured within 24-hours. The goal is to improve conversions and lead value by ensuring the teams know what to expect from each other.
Lead scoring can be incredibly helpful for the sales team. It allows them to determine the most appropriate next steps for those leads. There are various ways you can attribute certain characteristics to your leads, like historical common traits or factors like location, demographic traits, and online behavior. Remember, it's not just segmenting these groups, it's allocating scores to each to determine their hierarchy in line for the sales process.
Certain CRMs like HubSpot include predictive lead scoring. It uses machine learning and probability to identify commonalities and determine the lead scores. It will show the likelihood of a lead becoming a customer within 3 months. When setting up the lead scoring, you'll be able to include both positive and negative attributes. You'll be able to see which attributes each lead did and didn't have when creating your lists.
By scoring leads and assigning the appropriate salespeople, you'll be able to improve your lead management. By creating workflows, you'll be able to contact the leads with the messages that are most suitable to them, thus closing more deals. These lead databases need to be maintained and updated accordingly, which is why using a system that automates this makes the process a lot easier to manage.
HubSpot for Leads
HubSpot is a CRM solution that can help to optimize the efficient lead management system. This includes the lifecycle stage setting, hidden form fields, and workflows. By doing this, it automates and scales lead management. As a HubSpot partner, Nexa can help you set up this system within your business, which will not only assist with leads but your overall business operations and management.
Improve Your Lead Management
The final stage of lead management is measuring its performance and success. You need to see which short- and long-term goals you've achieved. Some of the most important KPIs to measure include marketing to sales qualified leads and time to conversion. This should be shared with both the sales and marketing teams. You can create action items to improve based on the key takeaways from this reporting.
To find out more about HubSpot for your business and to get lead management information tailored to your business, reach out to us at Nexa.