Advertising on social media platforms is a highly effective way to reach and engage with your audiences online. Facebook advertising is the OG space for this, with highly targeted ads enabling marketers to get their content seen by the right people at the right time. Let's take a look at the top 17 benefits for businesses.
Facebook Advertising Works
Facebook advertising is highly effective. Let's consider the current stats (HubSpot) before we dive into the benefits it holds for businesses.
Last year, Facebook reported ad revenue of $27.2 million in Q4, which is an annual increase of 31%.
Mobile ads generated 94% of ad revenue in Q2 2019.
Facebook's ad revenue was $27.1 billion in Q4.
Facebook has over 10 million advertisers on the platform.
Facebook video ads have a low CPC, at $1.86.
Facebook ads provide the highest ROI among all paid advertising channels.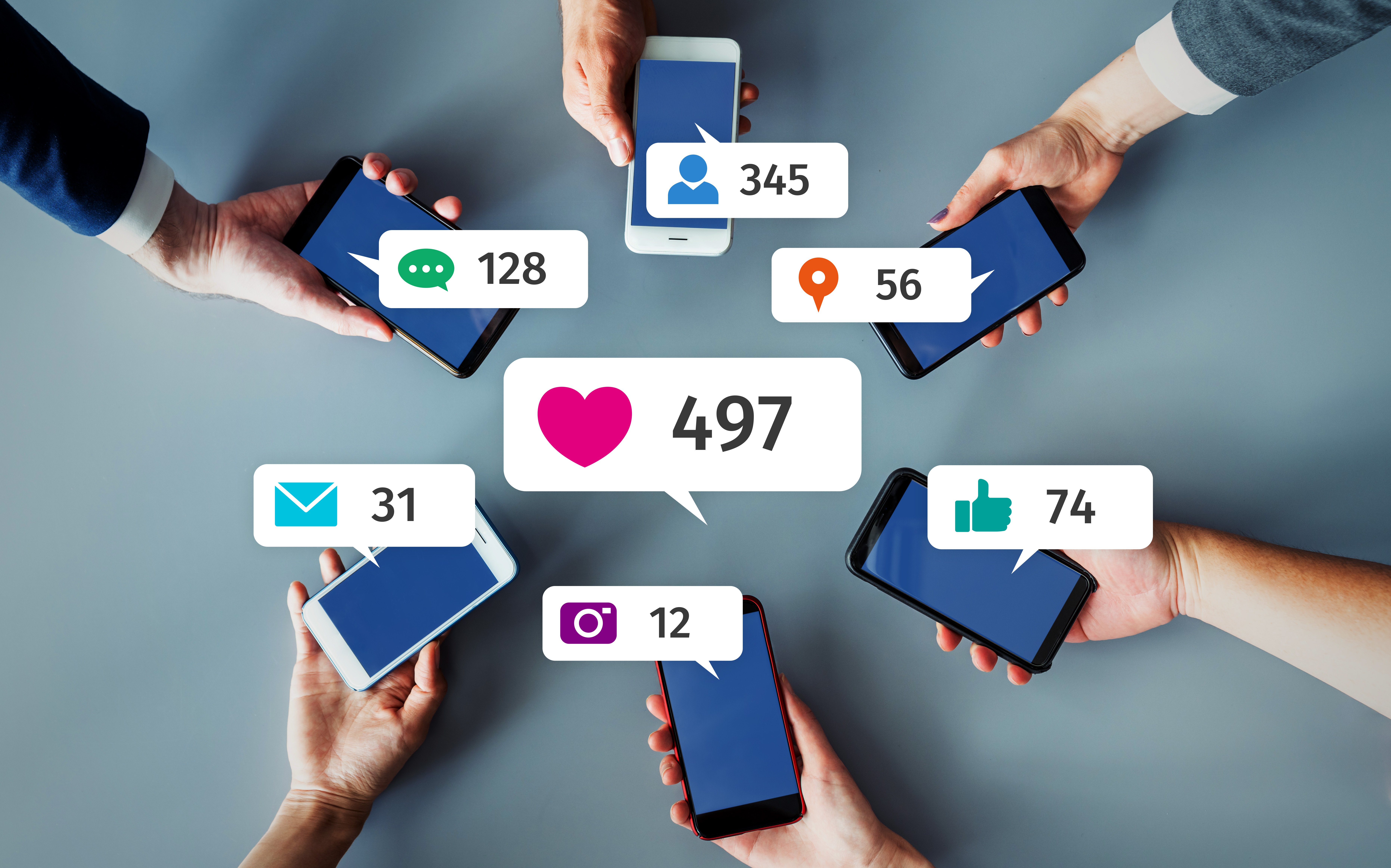 Top 17 Benefits of Facebook Advertising
Facebook has approximately 2.85 billion active users. That figure is astounding and makes advertising on this social media platform one for businesses to seriously consider. Here are the top benefits of doing so:
Highly targeted: Marketers can set their advertising to reach people based on their location, age, interests, title, and behaviors.
Goals: Facebook assists you in deciding the goal of your advertising, which helps to ensure that the ad will achieve your goals. This includes ads for awareness, consideration, or conversions.
Format: There are many options when it comes to the format of Facebook ads, from carousel imagery to video content. You can therefore switch up your campaigns to keep it interesting for your audiences and use the best solutions to communicate your marketing messages.
Results-based: There are clear results that can show you a direct indication of how your ad is performing, in a way that traditional advertising cannot.
Flexible: Facebook advertising allows for flexibility in that you can monitor the performance of your ad and make changes where you see fit. For instance, you can adjust the ad, or pause it if need be.
Integrations: Facebook ads can be integrated with Instagram, so your ads can be run on both platforms while being managed on one.
Leads: Facebook ads drive conversions which can increase sales and revenue. The platform makes it easy to generate leads.
Retargeting: Facebook ads are an effective way to remind your audience about products and services they're interested in, which makes this a prime platform for retargeted ads.
Awareness: These ads increase your brand's visibility, allowing you to reach spaces that are otherwise difficult to reach organically. It is therefore an important element for growth on Facebook.
Improve SEO: Social media is a factor in determining SEO rankings by search engines. Having ads in circulation on the platform can have a positive influence on your ranking by increasing your engagement.
Market share: Since Facebook ads are easy and cost-effective to distribute, many businesses use them. To be part of the mix, maintain and increase your market share, you've got to have ads running. Since your ads are placed in front of acute audiences, it gives smaller businesses the opportunity to succeed, especially in the market where big budgets are traditionally required to compete and be successful.
Platform success: There are several social media channels for you to choose from. Facebook remains a prime platform for many audiences, with many people checking it often and for extensive periods.
Grow on Facebook: As we mentioned, these ads can help you grow to where organic reach cannot take you. By running ad campaigns on Facebook, you can grow your page on the platform, getting more engagement. This will further increase the rewards you reap, as the algorithm favors engaging content.
Increase traffic: Facebook ads can help you grow traffic to websites and other integrated networks. This requires a complete profile and strategic campaigns that leads your audience where you need them to go.
Real-time marketing: Marketing in real-time is all about responsive ads. It includes the ability to jump in on trends, and when you promote these campaigns with a quick turnaround, you can increase your reach exponentially. The reporting on ad performance is also in real-time, which benefits all Facebook advertising.
Speed: Facebook ads are quick and easy to produce and share. This can assist businesses in gaining results with a short turnaround time. To help with this, Facebook reviews ads quickly.
Cost-effectiveness: Facebook ads are an affordable advertising option. The cost per lead or sale is low, which helps to increase conversion rates with low budgets.
Facebook advertising holds many benefits for businesses who use it, as shown by the top 17 benefits listed above. With high rates of efficacy and cost-effectiveness, it's a great platform to share digital adverts.
Chat with us at Nexa. Let's work on creating winning social media campaigns.