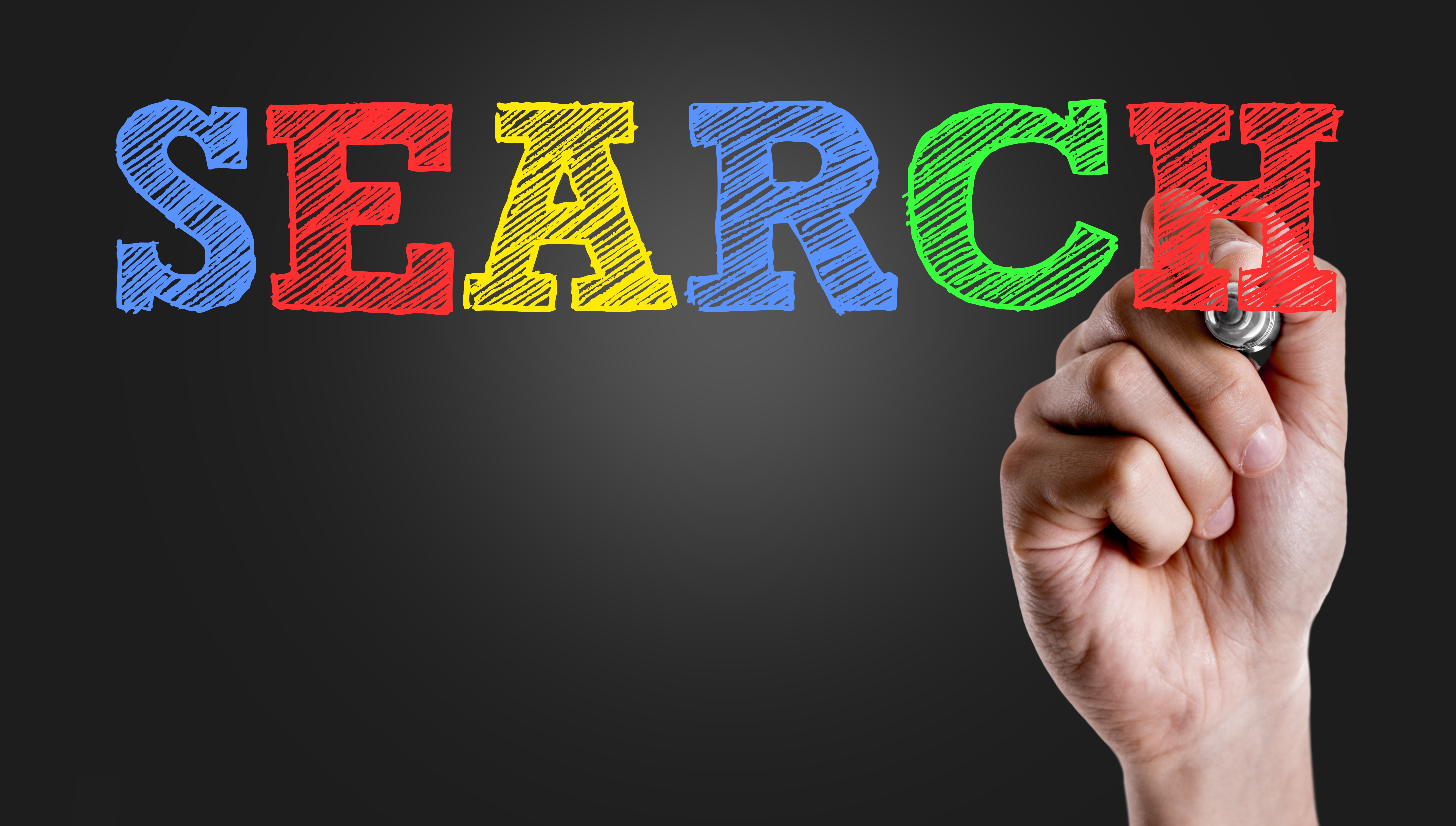 Let's face it. When it comes to researching for a product or service you might have an interest in, the first place the majority of us go to is Google.
If you are a business owner or in charge of a company's marketing, are you taking advantage of this to showcase your own business? Whether you are a newcomer to leveraging Google or Google is already a big part of your marketing strategy especially if you already have visitors organically visiting your website.
Before you get started, you should be considering the types of searches users make daily. For any newcomers to this, Search Engine Optimization (SEO) is the process to improving your website's ranking in Google. For more information on what SEO is, this article maybe helpful: http://blog.digitalnexa.com/seo-strategy-in-dubai-abu-dhabi-or-doha-what-works-and-what-really-doesnt. Within this article, we are going to look deeper into the types of searches you should be targeting and what are the latest search trends you need to be aware of.
Read More